Industry Ambassadors
Schedule an appointment with an industry ambassador on Handshake.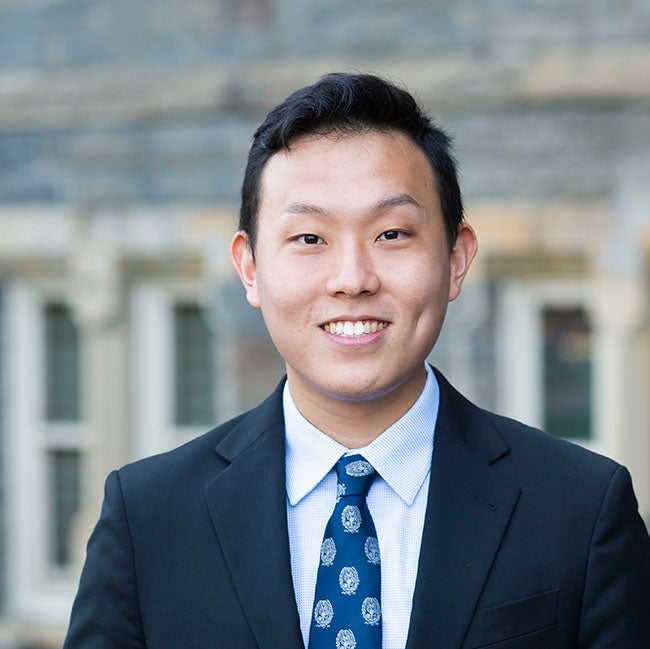 Luke Cho (MSB '23)
Industry Ambassador
Areas of Study: International Business Regional Studies (East Asia focus & Chinese Language), MSB
Past internships: High Yield Investments Summer Analyst at MacKay Shields LLC, Semi-Professional Soccer Player at Astoria Knights Football Club, Private Equity Summer Analyst at Bravia Capital
Can help with: All finance recruiting (e.g. investment banking, private equity, hedge funds, venture capital, etc.). Can help with both technical interviews and industry advice.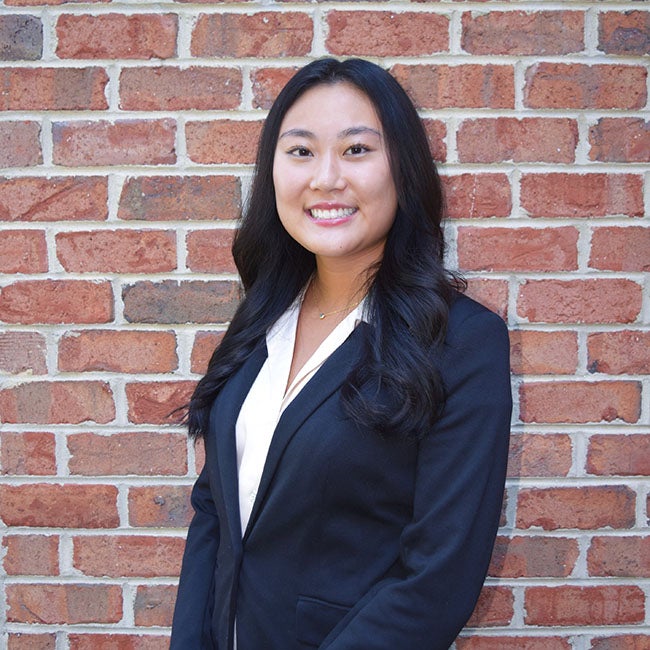 Lindsay Park (MSB '23)
Industry Ambassador
Areas of Study: Marketing major (MSB) & Film and Media Studies minor
Previous Internships: DC Fashion Week, Hilton, MITRE
Can help with: Industry advice for media, arts, and communication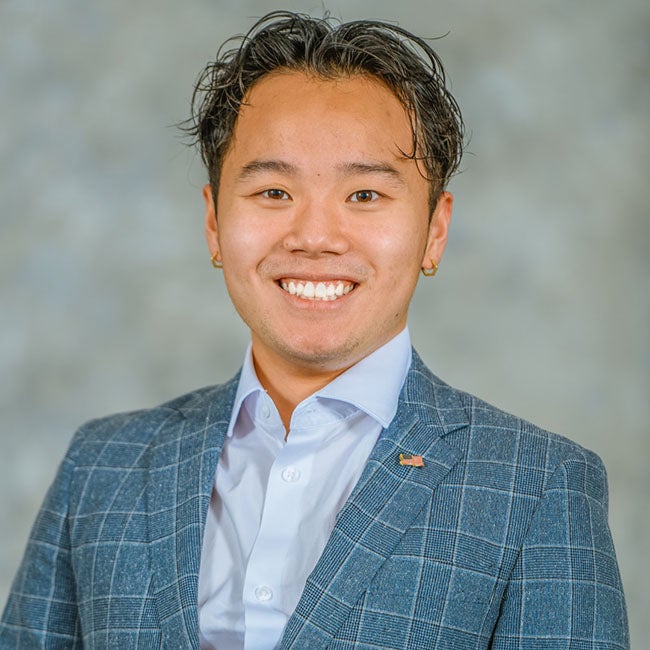 Ed Shen (MSB '23)
Industry Ambassador
Areas of Study: Finance, OPIM, Entrepreneurship, Computer Science
Past internships: PwC (Consulting), BlackRock (Quant Fi/Data Science), Various startups (Biz dev, packaging design & manufacturing, UI/UX design, creative marketing & communication strategy, influencer/campaign management)
Can help with: Getting started with recruiting and career planning; industry advice and prep help for consulting, finance, and tech; Entrepreneurship resources/questions.