Business Newsletter: Free and Low-Cost Business-Relevant Courses
Posted in Announcements News | Tagged BusinessNewsletter
May 2, 2022 – Business: Upcoming Events, Opportunities, and Resources
Emailed: 05/02/2022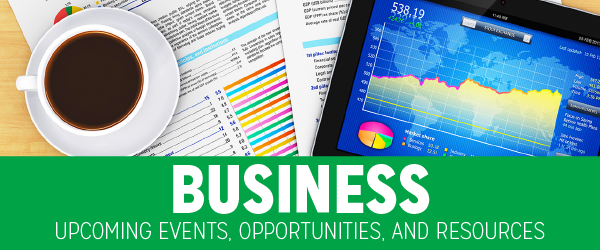 Hi Hoyas,
If you're looking to build up business-relevant knowledge/skills, but full-time Georgetown courses won't fit into your schedule or available funds, there are several free or low-cost online courses that may be of interest. These include:
LinkedIn Learning (available for free via Lauinger Library site):
Example courses:
Code Academy (free intro courses and $150/yr for "pro" courses)
Example courses:
Coursera (varies based on course, many free business courses)
Example Courses:
Also, if you are a student with a disability, The Lime Network is a great resource for networking opportunities and job postings various business sectors, including Finance, Consulting, and Tech. You can sign-up for their newsletter and updates here
If you have questions on this or anything else, I can be reached at nmb44@georgetown.edu
Hoya Saxa,
Nick Bellomy (he/him)
Manager, Employer Relations and Industry Advising
Consulting, Finance, Marketing, Real Estate, and Business
Cawley Career Education Center, Georgetown University

Website Notes
You are currently viewing a shortened version of this newsletter, leaving out the events and job opportunities from that time. To see the full version, click here.
Career Center Resources
Online Resources:
Writing Resumes & Cover Letters
Networking Skills
Interviewing Skills
Industry Resources
What Can I Do with My Georgetown Major?
New drop-in hours for spring semester!
Drop-ins will now be available from 9-10AM Tuesday through Friday, 1-2PM Monday through Friday, and 7-8PM Monday through Thursday every week via georgetown.zoom.us/j/417727789.