Business Newsletter: Summer Updates
Posted in Announcements News | Tagged BusinessNewsletter
July 26, 2022 – Business: Upcoming Events, Opportunities, and Resources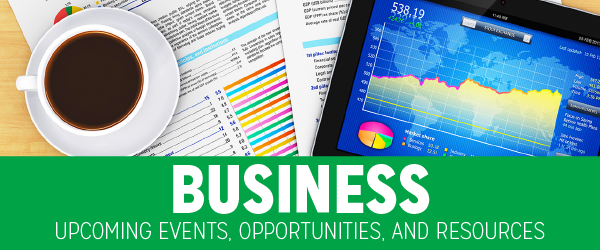 Dear Hoyas,
Well it's official – we are in the dog days of summer. No matter where you are or what you are doing this summer, I hope you are staying cool and enjoying yourself.
Consulting Deadlines
For those of you interested in consulting, note that McKinsey, Bain, Boston Consulting Group (BCG), and Capital One's internal consulting arm all have additional upcoming summer deadlines. They are outlined below.
Also, Charles River Associates (CRA) has announced that their applications will go live on August 1 and they will hire on a rolling basis.
For those of you interested in other consulting firms (and there are many) most firms have deadlines in September or later. See below for those firms that have shared their estimated deadlines with us. Please note that many firms are still in the fall planning stages. We will work to get those dates to you via this newsletter.
Finance Deadlines
If you will be a junior this fall and are interested in finance, you'll see quite a few deadlines coming up. They are listed below. We also recommend you look in Handshake and search with the keyword "invest" to find out what is coming up.
Fall Internships & Academic Credit for Entrepreneurial Internships
Looking for an internship this fall? There are lots of opportunities! Check out a few samples below and be sure to check Handshake for other opportunities.
Not into finance or consulting? Here is an option: students can now intern at a startup, growth-stage company, or international social enterprise and earn 3 credits as part of the Georgetown Startup Interns (GSI) program this fall. Along with your internship work experience, you will enroll in the 3-credit UNXD 290 Startup Internship Seminar to acquire valuable professional skills through asynchronous skills workshops, one-on-one leadership coaching, and bi-weekly reflection papers. International students are eligible with CPT. Contact aveline.argo@georgetown.edu for questions.
New Industry Advisor
We are thrilled to announce that we have a new industry advisor for business, finance, and consulting coming on board this summer. Our own Patrick Denenea is moving into the role to help students interested in these fields. Patrick has worked at Cawley Career Education Center since his graduation from Georgetown (COL '17). Since his arrival, he has worked with employers from a variety of industries, including business, finance, and consulting, and as a result, is very familiar with how firms in these industries recruit and what they look for. He brings a wealth of knowledge with him into this student advising role.
Patrick will have one-on-one appointments available in Handshake for students interested in these fields beginning Monday, July 25.
Questions?
If you have questions about recruiting or anything else career-related, please do not hesitate to reach out. You can reach us at careercenter@georgetown.edu or visit our website to find our virtual drop-in hours and Zoom link.
Until we see you on campus in the fall, enjoy your summer!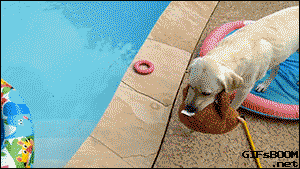 Best,
Cawley Career Education Center
Website Notes
You are currently viewing a shortened version of this newsletter, leaving out the events and job opportunities from that time. To see the full version, click here.
Companies in various sectors have scheduled info sessions and skill-development workshops over the coming weeks.
For further details, remember to sign-up for the Arts, Media, & Communication; Tech & Analytics; and/or Health & Science newsletters here
Read through the Finance Recruiting Prep Guide and Resource List here; and watch the Finance Recruiting 101 recording here
For upcoming consulting deadlines, please look at the archived full version of this newsletter.

Please note that this is a sampling of jobs and internships with approaching application deadlines. Go to Handshake to see the complete list.
---