Careers in Public Service: December Opportunities
Posted in Announcements COVID-19 News | Tagged Government & Nonprofit Newsletter
December 14, 2021 – Upcoming Events, Opportunities & Resources
From the Advisor: Almost there!
Well, if you are reading this, you are likely nearing the end of the tunnel as it comes to finals. I just wanted to take a moment to congratulate you all. I know that this semester has been one of a lot of adjustment, including getting used to taking finals in-person again. So bravo! Congrats!!
I know this time of year is also super stressful. Be sure you are taking time, amidst all the studying, and hustle and bustle of the season, to be kind to yourself. Go, walk around Georgetown (or your hometown) and look at the Christmas lights, take out 20 minutes to exercise and get your heart rate up a bit (those endorphins are great for helping with mood), bake some cookies or cook your folks a meal, or any other way you can unwind. If you are feeling down, or not quite yourself, don't be afraid to reach out for help. You can call the CAPS main line at (202) 687-6985 and dial 1 to speak immediately with a licensed clinician. HoyaWell also provides access to 24/7/365 tele-mental health services from anywhere in the United States at no cost to you.
It is during this time of year, regardless of what holidays you celebrate, when darkness in the northern hemisphere is at its most intense. It is no wonder that the holidays we celebrate are about those situations where light shines in the darkness, and slowly grows, casting away all the shadows. It's a good analogy to remember when finals and the stress of the season have you feeling stressed to the max. So be sure to take time, look for the light (however small it may be), and find solace and comfort therein.
In the meantime, check out this newsletter for some upcoming January events, and even a few internships and job openings.
I wish you all a very wonderful Christmas and a blessed New Year.
Peace,
Beth
Website Note
You are currently viewing a shortened version of this newsletter, leaving out the events and job opportunities from that time. To see the full version, click here.
Article of the Week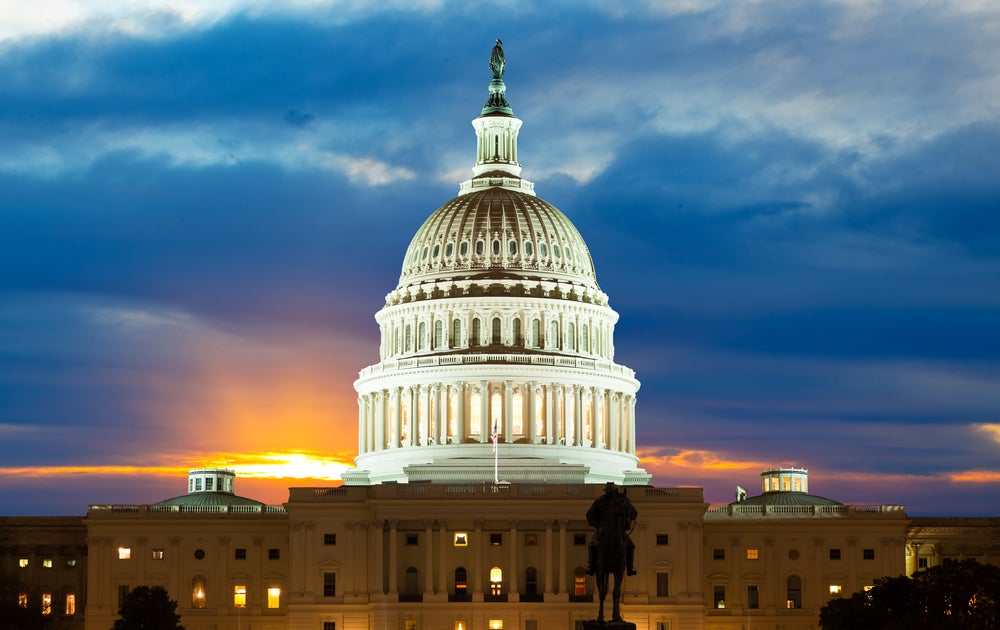 Compensation, Benefits, and Job Characteristics at the House of Representatives
These dashboards contain everything you'd ever want to know about House salaries and job perceptions, including what Chiefs of Staff look for in applicants to their offices. Check out the Demographics & Diversity Dashboards too for information about diversity at the House across a variety of dimensions.
Career Center Resources
Industry Advisor:
Beth Schill 
elizabeth.schill@georgetown.edu
twitter.com/hirehoyas_bethS
linkedin.com/in/elizabeth-schill-81a1765/
Resources:
Writing Resumes & Cover Letters
Networking Skills
Interviewing Skills
What Can I Do with My Georgetown Major?
Virtual Drop-Ins:
New drop-in hours for spring semester!
Drop-ins will now be available from 9-10AM Tuesday through Friday, 1-2PM Monday through Friday, and 7-8PM Monday through Thursday every week. 
Appointments: Virtual appointments are available via Handshake. Sign up under 'Career Center,' then 'Appointments', then 'Industry Advising," then 'Government, Nonprofit, and Education'.