Government & Nonprofit Upcoming Events, Opportunities & Resources
Posted in Announcements COVID-19 | Tagged COVID-19, Government & Nonprofit Newsletter
From the Advisor:
What a week. I think this can go down as the terrible, horrible, no good, very bad week, huh? Hopefully, this message finds you settled, somewhere, with people who care about you. Be kind to whomever your new roommates are and know we are all in this together.
I've talked with a few of you, and I know that you are absolutely exhausted. In some cases, you haven't even thought about career-related stuff because you can't… it's just too much right now. And. that. Is. OK!! You are not going to look bad if you don't have a job/internship in the middle of a global pandemic that is turning the world upside down.
So, what can you do? Well, I have two suggestions. One: you have been given a gift. Time. We all know it is precious. So take the time to really focus on your studies. Instead of having to cram or skim readings, take the time to do it all. Ponder the things you are learning and look for new ideas to help supplement your studies. Who knows? Maybe this extra time studying will help you gain new insight and knowledge that can have a positive impact on your career search a few months from now.
Second. Get outside. Go for a walk at least once a day. Back in the day, they called these walks 'constitutionals.' Go back through history books, or literature and you'll find they were a staple of life, both as means of exercise and as a way to clear one's head.

So do you have a few down hours? Is it a nice spring day, or perhaps you want to get out and walk amid the spring showers? Perhaps this stress is bringing up some anxiety or depression, and you need some time out for some air and a good cry (and for you seniors, please take the time to go through the whirlwind of emotions and mourn (new window)). Go ahead, take some time and make a constitutional part of your day. Who knows – you may have some wonderful inspirations along the way.
As a reminder:
The Cawley Center will be virtually available to support you in your career development needs. We'll still be having drop-ins 1-3PM on weekday afternoons but in a virtual format. Here is a handy useful list of updates (new window) on our website.
We are in the midst of rescheduling employer information sessions and networking events. As Georgetown is transitioning into a virtual learning environment, our partners are doing the same as their employees are beginning to telecommute. Some employers are rescheduling for a virtual session while others may choose to cancel. Handshake will be your best bet in staying updated.

Hiring appears to be continuing at this point. It is likely that most employers will continue to interview candidates for summer internships and full-time positions. A recent National Association of Colleges and Employers (NACE) survey (new window)found that 90% of employers surveyed are continuing their internship programs as planned. Still unsure? Reach out to any recruiters and ask them the status of your job or internship offer. Just be patient, as they, too, are going through a lot of upheavals.
Upcoming Events
Starting in Fall 2020, the Capitol Applied Learning Labs (CALL) will offer both self-design Experiential Learning Semesters and also fully immersive Pre-Law and Government semesters. These curated Pre-Law and Government semesters include credit for internships related to pre-law or government study, along with relevant coursework, professional development workshops and industry-specific events. Apply to be a part of this transformative program at https://tinyurl.com/callapp (new window).
Questions about living, interning and studying in downtown DC? Email thecall@georgetown.edu (new window).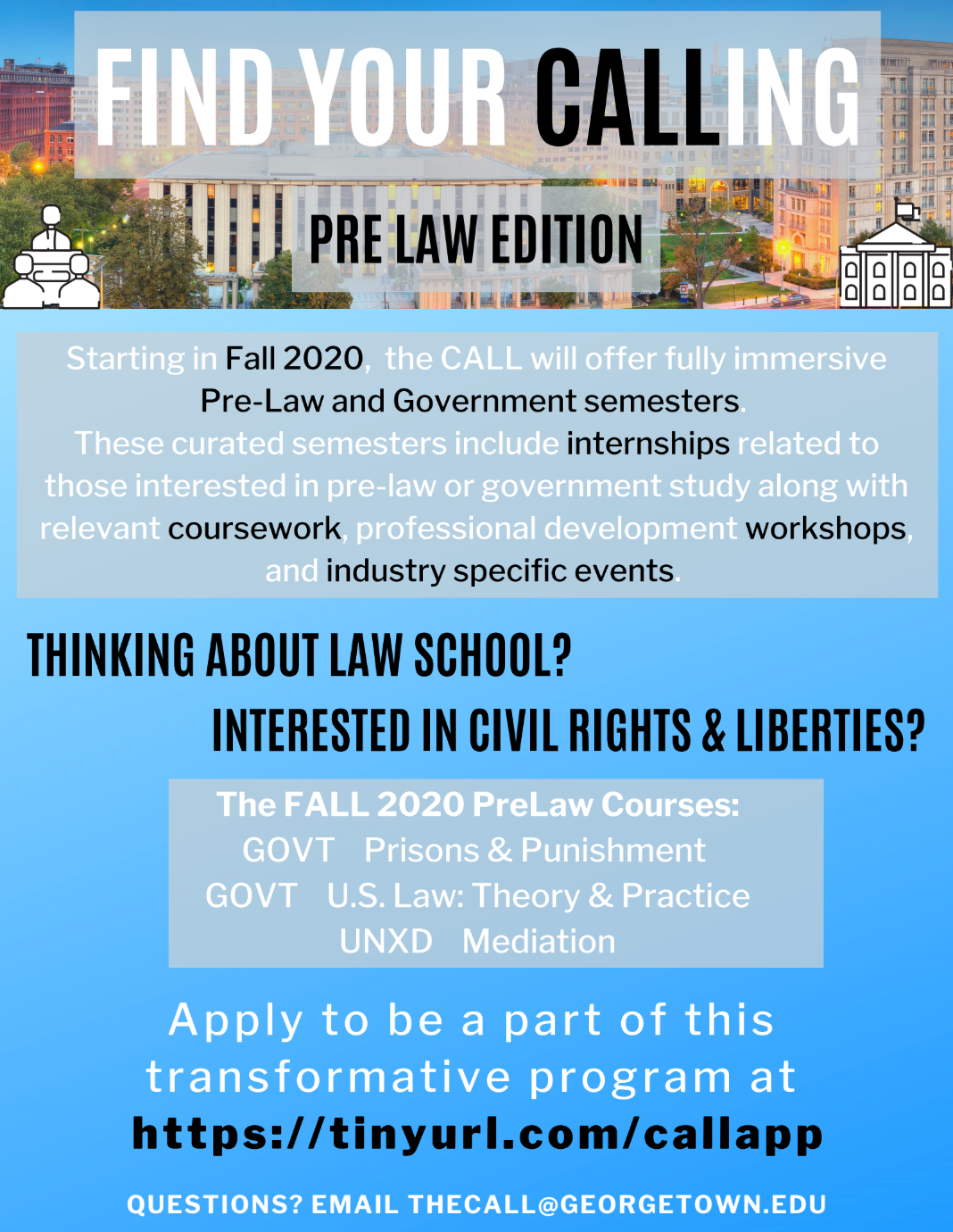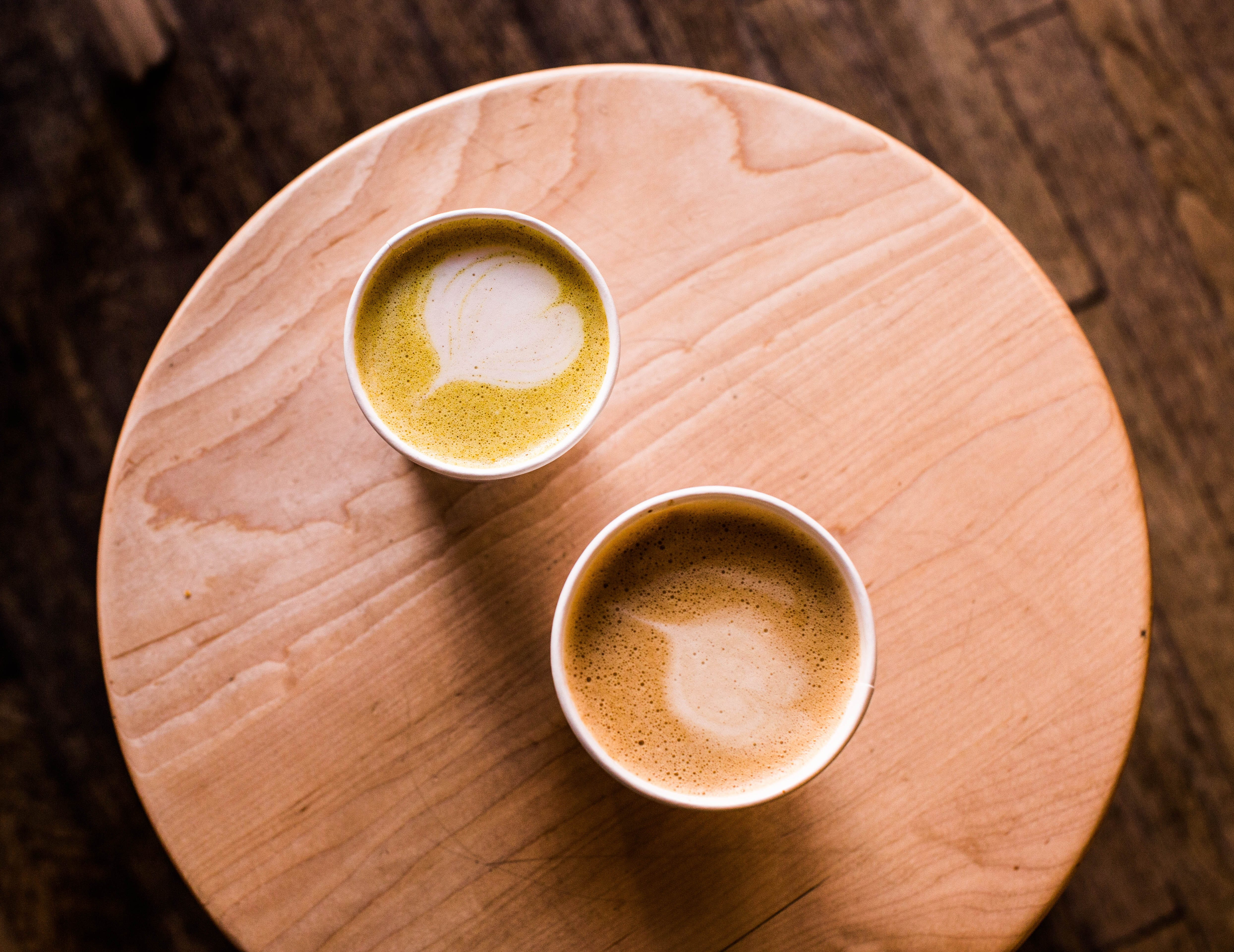 Hoyas Helping Hoyas
Looking to chat with alumni about their own experiences? We are in the process of scheduling group coffee chats with alumni in various fields. Attend, as you are able, and come learn more about their various career paths. Also the following alumni have said they'd be happy to chat with students. Be sure to check them out on Hoya Gateway and set up a time to speak with them.
---
Important Note on the Foreign Service Exams for the U.S. Department of State
If you are currently in the selection and assessment process, we know you must be anxious to continue your journey, but the current circumstances require us to make a few adjustments. The safety and security of the American people, our workforce, and prospective candidates is a top priority for the U.S. Department of State.
Beginning March 23, the BEX Assessment Center will temporarily suspend assessments for both Generalists and Specialists. If you have an appointment after that date, you will automatically be rescheduled for a date in the future. At this time, rescheduled appointment dates are not being assigned pending a review of BEX operational status. If you are scheduled for an appointment before March 23, please see the guidance below and you are encouraged to reschedule for a future date. For more details, please visit our careers site (new window).

---
Important Note on the Peace Corps
You may have recently heard the news that the Peace Corps is recalling all of its volunteers overseas on a temporary basis. But note, the Peace Corps is still recruiting for new volunteers!

From our Recruiter, "Peace Corps continues to accept applications to future volunteer programs, and any applications submitted to date will continue to be processed to the maximum extent possible. Unfortunately, due to the unique circumstances, the agency is not able to provide a timeline for its eventual return to normal operations generally or in specific countries. Ongoing updates will be provided on the agency's website at peacecorps.gov (new window)"
Also, the Peace Corps has a number of upcoming events, including office hours and resume reviews available here (new window).
---
Rotary Peace Fellowship | Apply (new window) here

Through academic training, practice, and global networking opportunities, the Rotary Peace Centers program develops the capacity of peace and development professionals or practitioners to become experienced and effective catalysts for peace. The fellowships cover tuition and fees, room and board, round-trip transportation, and all internship and field-study expenses.
Chat with the GU Politics Fellows
Our GU Politics Fellows are continuing their informal, off-the-record discussion groups via video chat—so check out this week's schedule (new window) of discussion groups below! Georgetown students, faculty, and staff can sign up for one (or all!) of them here (new window). And don't forget to sign up for virtual office hours (new window) to get to know the Fellows and ask deeper questions in a one-on-one setting.
---
Friends of the Global Fight Against AIDS, Tuberculosis, & Malaria Virtual Information Session | March 24 | 4 PM | RSVP (new window)
Friends of the Global Fight Against AIDS, Tuberculosis and Malaria is a non-profit organization that advocates for ending the three deadliest epidemics through U.S. investment in global health programs.
Since 2004, Friends has served as the leading advocate in the U.S. and source of information on the Global Fund to Fight AIDS, Tuberculosis and Malaria, an international public-private partnership that works to end the epidemics.
---
GU Politics | What is a Consultant and How Do They Make an Impact | March 24 | 5:30 PM – 6:30 PM | RSVP (new window)
Have you ever wondered, 'What do consultants actually do?' Join us on Tuesday, March 24 from 5:30-6:30 to learn from two experts in the field and discover potential career paths in consulting.
Scott Mulhauser is a partner at Bully Partner Interactive, where he leads their public affairs work. Michael Steel is a partner at Hamilton Place Strategies, where he focuses on strategic communications and public policy.

---
Intelligence Community Virtual Fair | March 25 | 1 PM – 7 PM | RSVP (new window)
If you do it, we need it. Science and technology. Business and mathematics. Foreign language and human resources. The United States Intelligence Community (IC) employs thousands of professionals in a wide variety of occupations. And we are currently looking for qualified candidates to fill key openings.

---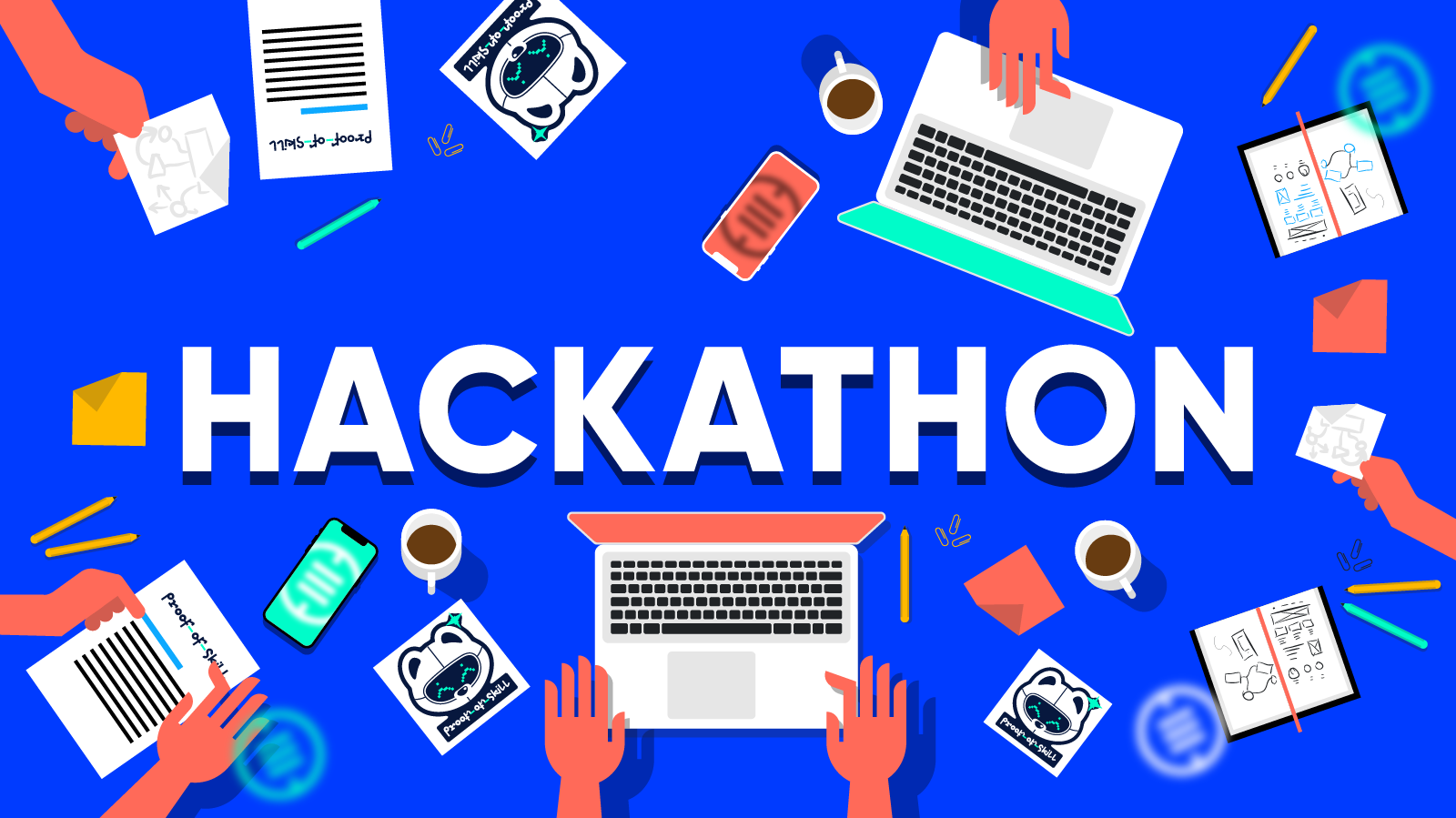 Online Hackathon: Combat Human Trafficking Challenge | March 28 | 9 AM – 5 PM | RSVP (new window)
Why should we be inspired to do something? Human trafficking is a global enterprise, second only to drug trafficking as the most profitable criminal business.
Create a solution to help combat child trafficking or assist its victims, using artificial intelligence/machine learning, augmented reality, or anything else!
Jobs & Internships
Turkey Specialist at Amnesty International | Open (new window) until filled
The Turkey Coordinator/Specialist would play a key role in advocating for a U.S. government policy towards Turkey that prioritizes human rights.
Research Analyst | Open (new window) until filled
The Center for Security and Emerging Technology is seeking applications for multiple Research Analyst positions to focus on research at the intersection between cybersecurity, artificial intelligence, and national security.
Assistant Licensure & Accreditation Manager | Open (new window) until filled
The Assistant Licensure and Accreditation Manager is responsible for the operational level of Licensure and Accreditation Processes in accordance with the standards, policies and procedures of the U.S. Department of Education.
ACE Ambassador Program | March 31 | Apply (new window)
Notre Dame's ACE Ambassador Program (new window) empowers college seniors to sustain and transform Catholic school classrooms, by offering early admittance into ACE Teaching Fellows.
Red Cloud Volunteers | Apply by April 1
Volunteers live simply in intentional communities with 6-9 fellow volunteers, deeply engage Lakota culture, commit to engage the Lakota and Catholic spirituality of Red Cloud while nurturing their own spiritual tradition.
Internships
United States Conference of Catholic Bishops | Open (new window) until filled
Interns will work under the direction of the Communications Manager for Social Mission to assist the outreach efforts of the Office of Education & Outreach in the Department of Justice, Peace and Human Development.

Public Service Summer Internship | Mary Bottom's Office of Immigrant Affairs | Apply (new window) by March 29
Interns will have the opportunity to directly work with the Welcoming Atlanta staff on ongoing projects, or the flexibility to create and coordinate an effective and engaging project.

Public Service Summer Internship | City of Atlanta | Apply (new window) by March 29
The Public Service Internship is a PAID summer program that allows individuals to participate and learn about City agencies.
Digital Communications Intern | Apply (new window) by March 31

The digital communications intern helps develop and implement the digital and social media communication strategy and efforts of The Salvation Army National Headquarters.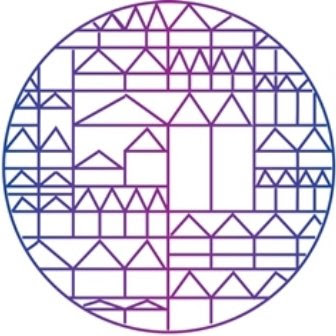 Summer Internship | Commonweal | Apply (new window) by March 31

Interns have the opportunity to explore Commonweal's editorial, marketing, development, and digital work, depending on their interests and background.

Summer Interns | United Nations Visitors Center | Apply (new window) by March 31
NIC interns have a broad range of responsibilities that include everything from representing the office at Washington events to fielding public inquiries. As part of the program, interns attend Capitol Hill hearings and NGO/think tank briefings on a variety of international subjects and report back to the office and UN headquarters on what was said. UNIC works with each intern to enable him/her to attend meetings on topics of particular interest.Find more jobs & internships on Handshake (new window)
Article of the Week
A Spy Agency's Challenge: How To Sort A Million Photos A Day
Sure, you may know about the CIA, FBI and a few other three letter agencies. But have you come across NGA? Note: they think maps are kinda a big deal (and who can blame them? They are cool!) That is the National Geospatial-Intelligence Agency. Check out (new window) the really cool work they do.
Career Center Resources
Industry Advisor:
Beth Schill
elizabeth.schill@georgetown.edu (new window)
twitter.com/hirehoyas_bethS (new window)
linkedin.com/in/elizabeth-schill-81a1765/ (new window)
Resources:
Writing Resumes & Cover Letters (new window)
Networking Skills (new window)
Interviewing Skills (new window)
What Can I Do with My Georgetown Major? (new window)Virtual Drop-Ins:
Drop-ins are available M-F between 1-3 pm via georgetown.zoom.us/j/417727789 (new window). Undergraduate students will be connected with an advisor for a 15-minute meeting on a first-come, first-served basis.
Appointments: Virtual appointments are available via Handshake (new window). Sign up under 'Career Center,' then 'Appointments', then 'Industry Advising," then 'Government, Nonprofit, and Education'.