How I Got There: Management Consulting | Peter Swiek (MSB '10)
Posted in Student & Alumni Stories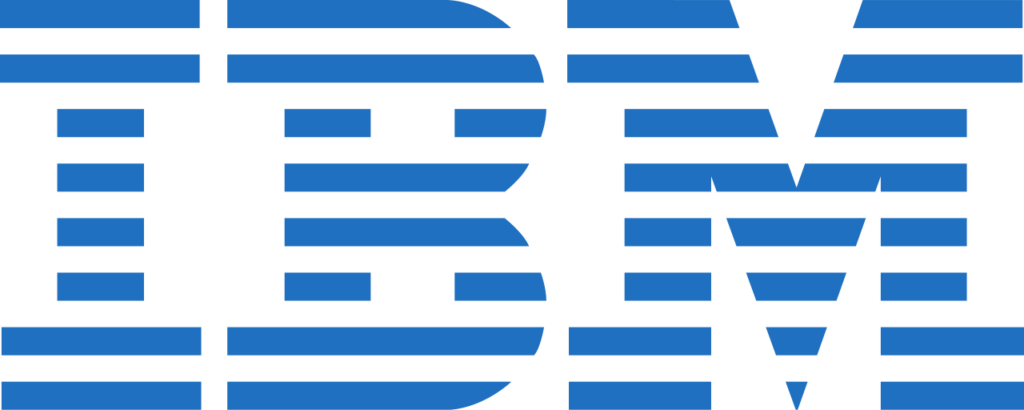 Peter Swiek studied Finance & OPIM in the McDonough School of Business and is now a management consultant at IBM. Learn how Georgetown shaped his path, what led him to his current position, and more insights regarding his position and the broader consulting industry:
What activities at Georgetown did you find the most valuable and why?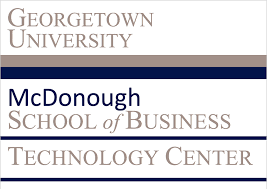 Outside of class, I worked on campus at the MSB Technology Center. This experience opened me up to professional experiences and working with colleagues from all different backgrounds––both student and full-time staff. From a tactical perspective, I learned a ton about technology and its role in running a business. Today, I still leverage the backbone technical skills and knowledge that I picked up at the MSBTC. Additionally, I learned a great deal about strategy and management––skills that are tough to attain at a young age and experience level.
How did you find your current position?
Funnily enough, I didn't even apply for the job at IBM. Through some different connections at the MSB, IBM connected with me and called me out to an interview day. It happened to be a great fit and I am still there today.
What does a typical week look like for you?
"Typical" is a tough word to use in consulting. The most common weeks are spent working on my primary client project where I lead a technical team building a new Army application. We are an Agile project, so we have regular ceremonies (meetings) that help the team move forward. I also work closely with clients and IBM leadership to create strategies to help our projects deliver value and positive experiences to the users. Overall, we have lots of meetings broken up by independent working time. Many days, I am able to work remotely and avoid traffic and commuting!
What surprised you the most when you started working?
Strategic thinking is a lot harder than it sounds. True strategy emerges only from hours, days, and weeks of research, empathy, and understanding. Being able to complete these deep dive initiatives while still maintaining a high-level perspective for success is crucial.
What skills are most needed in your role?
I was surprised by the vast spectrum of knowledge across my new colleagues. At times, I was very impressed with the level of expertise. At other times, I was shocked at the absence of expertise and effectiveness. It took a while to understand how to work with and leverage skills across diverse teams.
What are the best ways for students to learn more about your industry?
Keep a pulse on industry publications and news. Moreover, though, get in touch with alumni or other connections to have 30-minute meetups to talk about what they are doing and what is new. Try to get at the middle manager level where you get some boots on the ground grit still. Going too high level, while often interesting, often misses the mark of what is actually going on at an organization.
If you could go back and change one thing, what would that be?
I would have liked to take on more things that I would probably fail with. Failure is uncomfortable and very humbling, but you learn a lot from it.