Graduate School Guide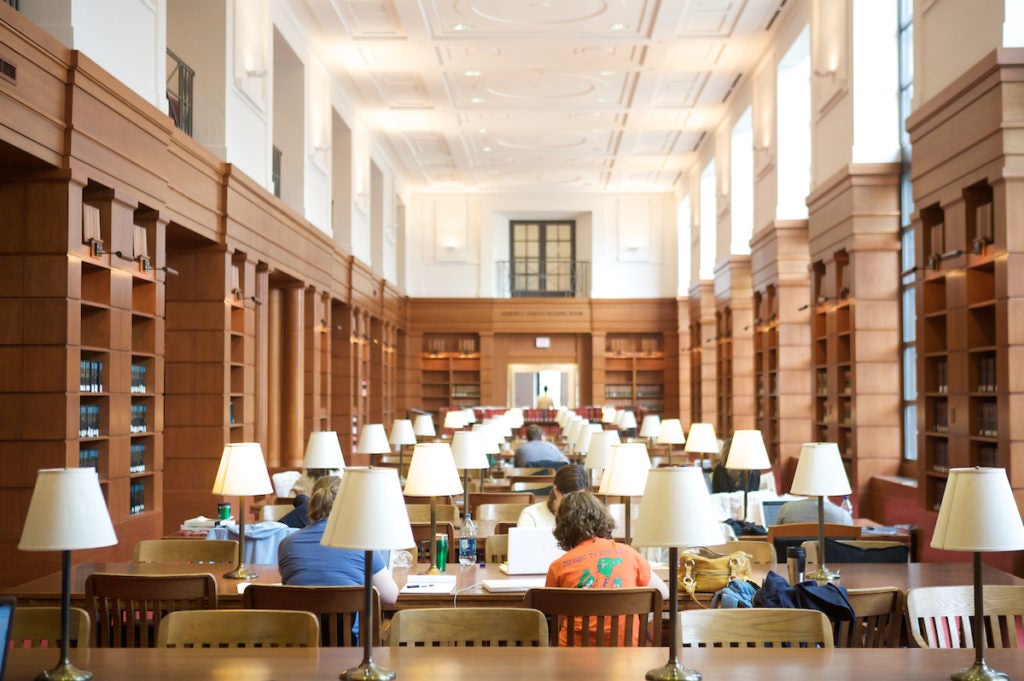 Pre-Law Guide
Our guide for preparing to for law school—from the LSAT to the personal statement.
Pre-Law Guide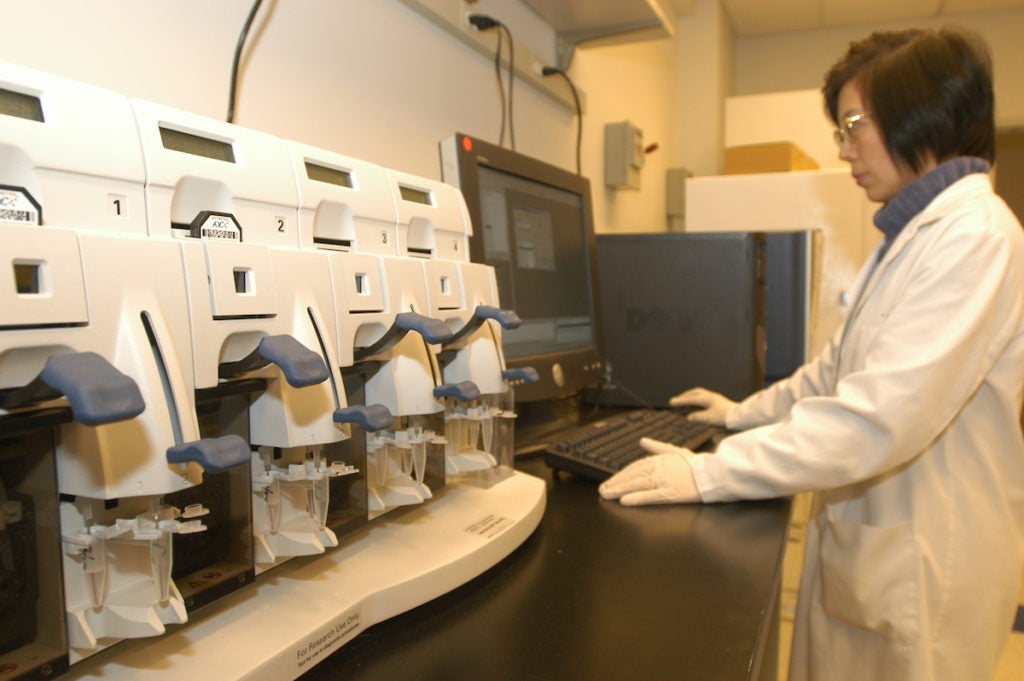 Med School Guide
Navigate the process of applying to medical school, including whether to take a gap year.
Medical School Guide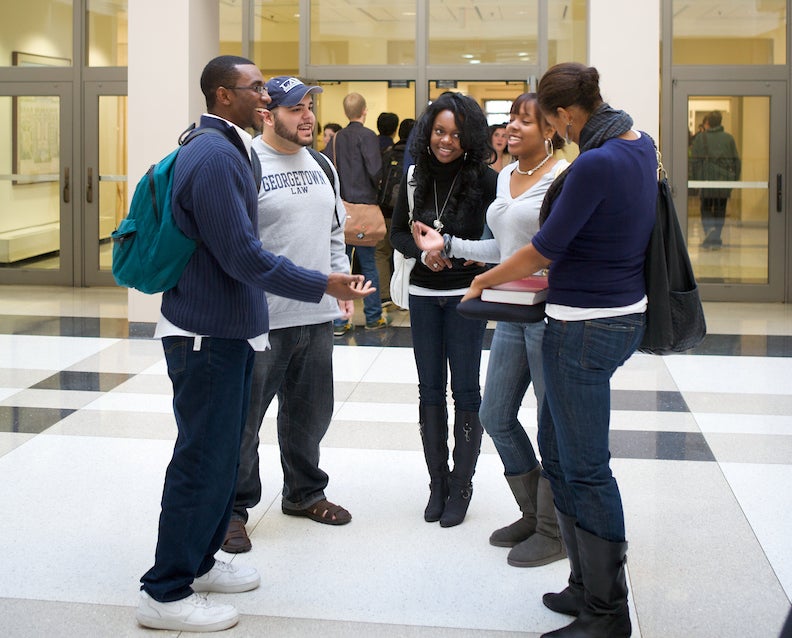 Master's and Ph.D. Program Guide
When to go, how to find the best programs, and prepare successful applications—our step-by-step guide to applying to graduate school.
Master's & Ph.D Guide