When you're not sure yet what you want to do, we are here to help you. Explore careers so that you can make informed decisions that are right for you. Learn what others with your major have done before.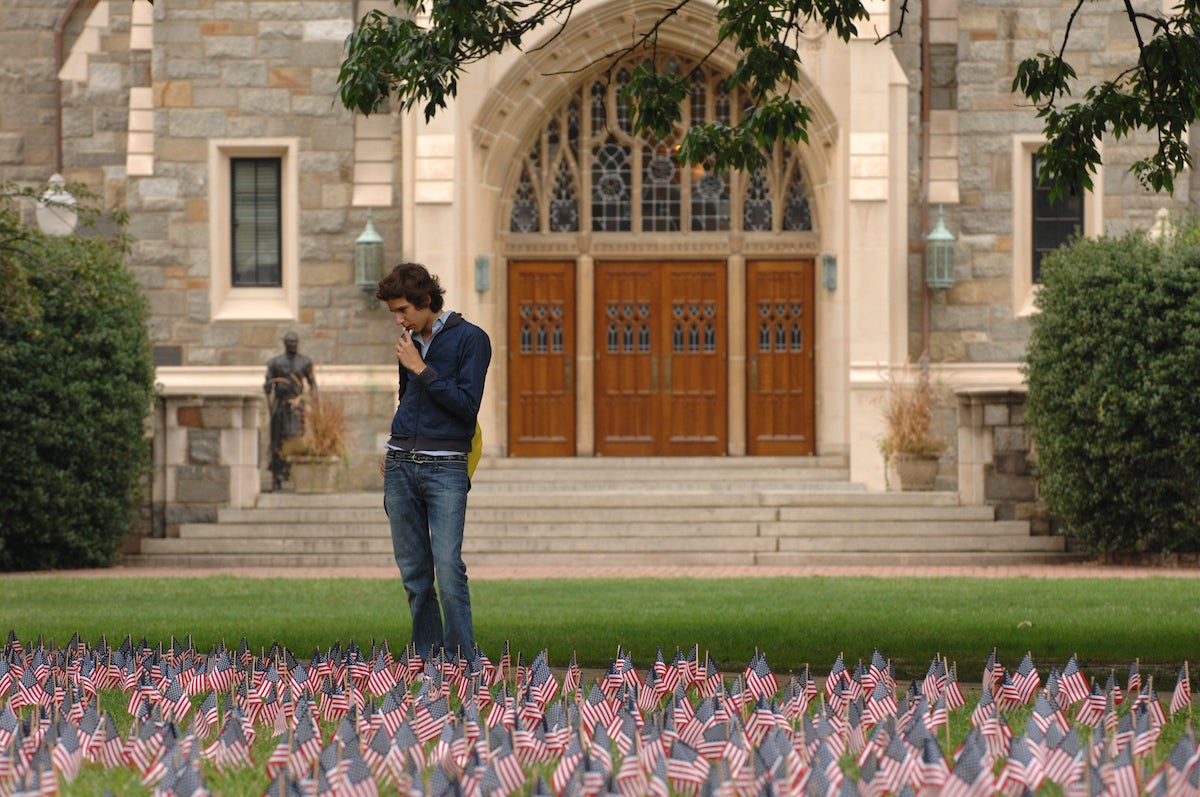 Self-Exploration
Reflect on your values, interests, skills, and the other influences so you can make informed career decisions.
Self-exploration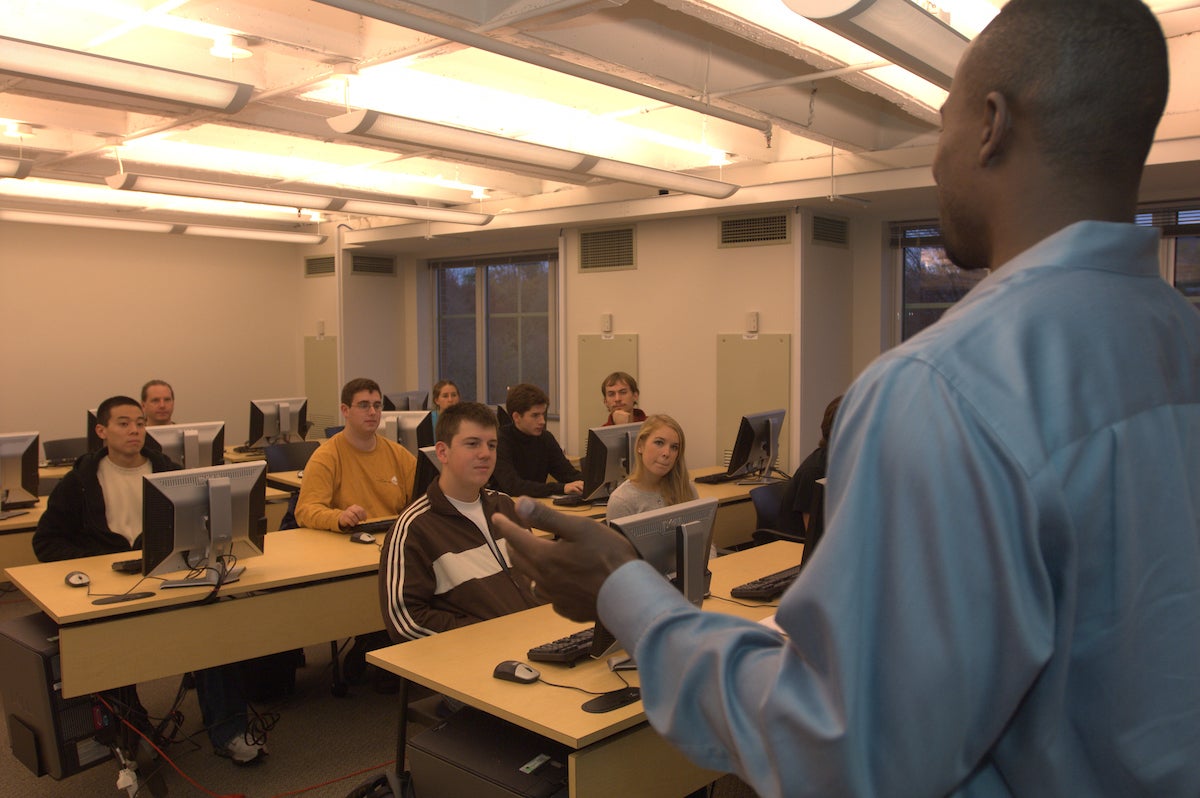 What Can I Do with my Major?
Learn how your Georgetown major can help you develop and see sample internships and jobs for each major.
Explore majors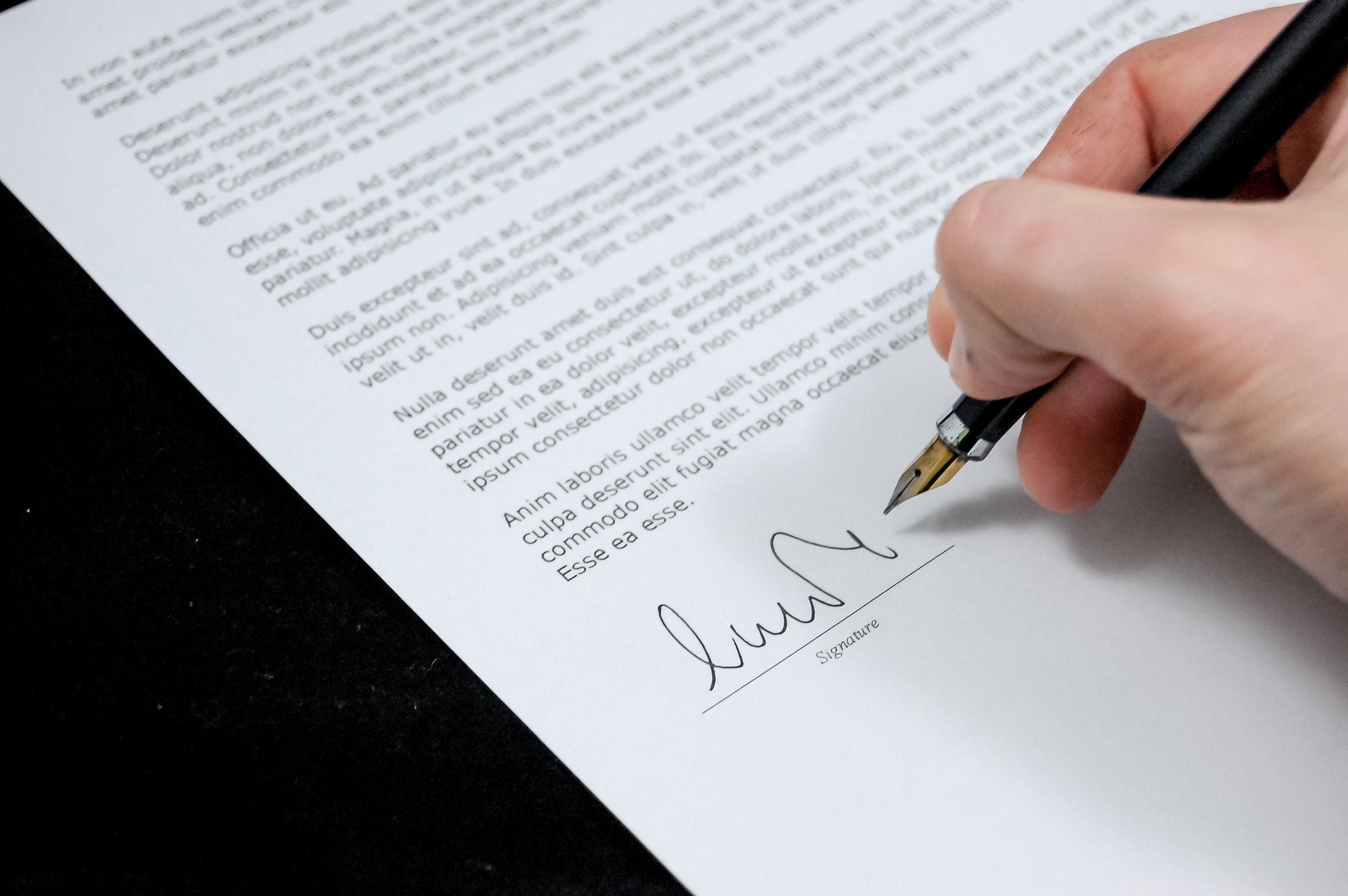 Resumes, Cover Letters & More
Tips for creating all your application documents: resumes, cover letters, CVs and more.
Our guide to application documents