Industry Guides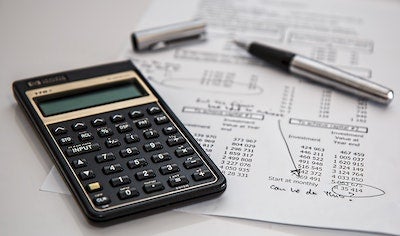 Accounting
Learn what accountants do and get tips on pursuing a career in the field.
Go to our accounting guide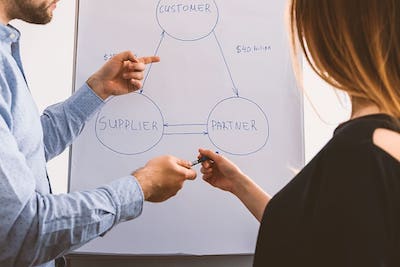 Consulting
An introduction to the field of consulting and the resources we have to help you learn more
Go to our consulting guide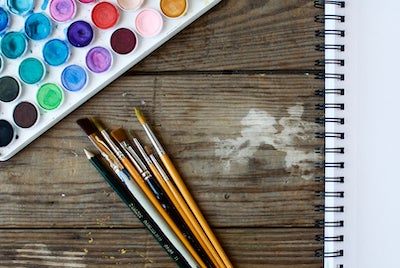 Creative Fields: Arts, Media & Communication
Go to our guide to the creative fields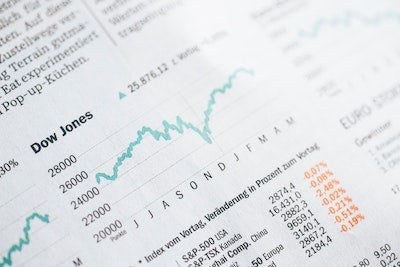 Finance
Understand the basics of starting a career in the finance industry
Go to our finance industry guide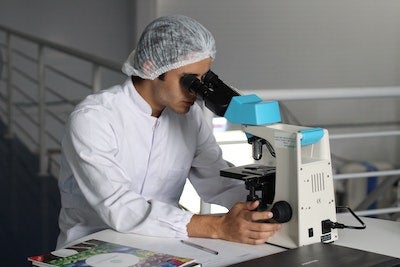 Health & Science
Start your search for a career in health care or the sciences, including global health, nursing, pharmaceuticals, biotech and more.
Go to our health and science guide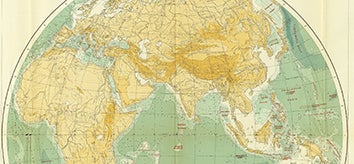 International Opportunities
Our guide to working or serving outside the U.S.
Go to our international opportunities guide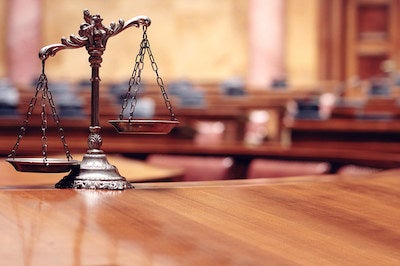 Law & Legal Careers
Our guide to the law school application process
Go to our law school guide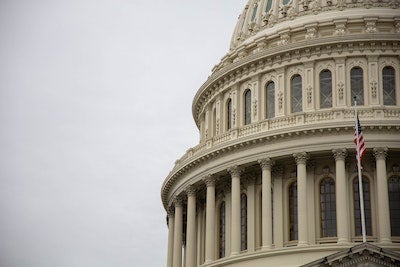 Public Service Careers
Resources to help you start your career in public service.
Check out our guide to public service careers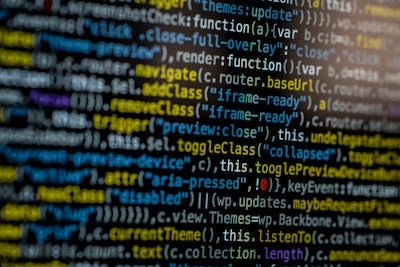 Technology
A primer on technology jobs and the technology industry
Go to our technology guide