For Faculty & Staff
The Cawley Career Education Center helps students prepare for lives of meaningful work and vocational discernment. We are focused on helping students discover fulfillment and power in aligning who they are with what's out there in the world of work.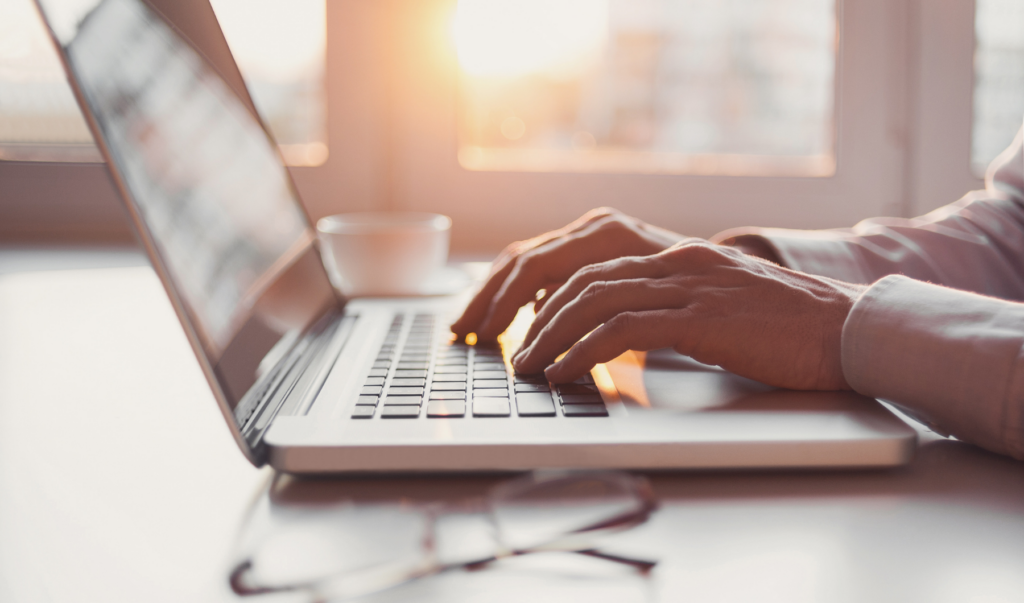 Refer Students
If you want to send students our way, here's how.
Refer students to Cawley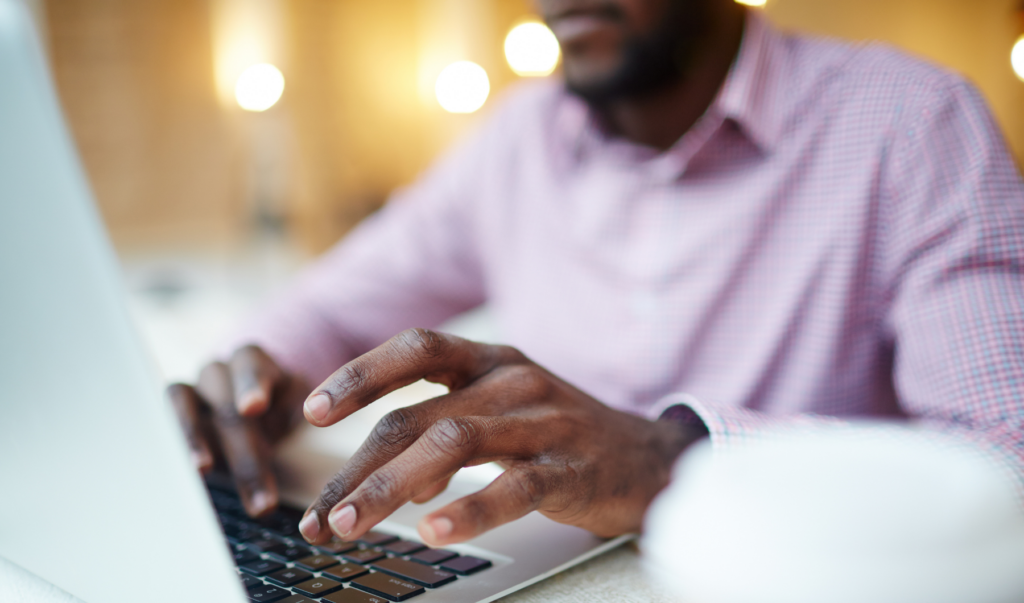 Refer Employers
If you know employers that you think Georgetown students would be interested in connecting with, we can help with that.
Refer employers to Cawley