How I Got There: Policy Project Management | Michael McWilliams (COL '09)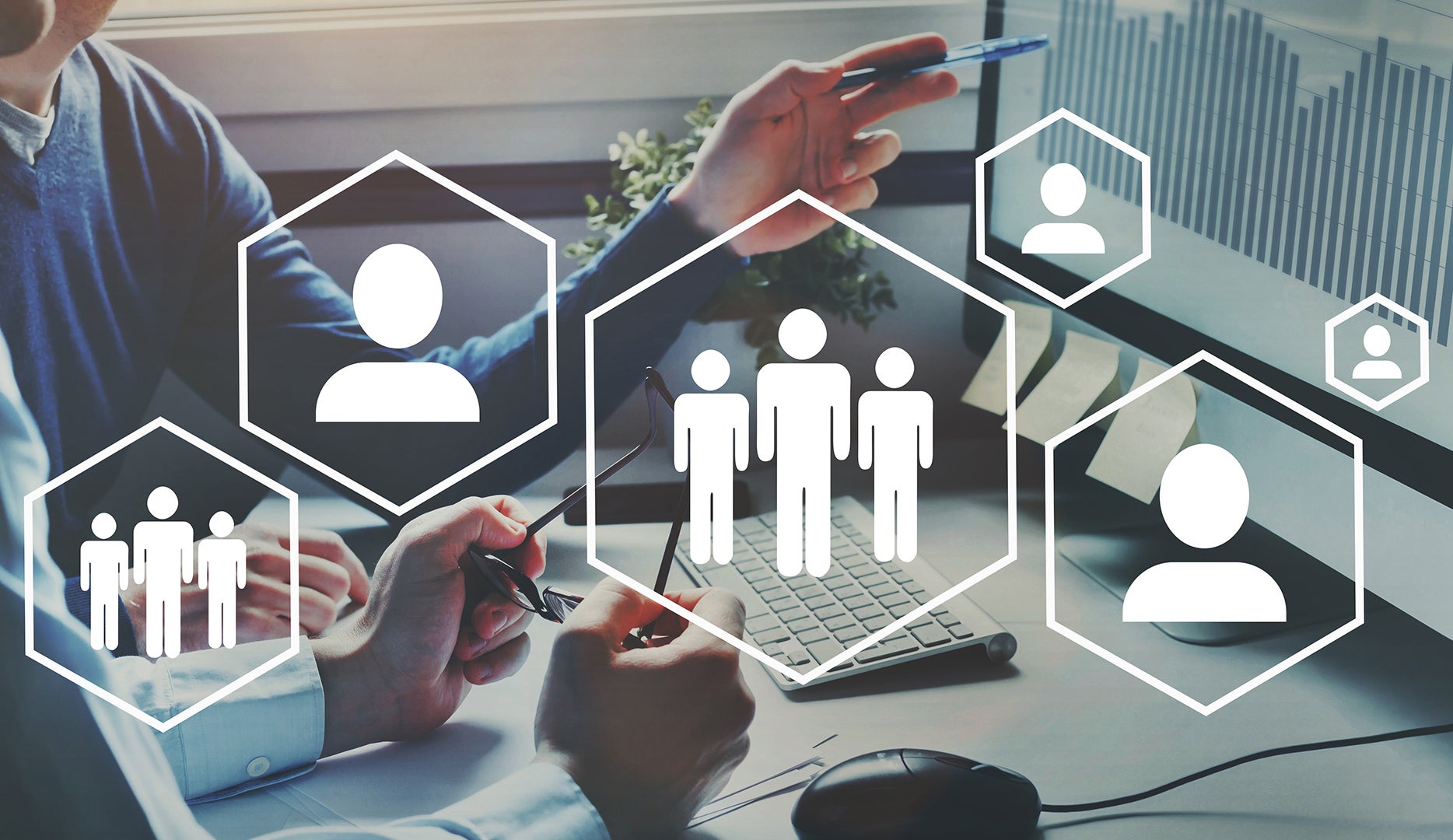 Posted in Student & Alumni Stories
Michael McWilliams studied German Language & Literature in the College of Arts & Sciences and is now a Policy Project Manager at Avantus Federal. Learn how Georgetown shaped his path, what led him to his current position, and more insights regarding his company and the broader public sector:
What activities at Georgetown did you find the most valuable and why?
I was a varsity diver all four years. I found this the most valuable because it forced me to manage my schedule with a full course load and large practice time commitment, helped me to develop mental toughness in learning challenging new dives, and gave me experience being a member of a team.
How did you find your current position?
I found my current position through LinkedIn and Indeed.
What does a typical day look like for you?
As a Policy Project Manager contractor, I am responsible for developing various policy documents for the specific program I am assigned to dealing with security clearances for private industry critical infrastructure IT employees.
This entails developing the actual policy with the Program Manager and crafting the documents and accompanying diagrams/flowcharts. I also take part in briefing the director of our office on the status of the program and writing up executive summaries of meetings.
What skills are most needed in your role?
Strong written and oral communication skills are the most important skills in my job.
What are the best ways for students to learn more about your industry?
The best way to learn more about the security clearance industry is to follow the website clearancejobs.com. Their newsletter provides great updates and stories on the security clearance climate, and the site also has job listings.
If you could go back and change one thing, what would that be?
I would have gotten a more practical degree. I majored in German and minored in Arabic, and while I enjoyed studying both languages and don't have any deep sense of regret, I do think that if I had opted to double major in German and something else more practical my career journey would have been a little easier and less unsure.