How I Got There: Technical Project Management | Cathie Chen (NHS '16)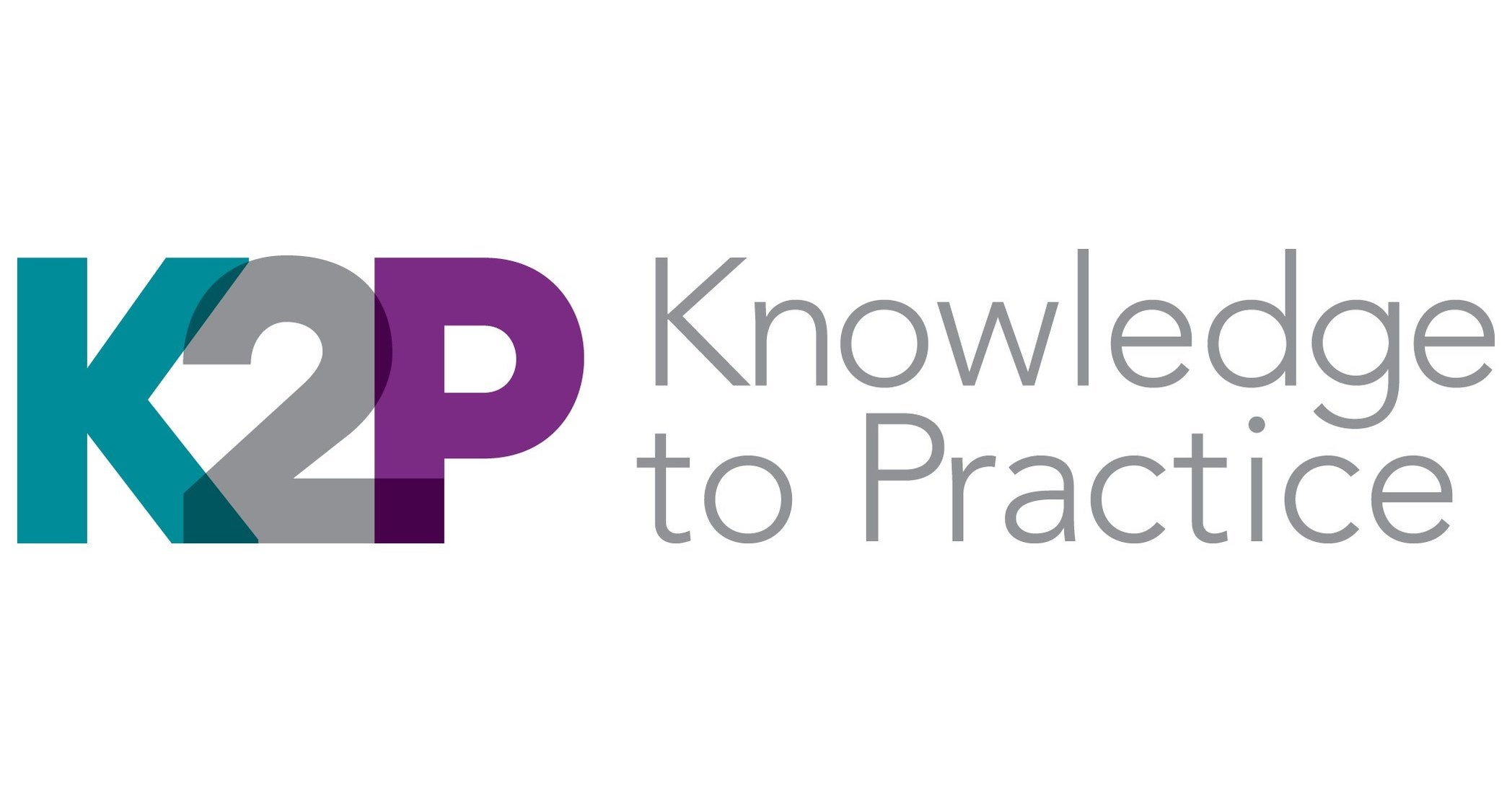 Posted in Student & Alumni Stories
Cathie Chen studied Global Health in the School of Nursing & Health Studies and is now a Technical Project Manager at K2P. Learn how Georgetown shaped her path, what led her to her current position, and more insights regarding her company and the broader tech and healthcare industries:
What activities at Georgetown did you find the most valuable and why?
My top experiences that I value from Georgetown would be the internships and the organizations I held a leadership position in. I continued tutoring from high school to college by participating in Georgetown University Math and Science Hands-On Enrichment (GUMSHOE) all four years; it helped greatly in developing my organizational skills by grouping tutors, planning our annual meeting, and being able to allocate resources.
I also participated in the Georgetown University Journal of Health Sciences (GUJHS), which led me to gain experience in medical writing and editing. A summer internship (that I also got through the career website) helped me develop an interest in startups/small companies and the EdTech space.
How did you find your current position?
In the spring of my senior year, I unashamedly spammed all job applications that looked of interest (and many that did not require cover letters) to see what would stick from the career website. I landed multiple interviews in the research and medical space and ultimately decided upon K2P because it left the most room for growth.
What does a typical day look like for you?
This might be a typical answer, but there's not really a "typical day" or "week." I started off at the company as a Clinical Editor, then as a Learning Engineer/Instructional Designer, and am now acting in a Project Manager role for the development team. My most recent week comprises of compiling presentations from faculty for our upcoming update to the online course and writing and QA-ing user stories to build out an assessment system in a custom platform.
What surprised you the most when you started working?
Since my company was so small when I first joined, I didn't have time to be surprised at anything at the time. After 2+ years of working here, I can now say that it's surprising how quickly they expected me to jump in and be able to take tasks from start to completion independently. Also, it's important to remember that making mistakes isn't the end of the world as long as you're receptive to feedback.
What skills are most needed in your role?
Being able to adapt and act on your feet is the most important skill needed at any startup. The ability to be flexible in your role and not boxing yourself into a specific is important. That, and Excel skills would also be great!
What are the best ways for students to learn more about your industry?
It's always good to have a working knowledge of industries outside of your core major (you never know what happens in the future). If you're interested in instructional design, E-Learning Heroes is a great resource for both the technical and design aspects of building a course.