Creative Fields: January Edition
Posted in Announcements COVID-19 News | Tagged Creative Fields, Creative Fields Newsletter
January, 21, 2022 – Upcoming Events, Opportunities & Resources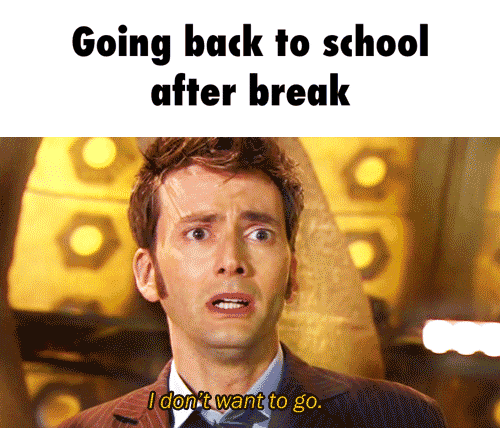 Time to gently dip your toes back into the waters of career development and experiential learning. If you're looking for an easy-breezy start, join me for a series of Friday workshops I'm hosting from January to March. I'm excited to talk about industry nuts and bolts, welcome back alumni, and learn from recruiters. Nothing you need to do but RSVP and join in. Check out the links below. Hope to see you there! Jacki
Website Note
You are currently viewing a shortened version of this newsletter, leaving out the events and job opportunities from that time. To see the full version, click here.
Article of the Week
25 Must-See Movies From 2021 to Stream Right Now
Happy New Year! It's 2022 which means a brand new year of film! Here's a list of 25 movies from 2021 that you need to watch right now.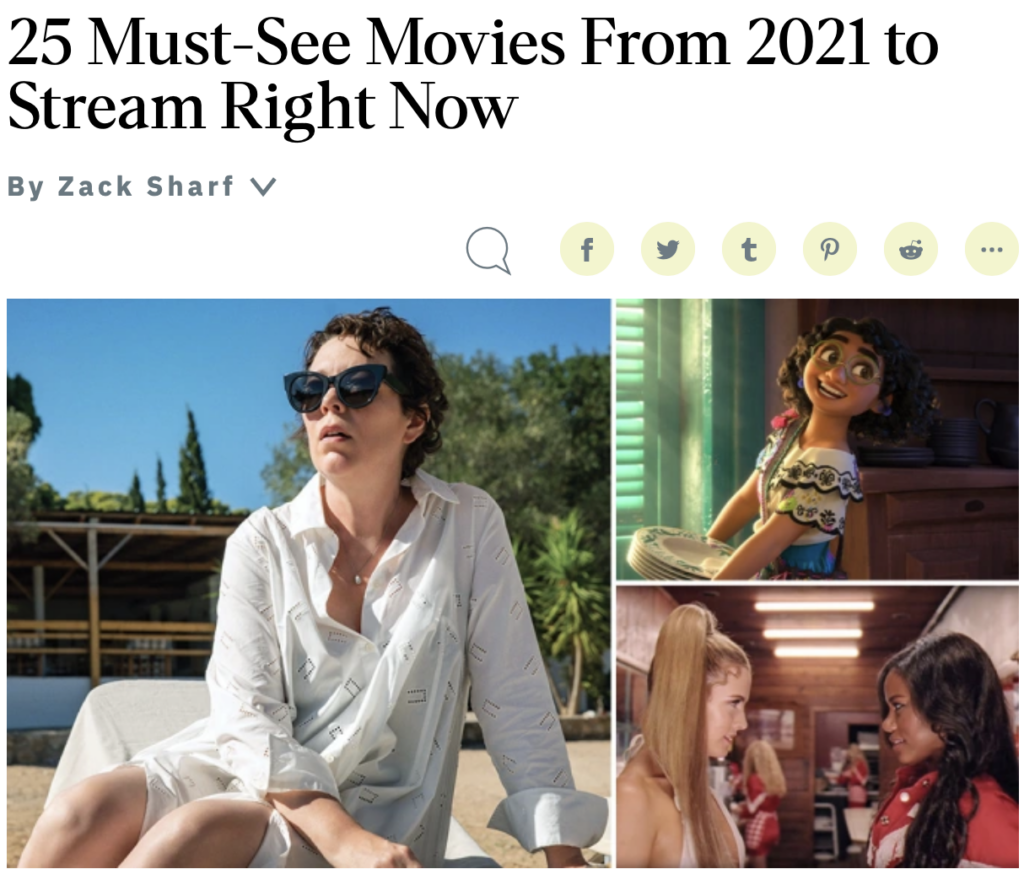 Career Center Resources
Industry Advisor: Jacki Banks
jlb49@georgetown.edu
Resources:
Writing Resumes & Cover Letters
Networking Skills
Interviewing Skills
What Can I Do with My Georgetown Major?
Virtual Drop-Ins:
New drop-in hours for spring semester!
Drop-ins will now be available from 9-10AM Tuesday through Friday, 1-2PM Monday through Friday, and 7-8PM Monday through Thursday every week.
Appointments: Virtual appointments are available via Handshake. Sign up under 'Career Center,' then 'Appointments', then 'Industry Advising," then 'Government, Nonprofit, and Education'.