Creative Opportunities Newsletter
Posted in Announcements News | Tagged Creative Fields, Creative Fields Newsletter
September 19, 2022 – Upcoming Events, Opportunities & Resources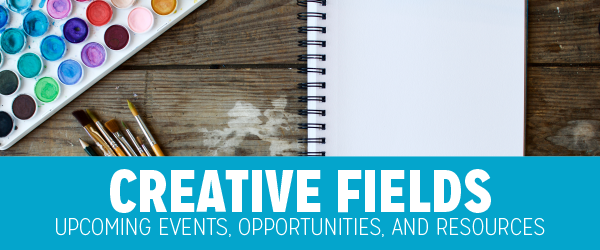 From the Advisor

Wild right? When it popped up in my LinkedIn feed, I thought, "I need to put THIS in my next newsletter." Apparently, I wasn't the only one who thought that way – alumni have been messaging it to me as well.

This perfectly illustrates the crazy zig-zaggy pathways into entertainment. (Now, I just need someone to make me one for journalism, arts and marketing. Hint, hint, my creatives.)

That said, a number of applications are open for Summer 2023. Scroll, scroll to the jobs and internships section for more information. But! Before you do, check out everything GEMA (Georgetown Entertainment & Media Alliance), Paramount's upcoming information session and coffee chats, and, well, everything else. It's all gold.

Last but not least, my wonderful Student Industry Ambassador, Lindsay Park, is available for 1:1 appointments with first and second-year students. You can schedule a 1:1 with her on Handshake under "Industry Advising – Arts, Media and Marketing – Peer Advising."

Take care, Jacki
Website Note
You are currently viewing a shortened version of this newsletter, leaving out the events and job opportunities from that time. To see the full version, click here.
Please note that this is a sampling of jobs and internships with approaching application deadlines. Go to Handshake to see the complete list.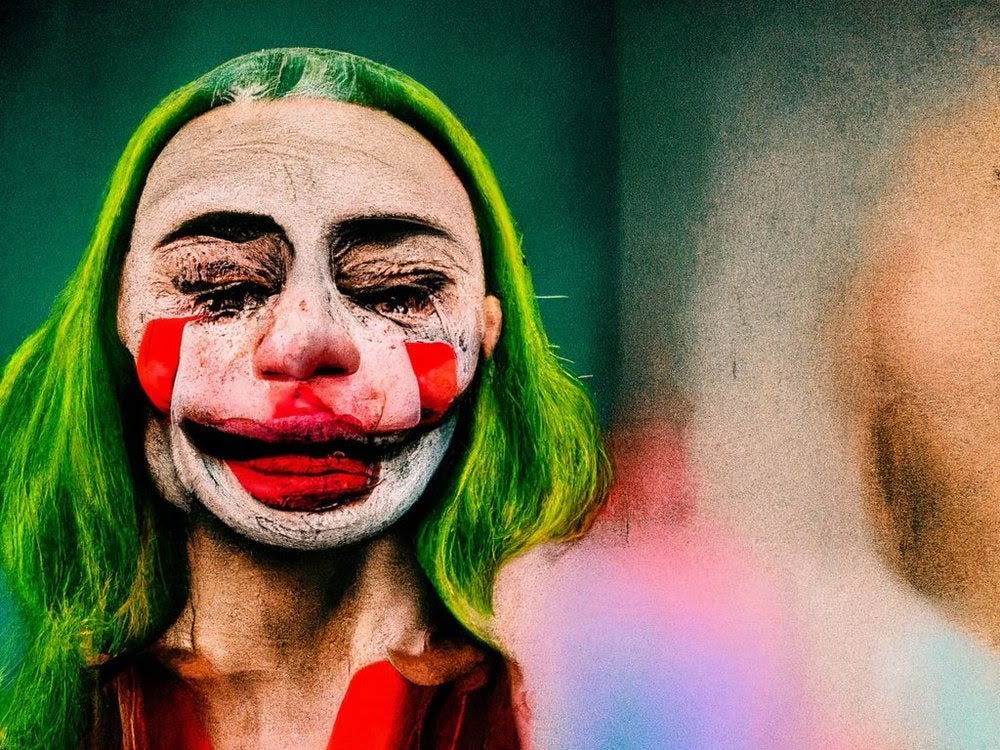 Meet 'Loab,' the Latest Example of A.I.-Generated Art Creeping Out the Internet (Sorry in Advance for the Nightmares)
Is she a digital demon from another realm? Wherever she came from, Loab is here to stay.
— Dorian Batycka, Artnet News —
ndustry Advisor: Jacki Banks
jlb49@georgetown.edu
Drop-ins are held M-F from 1pm-3pm at the Cawley Career Education Center.
Undergraduates interested in a 1:1 with Jacki can schedule a 30-minute appointment via Handshake.
Online Resources:
Writing Resumes & Cover Letters
Networking Skills
Interviewing Skills
Industry Resources
What can I do with my major?