Creative Opportunities Newsletter
Posted in Announcements News | Tagged Creative Fields, Creative Fields Newsletter
October 14, 2022 – Upcoming Events, Opportunities & Resources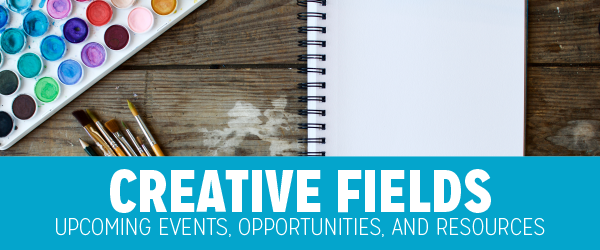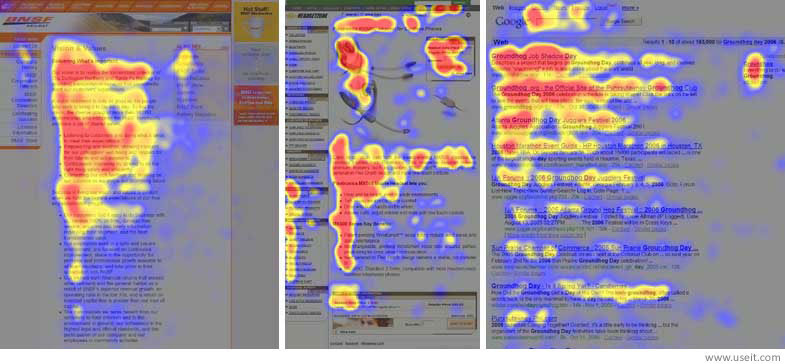 From the Advisor
No, you are not looking at a weather pattern, although I can see why you'd think so.
You are looking at an F-shaped resume scan, a pattern that was detected by the Nielsen Norman Group using eye-tracking research.  In an information-dense resume, a recruiter scans in an F-shape pattern when:
A page or a section of a page includes text that has little or no formatting for the web. For example, it has a "wall of text" but no bolding, bullets, or subheadings.
The user is trying to be most efficient on that page.
The user is not so committed or interested that he is willing to read every word. (Pernice, 2017)
Since the Nielsen Norman Group's original study, they have found additional scanning patterns like the layer-cake pattern and the commitment pattern.  All very interesting if you're into that research, but I know you are here for their recommendations.  I highly recommend reading F-Shaped Pattern of Reading on the Web: Misunderstood, But Still Relevant (Even on Mobile), and their more recent article for user experience designers that I think is helpful for anyone creating a resume.  It is pretty spot-on to the advice we give AND it acknowledges the reality of Applicant Tracking Systems (ATS):
[Use] Microsoft Word and PDF file formats
[Resumes should be] 1 page
[Make] Wide margins
[Use] One readable font
[Keep a] Simple layout
[Be] Consistent:
[Use] Reverse chronological order
[Keep a] Simple visual design
[Ensure the resume is] Print-friendly
[Be] Error-free
[Always be] Truthful (Sunwall, 2022)
Of course, should you have any questions, attend our drop-ins or schedule an appointment.
Take care all. Until next time!
Jacki
Website Note
You are currently viewing a shortened version of this newsletter, leaving out the events and job opportunities from that time. To see the full version, click here.
Please note that this is a sampling of jobs and internships with approaching application deadlines. Go to Handshake to see the complete list.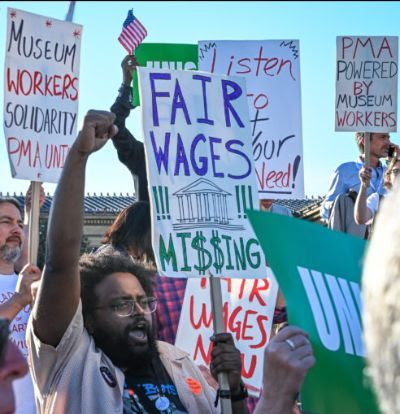 Strike by Philadelphia Museum of Art workers shows woes of 'prestige' jobs
Laura Benshoff, NPR | October 8, 2022
Industry Advisor: Jacki Banks
jlb49@georgetown.edu
Drop-ins are held M-F from 1pm-3pm at the Cawley Career Education Center.
Undergraduates interested in a 1:1 with Jacki can schedule a 30-minute appointment via Handshake.
Online Resources:
Writing Resumes & Cover Letters
Networking Skills
Interviewing Skills
Industry Resources
What can I do with my major?