Creative Opportunities Newsletter
Posted in Announcements News | Tagged Creative Fields, Creative Fields Newsletter
October 28, 2022 – Upcoming Events, Opportunities & Resources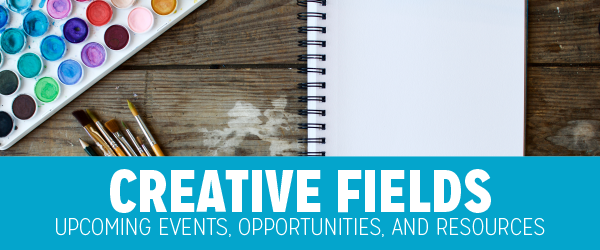 From the Advisor:
I'm pretty good at gauging the stress level on campus by the number of students getting coffee at Uncommon Grounds or bent over a notebook/laptop/book in the lounge area. We haven't reached peak stress, but we're gusting at a 6 or 7.
I'm definitely seeing that stress in my 1:1s! On that note, bear with me if you don't see appointments right away and feel free to reach out if you can't make the appointments I have open. (We can figure out other dates and times.)
For first year and second year students, my wonderful Student Industry Ambassador, Lindsay Park, is available for 1:1 appointments right now.You can schedule a 1:1 with her HERE, on this very easy Google sheet.
Name: Lindsay Park
Areas of Study: Marketing major (MSB) & Film and Media Studies minor
Previous Internships: D.C. Fashion Week, Hilton, MITRE
Can help with: industry advice for media, arts, and communication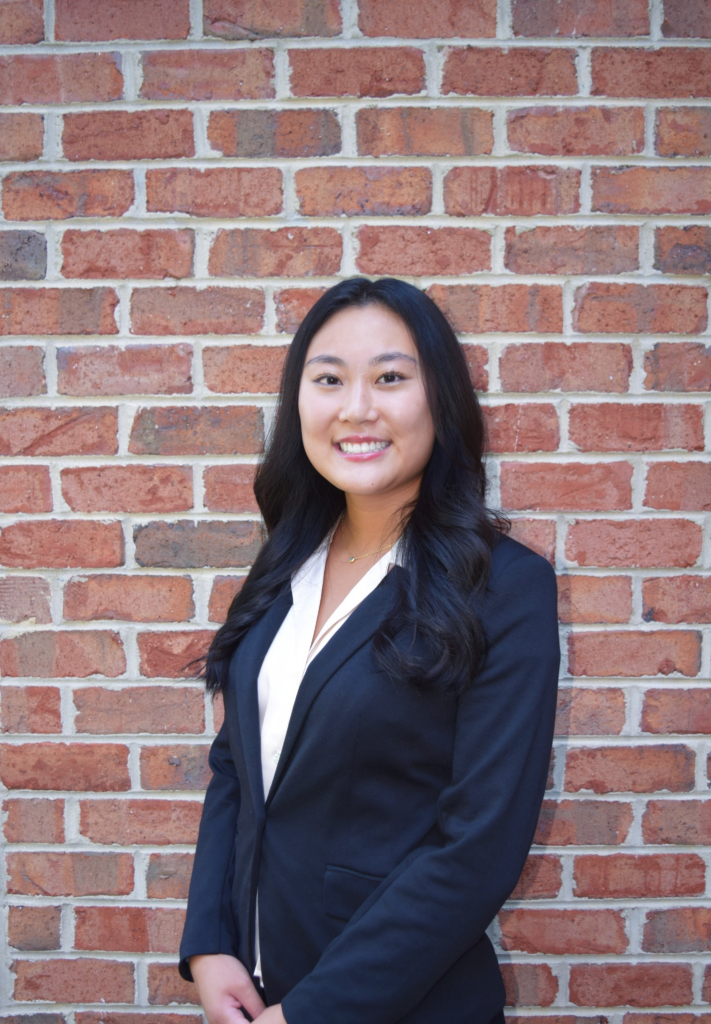 Take care of yourselves!
Jacki
Website Note
You are currently viewing a shortened version of this newsletter, leaving out the events and job opportunities from that time. To see the full version, click here.
Please note that this is a sampling of jobs and internships with approaching application deadlines. Go to Handshake to see the complete list.
Recruiters and Students have Differing Perceptions of New Grad Proficiency in Competencies 
New graduates seeking jobs and their potential employers can agree on which skills are most important for job candidates, but differ on how proficient new graduates are in those abilities, according to NACE's 2022 Student Survey report.
Mimi Collins, National Association of Colleges and Employers (NACE) | October 24, 2022
Industry Advisor: Jacki Banks
jlb49@georgetown.edu
Drop-ins are held M-F from 1pm-3pm at the Cawley Career Education Center.
Undergraduates interested in a 1:1 with Jacki can schedule a 30-minute appointment via Handshake.
Online Resources:
Writing Resumes & Cover Letters
Networking Skills
Interviewing Skills
Industry Resources
What can I do with my major?