Creative Opportunities Newsletter
Posted in Announcements News | Tagged Creative Fields, Creative Fields Newsletter
December 5, 2022 – Upcoming Events, Opportunities & Resources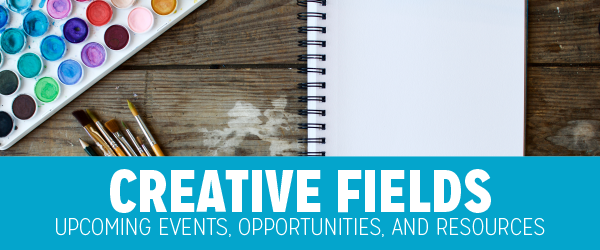 From the Advisor:
Attention all good Hoyas! I don't know if you are aware, but you are THIS close to wrapping up the semester.
Sure, there are study days and one or two (or three or more) finals for you to complete, but then BLISS. Hopefully, you can shut down your computer AND your brain.
That said, leave a little energy for exploring what's "out there," as there are a few deadlines coming up. Scroll, scroll to the bottom of the newsletter for spring and summer deadlines.
Alas. Parting is such sweet sorrow that I shall say good night till it be…January 10th.
Ouch. I did butcher the good bard's words. Yes! Cawley will be on winter break. But don't despair. We will all be back in January. (Psst. I do believe I have a couple of appointment slots left, and I just might send a newsletter in early January.)
December 14th will be the last day for appointments.
Appointments will begin for all class years starting January 10th.
Good luck on your finals and have a safe and restful winter break.
Jacki
Website Note
You are currently viewing a shortened version of this newsletter, leaving out the events and job opportunities from that time. To see the full version, click here.
Please note that this is a sampling of jobs and internships with approaching application deadlines. Go to Handshake to see the complete list.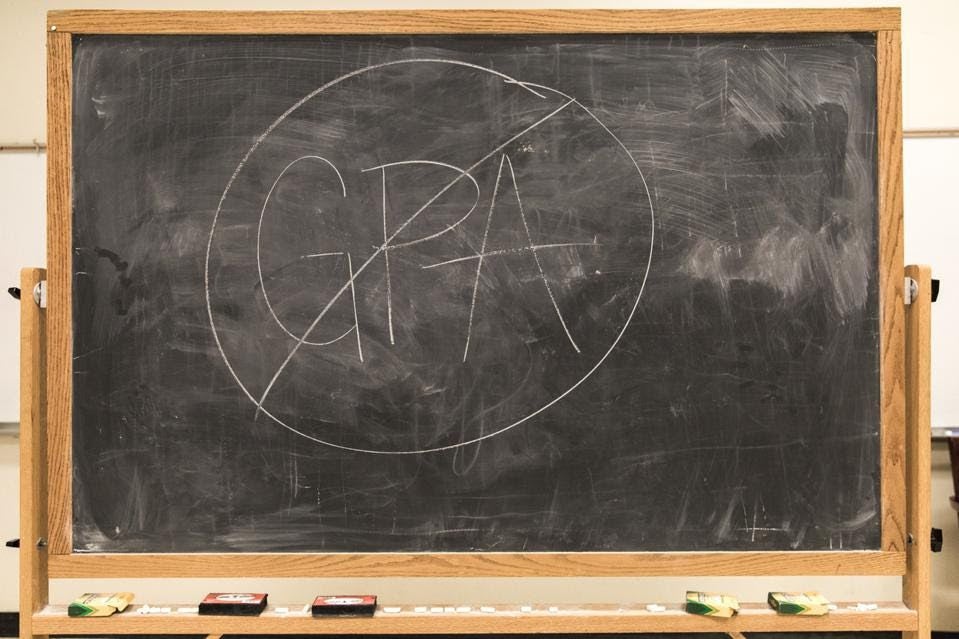 In just the past five years, the percentage of employers screening candidates by grade point average (GPA) has been cut in half. According to the National Association of Colleges and Employers (NACE) latest 'Job Outlook' survey of employers, those who screen for GPA has dropped from 73% in 2018-19 to 37% in 2022-23.
Brandon Busteed, Contributor – Forbes | November 16, 2022
Industry Advisor: Jacki Banks
jlb49@georgetown.edu
Drop-ins are held M-F from 1pm-3pm at the Cawley Career Education Center.
Undergraduates interested in a 1:1 with Jacki can schedule a 30-minute appointment via Handshake.
Online Resources:
Writing Resumes & Cover Letters
Networking Skills
Interviewing Skills
Industry Resources
What can I do with my major?