Creative Opportunities Newsletter
Posted in Announcements News | Tagged Creative Fields, Creative Fields Newsletter
January 6, 2023 – Upcoming Events, Opportunities & Resources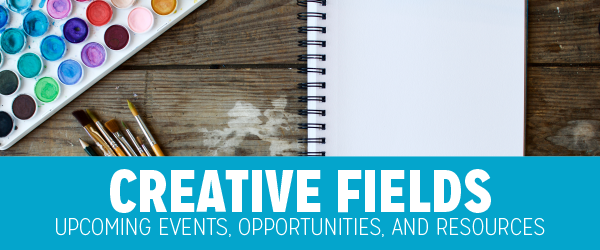 From the Advisor: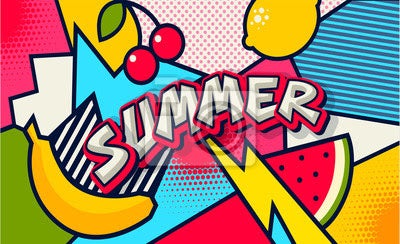 Okay, maybe it's not meteorological summer (at all), but for recruiters 'tis the summer season!
If you scroll, scroll to the "Don't Miss the Deadline" section, you will see the list of Summer 2023 internship opportunities has exploded over break. (By the way, if your favorite employer is not listed, please go to their "Careers" page and check their listings. This is only a selection.)
As this is the first newsletter of 2023, I will not overwhelm you with information. Take an informed scroll through the newsletter, linger on the summer internship section, note the events that look interesting and come and see me when you're ready. We're back open for business January 10th!
Here's to a happy, healthy 2023!
Jacki
Website Note
You are currently viewing a shortened version of this newsletter, leaving out the events and job opportunities from that time. To see the full version, click here.
Please note that this is a sampling of jobs and internships with approaching application deadlines. Go to Handshake to see the complete list.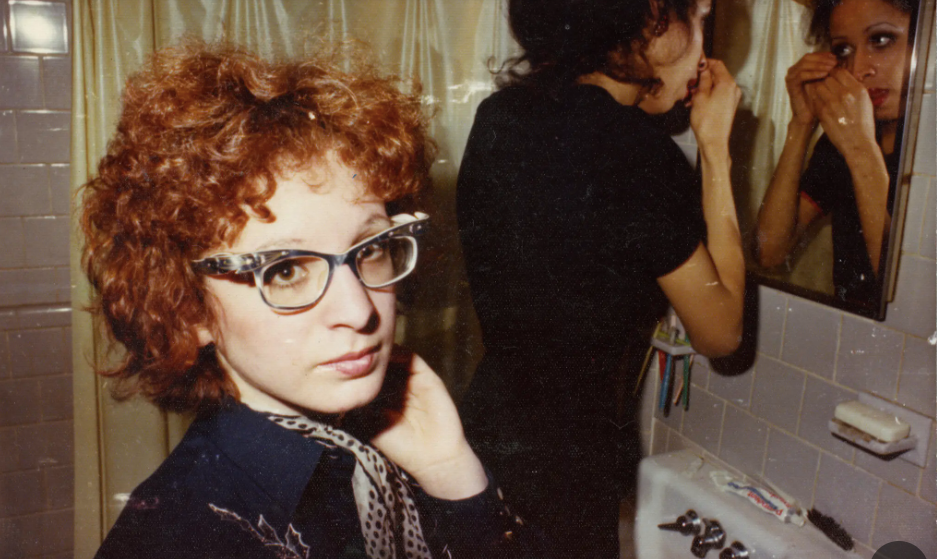 Best Movies of 2022
Amid endless agonizing over the State of Cinema, the actual releases proved a bounty for film lovers, whether fans of the art house or the multiplex.
Manohla Dargis and A.O. Scott- The New York Times | December 12, 2022
Industry Advisor: Jacki Banks
jlb49@georgetown.edu
Drop-ins are held M-F from 1pm-3pm at the Cawley Career Education Center.
Undergraduates interested in a 1:1 with Jacki can schedule a 30-minute appointment via Handshake.
Online Resources:
Writing Resumes & Cover Letters
Networking Skills
Interviewing Skills
Industry Resources
What can I do with my major?