Creative Opportunities Newsletter
Posted in Announcements News | Tagged Creative Fields, Creative Fields Newsletter
February 17, 2022 – Upcoming Events, Opportunities & Resources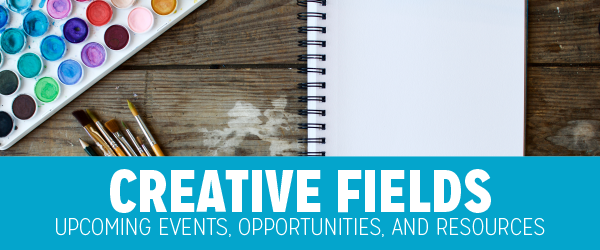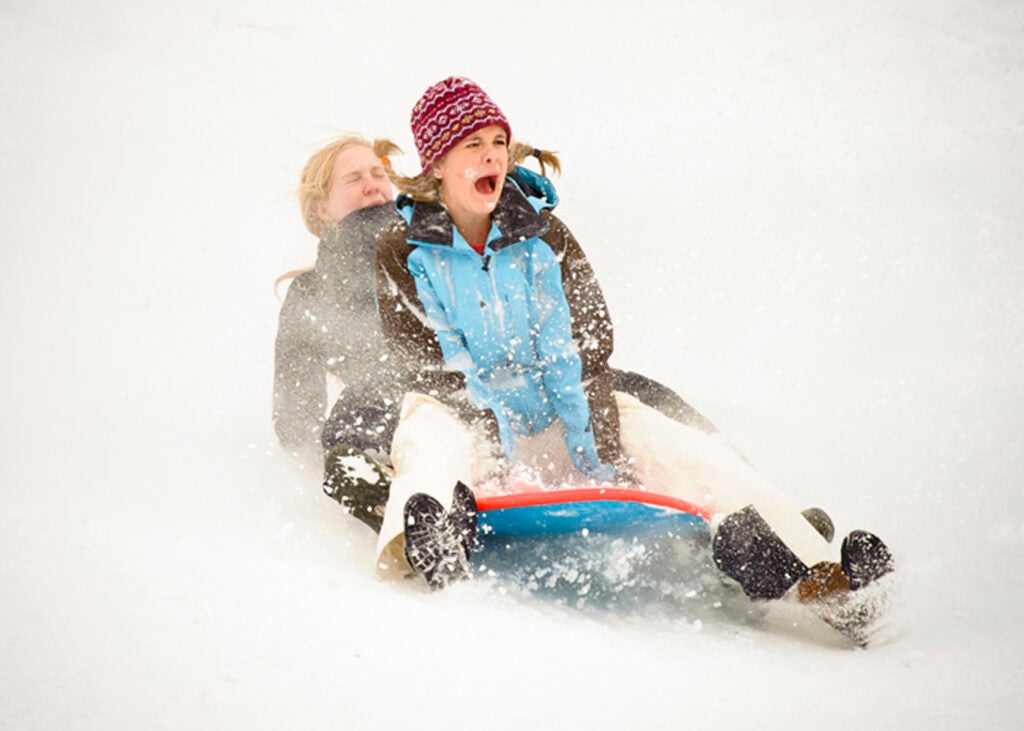 If I feel like I'm on a runaway sled, I can only imagine how you are feeling. (Can you believe spring break is in TWO WEEKS?)  
With so much going on, I'm happy to break down some of my own personal highlights. As always, strategically pick and choose what to attend, what to focus on.
No more ViacomCBS, you say?  Well, sorta, but not exactly.  ViacomCBS has rebranded to become Paramount Global.  What does this mean for you? Maybe nothing.  Maybe something. According to Deadline, "Shares of ViacomCBS are down more than 20% in early trading as Wall Street digests the company's streaming strategy, outlook and financials." The news came straight to my inbox courtesy of my news alerts from Deadline and Variety. (Sign up for those news alerts folks. Worth it.)
I'm looking forward to moderating an exciting panel of alumni in marketing.  I've known Da'Les, Meg and Heather for quite some time, so we can dive right in and get to all the good tips, tricks and trends.  
Btw, I specifically timed my alumni in marketing careers panel to prepare you for the Marketing Career Fair happening next week. Participating employers include Discovery Inc., Edelman, FleishmanHillard, MLB Network and Voice of America.  THAT is a very exciting line-up. 
I'm also looking forward to my colleague's Media and Entertainment Career Panel.  I think I know almost every alumni participating. Y'all. You will learn so much.
Hear ye, hear ye, recent grads! A talented, amazing, WONDERFUL alumna sent me TWO jobs at Pew Charitable Trusts.  If you are a recent grad or a young professional check them out: Social Media Lead & Digital Strategist
As always, I could go on and on (and on), but I am ever mindful of our runaway sled. Hopefully, I will see you at one of these events. If not, there's always next time.
Jacki
Website Note
You are currently viewing a shortened version of this newsletter, leaving out the events and job opportunities from that time. To see the full version, click here.
Article of the Week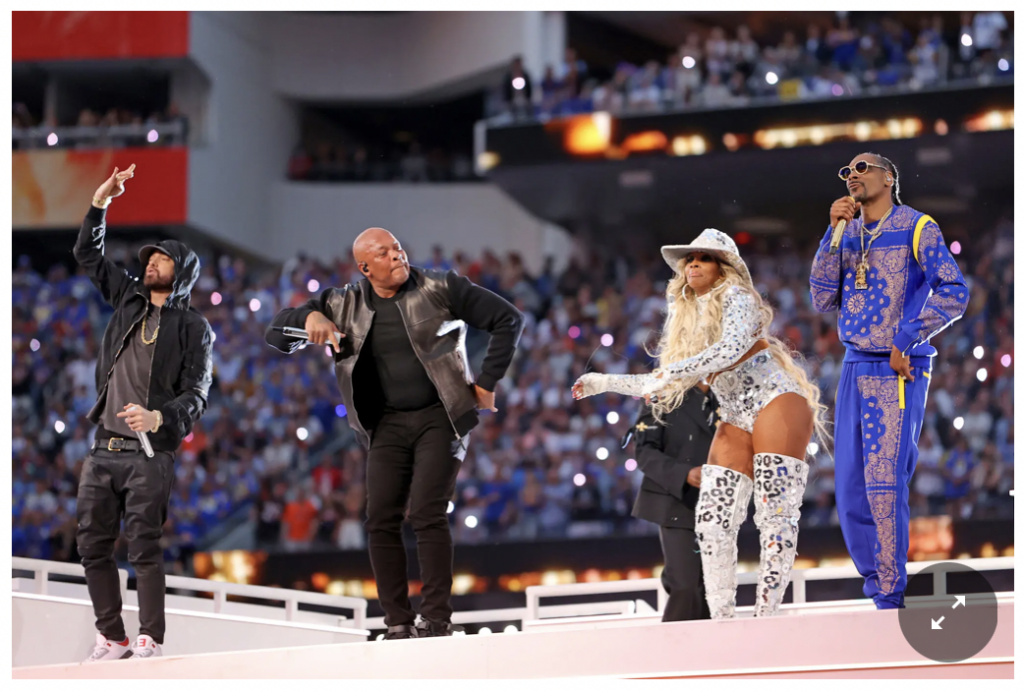 Rap Takes Over Super Bowl Halftime, Balancing Celebration and Protest
Dr. Dre, Snoop Dogg, Eminem, Kendrick Lamar, Mary J. Blige and 50 Cent asserted the power of hip-hop oldies generation on pop music's most watch stage. Read Here.
Career Center Resources
Industry Advisor: Jacki Banks
jlb49@georgetown.edu
Resources:
Writing Resumes & Cover Letters
Networking Skills
Interviewing Skills
What Can I Do with My Georgetown Major?
Virtual Drop-Ins:
New drop-in hours for spring semester!
Drop-ins will now be available from 9-10AM Tuesday through Friday, 1-2PM Monday through Friday, and 7-8PM Monday through Thursday every week.
Appointments: Virtual appointments are available via Handshake. Sign up under 'Career Center,' then 'Appointments', then 'Industry Advising," then 'Government, Nonprofit, and Education'.