Creative Opportunities Newsletter
Posted in Announcements News | Tagged Creative Fields, Creative Fields Newsletter
February 24, 2023 – Upcoming Events, Opportunities & Resources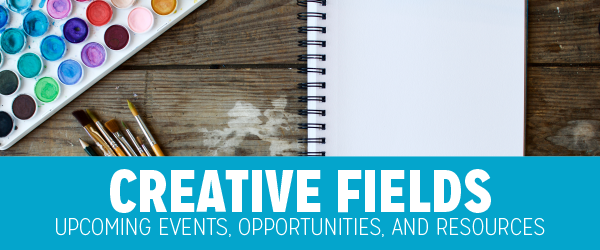 From the Advisor:
Hold tight, Hoyas! Spring Beak is right around the corner. Until then, there are a number of events on your horizon…
(Virtual) Startup Career Fair (Wednesday, March 1st from 5-7pm ET): The Startup Career Fair brings the DMV's most innovative startups and high-growth companies together to offer Hoyas exciting career opportunities in our local startup ecosystem. REGISTER HERE
(Virtual) Marketing and Communications Career Fair (Wednesday, March 1, 3:30pm – 5:30pm ET): This virtual fair will allow you to connect with employers for both group sessions and 1-on-1 conversations. Participating agencies include Edelman, Small Girls PR and Wunderman Thompson. REGISTER HERE
Alumni-In-Residence, Marketing Edition (Thursday, March 16th: 1:30pm – 4:30pm & Friday, March 17th: 9:30am-12:30pm): Are you interested in marketing jobs and internships but feel lost about timelines? Our alumni-in-residence, who come from Edelman, Weber Shandwick, Google & more, will answer your questions about skills needed, employers, and timelines. Select their names below to learn more about each alumni. To sign up for a time, find their name on the bottom tabs of this Google sheet and enter in your contact details.

Thursday, March 16th: 1:30pm – 4:30pm
Giuliana Pence (in-person, Cawley)
Friday, March 17th: 9:30am-12:30pm
Adrian Abrams (in-person, Cawley)
Grace Donabedian (virtual)
Helene Vincent (in-person, Cawley)
Ianthe Metzger (in-person, Cawley)
Ryan Zimmerman (in-person, Cawley)
Website Note
You are currently viewing a shortened version of this newsletter, leaving out the events and job opportunities from that time. To see the full version, click here.
Please note that this is a sampling of jobs and internships with approaching application deadlines. Go to Handshake to see the complete list.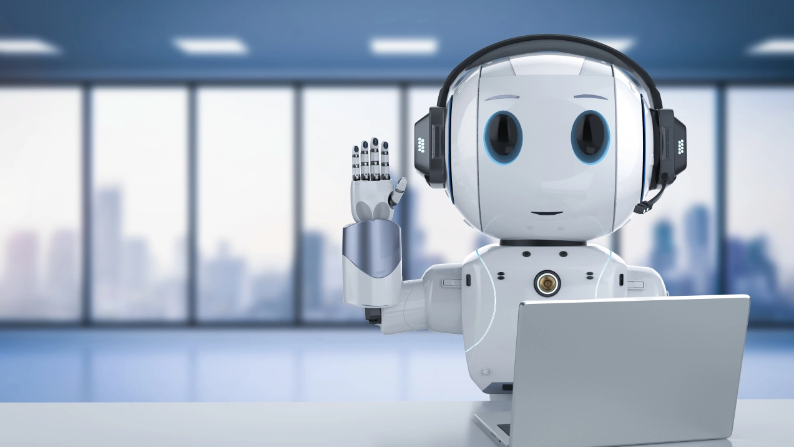 Chatting About Museums with ChatGPT
I could have researched and written an essay about what ChatGPT and what it might mean for the museum sector—but what a missed opportunity that would be. Instead I invited ChatGPT itself to explore that topic. (The following questions have been lightly edited to fit the blog format, but ChatGPT's replies are reproduced verbatim.) Read more.

Elizabeth Merritt – American Alliance of Museums | January 25, 2023
Industry Advisor: Jacki Banks
jlb49@georgetown.edu
Drop-ins are held M-F from 1pm-3pm at the Cawley Career Education Center.
Undergraduates interested in a 1:1 with Jacki can schedule a 30-minute appointment via Handshake.
Online Resources:
Writing Resumes & Cover Letters
Networking Skills
Interviewing Skills
Industry Resources
What can I do with my major?