Creative Opportunities Newsletter
Posted in Announcements News | Tagged Creative Fields, Creative Fields Newsletter
July 14, 2023 – Upcoming Events, Opportunities & Resources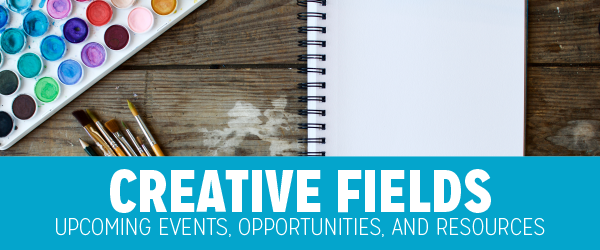 Hello Creative Hoyas!
Hope you are having a wonderful summer, wherever you are, whatever you are doing.
The big news is that I am back from sabbatical. Yay! I have posted a number of appointments in Handshake from now through mid-August, so drop on by with your questions.
In other news, many big-name employers have closed applications for their fall 2023 intership program. (Not all! And I have listed a few local employers with upcoming deadlines.) That said, if you are still on the hunt for a fall internship, smaller employers will be hiring through early September, so never fear. I anticipate that spring 2024 – and some summer 2024 – internships will pop-up in the next three-four weeks. As always, stay tuned to this space – and set your job alerts.
Rest easy and enjoy the sunny weather!
Jacki
Website Note
You are currently viewing a shortened version of this newsletter, leaving out the events and job opportunities from that time. To see the full version, click here.
Please note that this is a sampling of jobs and internships with approaching application deadlines. Go to Handshake to see the complete list.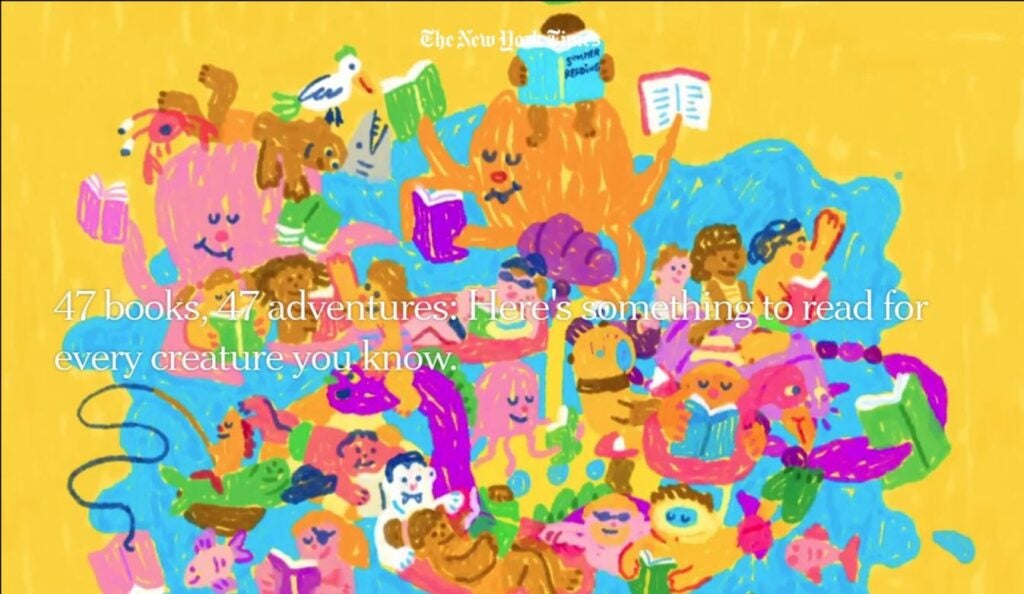 The New York Times: Summer Reading 2023. 47 books, 47 adventures: Here's something to read for every creature you know.
47 books, 47 adventures: Here's something to read for every creature you know.
Start your reading adventure HERE (new window)
The New York Times
Industry Advisor: Jacki Banks
jlb49@georgetown.edu
Drop-ins are held M-F from 1pm-3pm at the Cawley Career Education Center.
Undergraduates interested in a 1:1 with Jacki can schedule a 30-minute appointment via Handshake.
Online Resources:
Writing Resumes & Cover Letters
Networking Skills
Interviewing Skills
Industry Resources
What can I do with my major?