Creative Opportunities Newsletter
Posted in Announcements News | Tagged Creative Fields, Creative Fields Newsletter
July 14, 2023 – Upcoming Events, Opportunities & Resources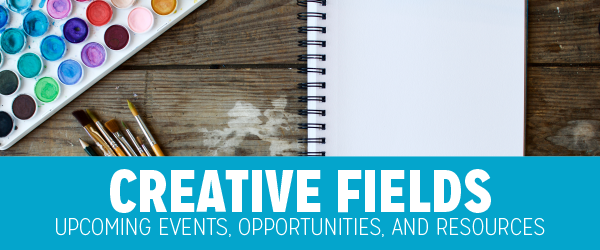 Hello Creative Hoyas!
Welcome back to the Hilltop, Hoyas! And to my first-year students, welcome to Georgetown and to our little arts, media & marketing career corner!

Let's talk deadlines. If you scroll, scroll to the "Don't Miss the Deadline" section of my newsletter, you will see some early spring/summer 2024 deadlines for larger employers, specifically those in retail and consumer goods. (There are a few journalism internships in there as well, so take note.) Arts organizations, museums, and theatres are wrapping up their summer 2023 internships, so you won't see spring 2024 internships for a little bit. I anticipate more employers with spring/summer 2024 opportunities will start opening their applications in September. I *generally* use the "Don't Miss the Deadline" section for larger employers with those spring/summer opportunities, so keep an eye on that space.

If you are still looking for a fall internship, take heart. They are out there. Again, smaller employers – especially nonprofits, arts organizations, museums and theatres – are still wrapping up their summer internship programs, so you'll likely see more fall internship opportunities in the coming weeks.

For my students interested in job function and indifferent about industry – particularly those of you pursuing marketing and communications roles – I am seeing a number of internship opportunities in those areas on Handshake.

For my first-year students who are wondering if you are too late to the internship game, I say, "No, no, a hundred times no!" Find your way around campus. Find a student club you want to join. Learn the Hilltop. Learn DC. By all means, start researching internships through Handshake or careers through Vault (new window) (formerly Firsthand), but you have plenty of time ahead of you. I promise.
Jacki
Website Note
You are currently viewing a shortened version of this newsletter, leaving out the events and job opportunities from that time. To see the full version, click here.

Please note that this is a sampling of jobs and internships with approaching application deadlines. Go to Handshake to see the complete list.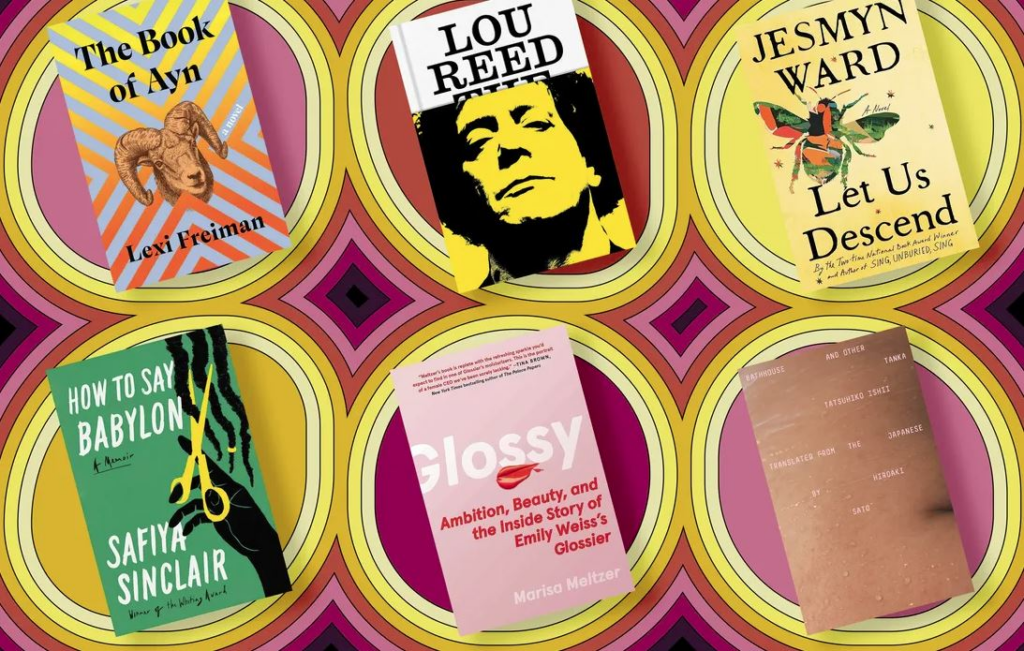 24 Books We Can't Wait to Read This Fall
Get lost in the pages of gripping memoirs, transporting fiction, and more. There's even a book by Babs.
Read MORE (new window)
By Isle McElroy, Maris Kreizman, Emma Alpern, and Jasmine Vojdani – Vulture

Industry Advisor: Jacki Banks
jlb49@georgetown.edu
Drop-ins are held M-F from 1pm-3pm at the Cawley Career Education Center.
Undergraduates interested in a 1:1 with Jacki can schedule a 30-minute appointment via Handshake.
Online Resources:
Writing Resumes & Cover Letters
Networking Skills
Interviewing Skills
Industry Resources
What can I do with my major?