Creative Opportunities Newsletter
Posted in Announcements News | Tagged Creative Fields, Creative Fields Newsletter
May 6, 2022 – Upcoming Events, Opportunities & Resources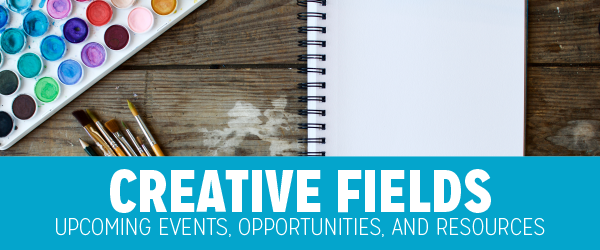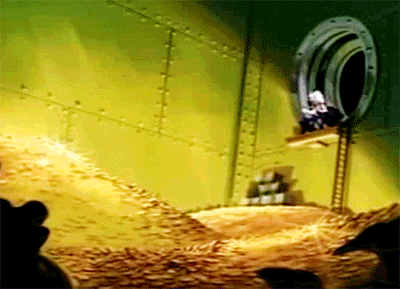 READY, SET…..SALARY!
For those of you who have chosen a creative path, this might be the most challenging part about sealing the deal. Unfortunately, I don't have a perfect answer for you. What I do have is questions for you to consider and resources for further research.
What is the minimum salary offer you will consider? You'll want to take into consideration: 1) the cost of living of wherever you want to be; 2) your expenses and personal needs; 3) your personal definition of financial success. 

Need help with budgeting basics? Check out the budgeting guide on Common Sense.

What are your needs beyond salary?  What else is there but salary!? Oh so much more.  There is: "vacation time, sick time, healthcare (medical, vision, dental), location, flexible schedule, remote work, tuition support, professional development opportunities or funds, retirement matching, start date, bonuses or structure for salary increases, relocation assistance, child care, wellness stipend/discount, transportation stipends." And that's just from our very handy Cawley salary negotiation list. At the end of the day, salary may indeed trump everything else, but know there is an "else" and put together a list of priorities.
What are the salary norms where you are applying?  You can get a feel for salary ranges across various geographic locations with these online resources: Glassdoor; Salary.com; ZipRecruiter's salary calculator; and the OPM General Schedule. Please note, these resources – apart from OPM – often rely on reported salaries.  Use them to give you a rough estimate.  Additionally, reach out to alumni on Hoya Gateway or LinkedIn for their perspective.  A good question to ask is "What could someone in (the position you are applying for) expect to start out making?"
I know this is a challenging – even scary –  process, but I encourage you to go in prepared. For more resources and useful tips, go to Negotiating Offers on Cawley's website or watch our salary negotiations webinar on Common Sense.
Jacki
Website Note
You are currently viewing a shortened version of this newsletter, leaving out the events and job opportunities from that time. To see the full version, click here.
Please note that this is a sampling of jobs and internships with approaching application deadlines. Go to Handshake to see the complete list.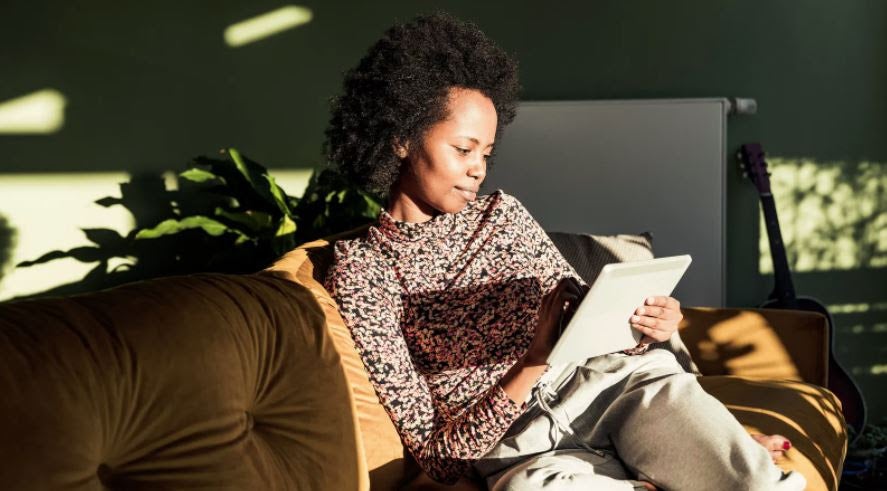 'Artists Are Migrants': A Nigerian Irish Dancer's Multiplicities
The Lagos-born, Ireland-raised dancer Mufutau Yusuf comes to the Irish Arts Center with "Owe," a solo, he says, "about my ancestry, my Yoruba heritage." (New York Times / Read Here
Industry Advisor: Jacki Banks
jlb49@georgetown.edu
Resources:
Writing Resumes & Cover Letters
Networking Skills
Interviewing Skills
What Can I Do with My Georgetown Major?
Virtual Drop-Ins:
New drop-in hours for spring semester!
Drop-ins will now be available from 9-10AM Tuesday through Friday, 1-2PM Monday through Friday, and 7-8PM Monday through Thursday every week.
Appointments: Virtual appointments are available via Handshake. Sign up under 'Career Center,' then 'Appointments', then 'Industry Advising," then 'Government, Nonprofit, and Education'.