Creative Opportunities Newsletter
Posted in Announcements News | Tagged Creative Fields, Creative Fields Newsletter
August 8, 2022 – Upcoming Events, Opportunities & Resources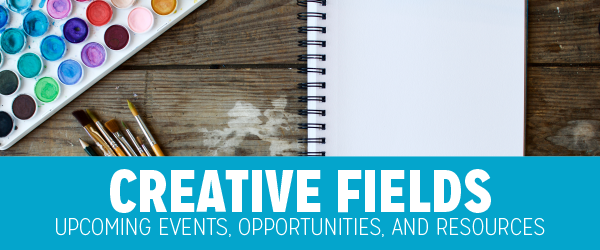 From the Advisor: Dog Days of Summer: Part 2
The last dog-days edition saw me in reading, researching and reach out mode. Now, I'm in serious semester prep mode.
What does that mean?
I'm keeping an eye on Summer 2023 internship programs with early deadlines, scheduling events (sneak preview below) and chasing down fall opportunities.
Bookmark This!
It has been a busy summer for your friends in consulting.  Even the finance industry has had some early deadlines.  As usual, arts, media and marketing remain fairly quiet with the following exceptions.  Applications for The Washington Post Newsroom Internships for Summer 2023 will open in August.  Keep an eye out.  If you're interested in beauty or fashion retail internships for summer 2023, applications are likely to open between September and October.  Popular employers seeking Hoyas include Estée Lauder, L'Oreal, Bloomingdale's, Abercrombie & Fitch.  Bookmark those pages and check out Handshake.
Meet Arts, Media & Marketing Peer Advisor, Lindsay Park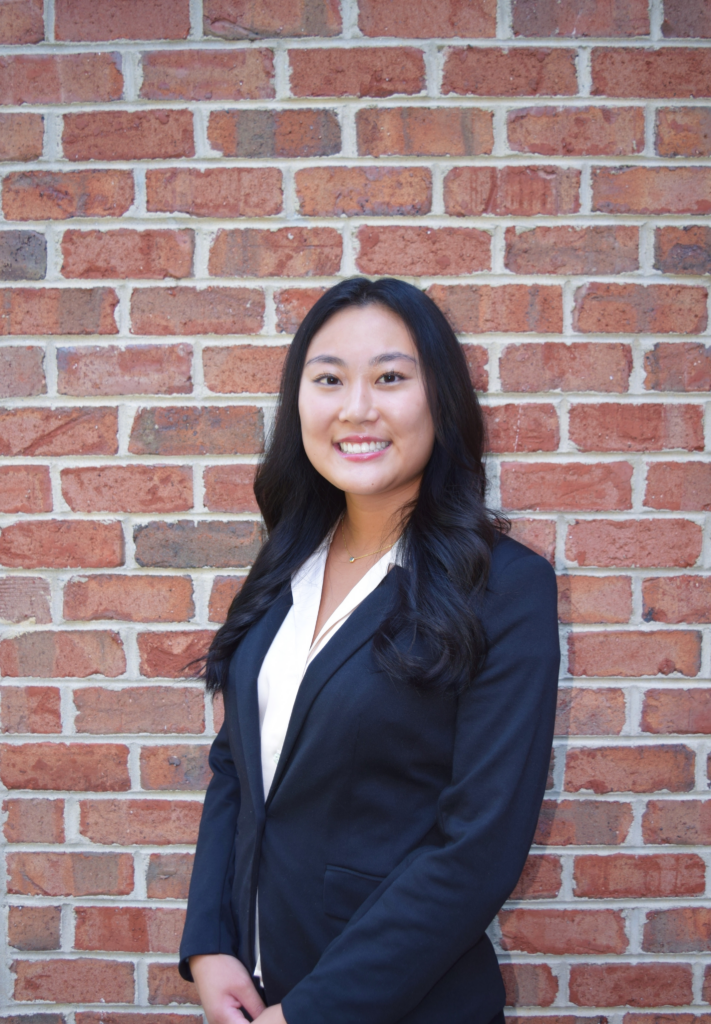 A very hearty welcome to my new Student Industry Ambassador, Lindsay Park (Class of 2023). Lindsay is a peer advisor with a focus in media, arts, and marketing. You can make an appointment in Handshake under "Arts, Media and Marketing Advising – Peer Advisor." Lindsay is available to meet with all interested first and second-year students. Please note, her first appointments will be available the week of August 29.
Name: Lindsay Park
Areas of Study: Marketing major (MSB) & Film and Media Studies minor
Previous Internships: D.C. Fashion Week, Hilton, MITRE
Can help with: industry advice for media, arts, and marketing Have a wonderful August! The creative newsletter will return in September as will the creative advisor. (I will be taking some much-needed vacation the last two weeks of August.) Have a lovely rest of the summer!
Jacki
Website Note
You are currently viewing a shortened version of this newsletter, leaving out the events and job opportunities from that time. To see the full version, click here.
Please note that this is a sampling of jobs and internships with approaching application deadlines. Go to Handshake to see the complete list.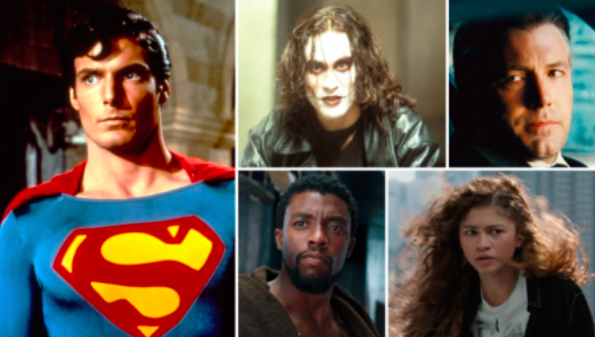 50 Best Superhero Movie Performances of the Last 50 Years, From Ben Affleck to Zendaya
From the heroes like Batman and Wolverine to the terrifying villains such as Joker and Thanos, superhero movies have proven to be box office juggernauts, with the likes of Marvel and DC films leading the way. However, the artists who bring them to life, notably the actors who inhabit them, are often unappreciated at award shows. To celebrate the return of the San Diego Comic-Con on July 20, Variety ranks the 50 best superhero performances, in movies, of the last 50 years (post-1972).
– Clayton Davis | Variety –
Industry Advisor: Jacki Banks
jlb49@georgetown.edu (new window)
Please Note! Summer drop-ins end Friday, August 12. Fall drop-ins begin Wednesday, August 24.Summer 1:1 appointments end Friday, August 12. Fall 1:1 appointments begin Monday, August 29.
Online Resources:
Writing Resumes & Cover Letters
Networking Skills
Interviewing Skills
Industry Resources
What can I do with my major?