Health & Science Newsletter
Posted in Announcements News | Tagged Health and Science Newsletter
August 16, 2022 – Upcoming Events, Opportunities & Resources
Hello Hoyas!
I hope you enjoy your last couple weeks of summer break before arriving on campus to start the academic year. I am in the midst of planning a variety of fall programs with alumni support including a resume review event, pre-med gap year opportunities panel, and programs to help you gain an understanding of careers in health and life sciences consulting as well as biopharma. Stay tuned!
This summer, we made updates to the industry guides and recruiting timelines. With the timeline guide (bottom of the page), keep in mind it's a general guide so it is possible firms will hire outside of these timelines; these are just rules of thumb as to when firms in these industries are most active. The health and science guides include behavioral and mental health; global public health; healthcare consulting, management and policy; medical school and gap year; nursing; pharma, biotech, and medical devices.

Last, STEM for Her is launching a pilot mentoring program for college students. The STEM for Her mission is to create awareness, excitement and opportunities among young women to launch successful STEM-related careers. Mentorship is a critical component of that mission, and they are launching this program as a new way to advance it. The application closes Sept 16. The application closes Sept 16. Sample mentors work at Eli Lilly, United Therapeutics, ThermoFisher, NASA, Otsuka America Pharmaceuticals, and Deloitte. Check out this short article, Mentorship Is Key To Career Success For Young Professionals, where the author states "the benefits that you can gain from a good mentor relationship can outweigh grad school, natural ability, and even dumb luck. The key is to have the foresight and humility to ask to be mentored." Folks, this program is (almost) a bird in hand. Don't pass up this potential life-changing opportunity.
All the best,
Jodi Schneiderman | js4612@georgetown.edu
Assistant Director, Employer Relations and Industry Advising | Health, Science, and Technology
Website Note
You are currently viewing a shortened version of this newsletter, leaving out the events and job opportunities from that time. To see the full version, click here
Please note that this is a sampling of jobs and internships with approaching application deadlines. Go to Handshake to see the complete list.
America's Best Employers for New Grads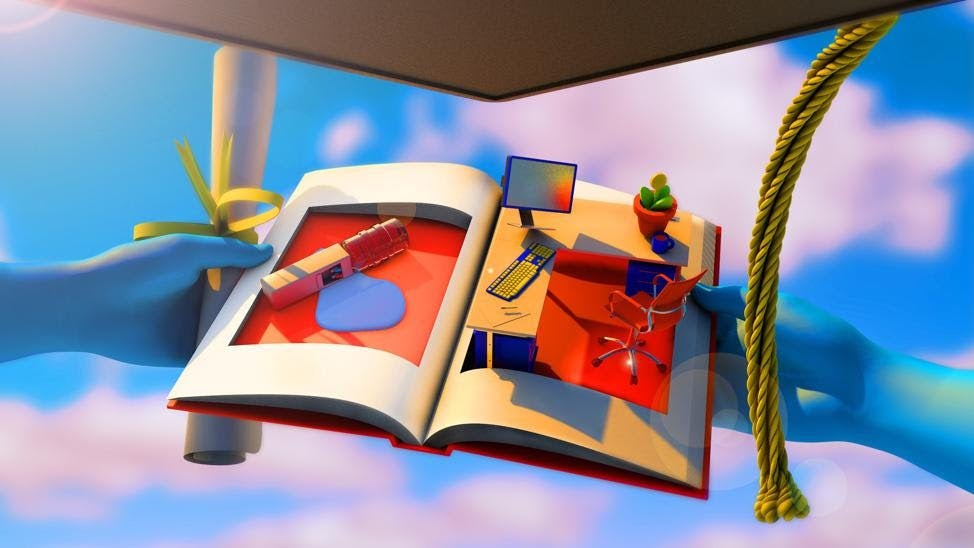 Source: Forbes
While most of you aren't new graduates, many of you will be graduating in 9 months (eek!) and many more will be looking for internships in hopes of securing a full-time job with the organization in the future. With that, Forbes provides a list of top companies for new graduates via surveying 20,000 Americans with less than 10 years professional experience working for businesses with at least 1,000 employees. The top health and sciences employers listed include Mayo Clinic (#2), University of Texas Southwestern Medical Center (#3), UCLA Health (#6), and Memorial Sloan Kettering Cancer Center (#9). UCLA Health makes the list because they give employees freedom and flexibility in their jobs —to set their own hours, to chart their own career paths.
Industry Advisor:
Jodi Schneiderman
js4612@georgetown.edu
Online Resources:
Writing Resumes & Cover Letters
Networking Skills
Interviewing Skills
Industry Resources
What Can I Do with My Georgetown Major?
Spring Drop-In Hours
Drop-ins are held virtually from 1-2pm Tuesdays and Thursdays.
Appointments: Virtual and in-person appointments are available via Handshake. Sign up under 'Career Center,' then 'Appointments', then 'Industry Advising," then 'Health, Science, and Technology'.