Health & Science Newsletter
Posted in Announcements News | Tagged Health and Science Newsletter
September 7, 2022 – Upcoming Events, Opportunities & Resources
Hello Hoyas!
Michael Biarnes is coming to speak this week about careers in Careers in the Pharma, Biotech, and Medical Device Industry.  Learn a little about him below before attending the talk on Thursday, September 8, 6pm.  RSVP HERE.
Michael Biarnes           
Manager of New Products & Business Development at The Janssen Pharmaceutical Companies of Johnson & Johnson, MS in Biology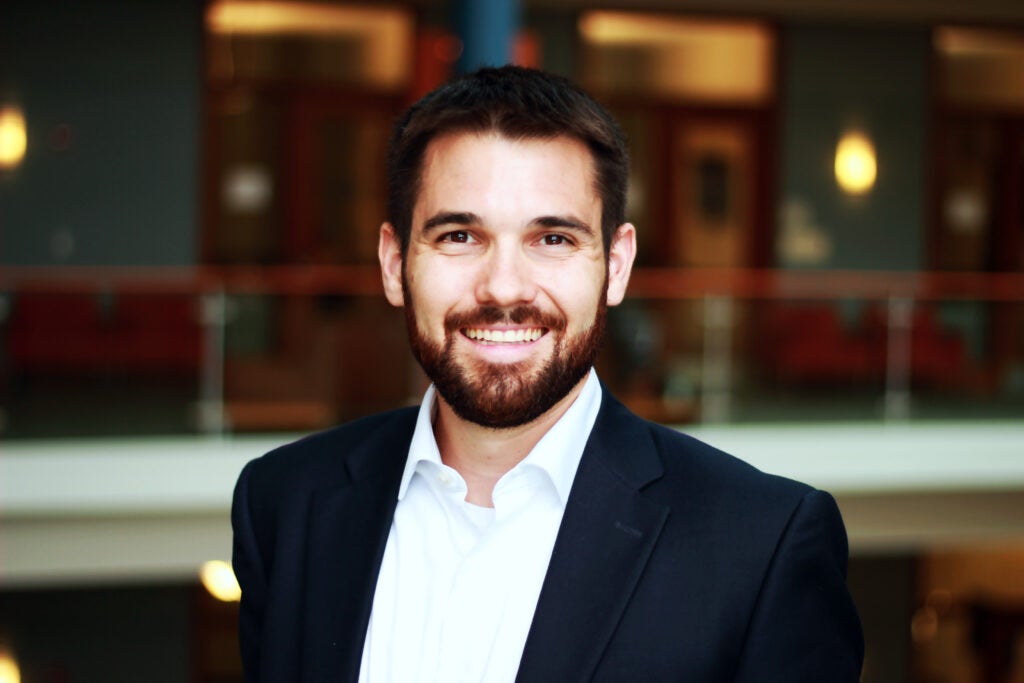 What does your work entail? I am fortunate that I am able to work on a diverse set of projects within my current role at Janssen. I currently have three main work streams: 1) building out our launch strategy for a product we hope to release in neuroscience & immunology in the coming years, 2) developing tools for our business development team to help them assess licensing and acquisition targets in oncology, and 3) developing a new internal product launch framework that provides employees with guidance and best practices across all therapeutic areas. All of this work requires an immense amount of collaboration with cross-functional teams within our company as well as our valued external partners.
What skills are most needed in this career? While the technical skills will vary depending on the role you choose, there are certain skills that are crucial to your success no matter what function you have. First and foremost is the ability to network and build relationships. Strong communication skills are also essential no matter what role you choose as you will constantly be presenting and "selling" your findings internally and externally. Specifically for my role, the ability to connect the dots across multiple projects to help inform big picture strategy is highly sought after. This requires understanding how scientific outcomes affect your business strategies, and vice-versa.

What are the best ways for students to learn more about and/or stay abreast of trends in this industry? I recommend subscribing to a few daily newsletters that outline all of the latest pharma & biotech news (e.g., clinical trial results, mergers & acquisitions, portfolio investments, etc.), exciting research discoveries, and pertinent laws/regulations. I personally subscribe to Fierce Pharma, Fierce Biotech, & Stat News. Be sure to prioritize the industries and fields that best align with your interests so that you can discuss the latest trends in your future interviews.
P.S. He also wrote a book, Redefining Success: Stories, Science, and Strategies to Prioritize Happiness and Overcome Life's "Oh Sh!t" Moments. Check it out!  The book explores the intersection of success and the science of happiness with a mix of stories from the likes of Olympian Apolo Ohno and Huffington Post founder Arianna Huffington, science-backed strategies, and practical exercises.
All the best,
Jodi Schneiderman | js4612@georgetown.edu
Assistant Director, Employer Relations and Industry Advising | Health, Science, and Technology
Website Note
You are currently viewing a shortened version of this newsletter, leaving out the events and job opportunities from that time. To see the full version, click here.
Please note that this is a sampling of jobs and internships with approaching application deadlines. Go to Handshake to see the complete list.
Science and Non-Science Roles in the Pharma, Biotech, and Medical Device Industry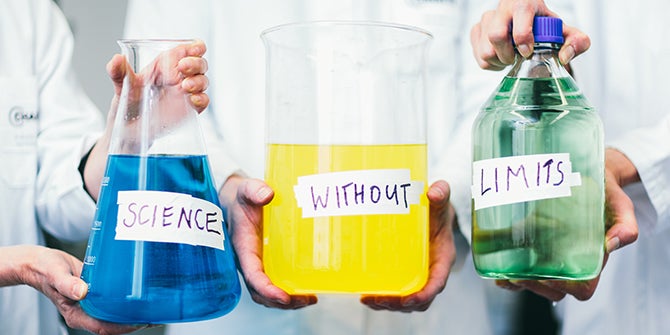 Sources: Bio-Tech Crossing, BioSpace
Are you curious where you may fit in the pharmaceutical, biotech, and medical device industry? Attend the event on Thursday, September 8 with Michael Biarnes at 6pm, to get some answers. In addition, these two quick articles provide some insights. For those specifically interested in nonscientist roles, check out this article to learn about careers such as sales and marketing, quality control, PR, and more.  For a mix of science and business-related roles, read 12 Careers for Scientists Outside of the Lab. While the author focuses on those with PhDs, the roles listed, including business development and regulatory affairs, don't require a doctorate so keep reading!
Industry Advisor:
Jodi Schneiderman
js4612@georgetown.edu
Online Resources:
Writing Resumes & Cover Letters
Networking Skills
Interviewing Skills
Industry Resources
What Can I Do with My Georgetown Major?
Spring Drop-In Hours
Drop-ins are held virtually from 1-2pm Tuesdays and Thursdays.
Appointments: Virtual and in-person appointments are available via Handshake. Sign up under 'Career Center,' then 'Appointments', then 'Industry Advising," then 'Health, Science, and Technology'.