Health & Science Newsletter
Posted in Announcements News | Tagged Health and Science Newsletter
February 22, 2023 – Upcoming Events, Opportunities & Resources
STUDENT SPOTLIGHT: Will Calandra | Operations and Information Management | Senior
What activities did you participate in while attending GU that you found the most valuable and why? I was a part of Georgetown's data analytics consulting club, HoyAlytics, where I built and taught a curriculum in R and data analysis, which taught me to communicate difficult concepts while sharing my passion for data analytics with my community. I also founded the club's Analytics Office, where we publish content on Medium and Twitter to help people get started in data science! Additionally, I lead Georgetown Baseball's analytics team, where we work with the team's coaching staff on projects related to player development, scouting, strategy, and recruiting.
Please share your most recent intern experience. My most recent internship was at IQVIA, where I was a Business Analyst in their Product Design and Digital R&D space. IQVIA is a life sciences consulting company that I was drawn to by its innovative data science solutions that modernize our healthcare system. I was able to find this opportunity through a personal connection at the company, but IQVIA also posts frequently on Handshake. My tasks involved analyzing user survey data to inform product improvement plans. I built an R Shiny application, communicated the results to stakeholders, and performed exploratory data analysis on data to report on variables that were most important for predicting clinical trial success.

What surprised you most when you started your internship? I was pleasantly surprised by the investment of the company to help me grow and develop as a professional. After all, internships are for professional development, and asking honest questions to executives provided me with key takeaways for learning how to navigate the workplace. Engineers also made themselves available to answer any technical questions, which was invaluable as I learned a lot about how data science works "in practice."
Thank you, Will, for sharing your experience.
All the best,
Jodi Schneiderman | js4612@georgetown.edu
Assistant Director, Employer Relations and Industry Advising | Health, Science, and Technology
Website Note
You are currently viewing a shortened version of this newsletter, leaving out the events and job opportunities from that time. To see the full version, click here.
Please note that this is a sampling of jobs and internships with approaching application deadlines. Go to Handshake to see the complete list
Please note that this is a sampling of jobs and internships with approaching application deadlines. Go to Handshake to see the complete list.
What Should I Do During My Gap Year?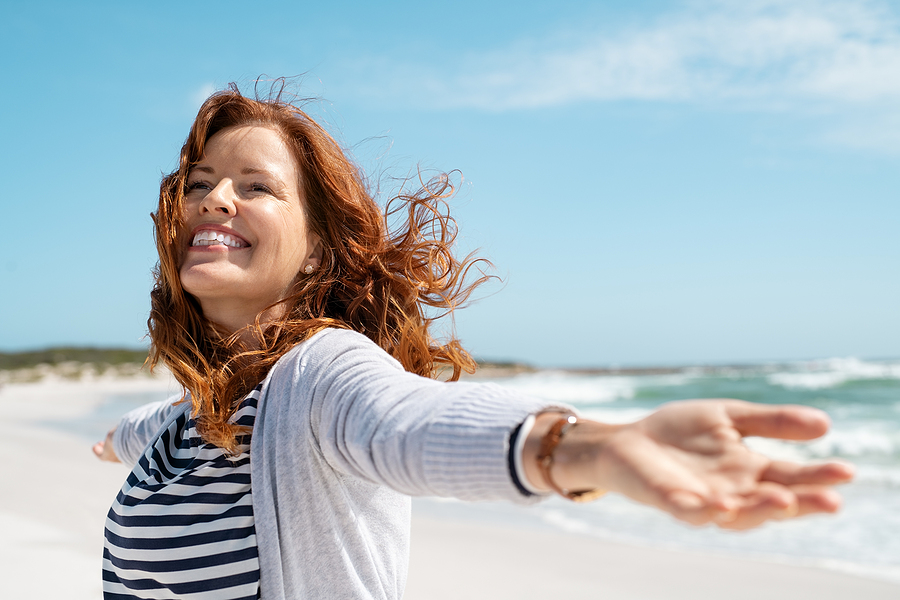 Source: The Savvy Pre-Med
Once you start medical school you will be consumed by academic and extracurricular responsibilities and your free time will be more limited. Take this year to plan and do something that is right for you! This article outlines a few principles to work on before going to medical school. Principle #1 is doing something to address a weakness in your application. Principle #2 is to build on a strength as improving on something you are really good at or getting more involved in an activity that has an impact may be more valuable than focusing on weaknesses. Principle #3 is doing something for yourself as life goes beyond medical school. Lastly, principle #4 is don't try to do everything, pick your top 3 things and get cracking.  
Industry Advisor:
Jodi Schneiderman
js4612@georgetown.edu
Online Resources:
Writing Resumes & Cover Letters
Networking Skills
Interviewing Skills
Industry Resources
What Can I Do with My Georgetown Major?
Drop-In Hours
Drop-ins are MTThF, 1-3pm, in person at Cawley, One Leavey, and virtual 1-3pm on Wednesday, and 6:30-7:30pm on Tuesday and Thursday.
Appointments: Virtual and in-person appointments are available via Handshake. Sign up under 'Career Center,' then 'Appointments', then 'Industry Advising," then 'Health, Science, and Technology'.