Health & Science Newsletter
Posted in Announcements News | Tagged Health and Science Newsletter
March 16, 2022 – Upcoming Events, Opportunities & Resources
Hello Hoyas!

The article below helps you discern what can be counted as "experience" when reading job postings. And yet, the required qualifications (or even preferred) these postings spell out may leave many of you feeling under qualified. Perhaps you'll understandably decide to not bother calculating your experience. Why do employers ask for two years of experience for an entry-level job?! Why do they want unnecessary experience for an internship?! Employers often exaggerate their job requirements but have and will absolutely hire someone will less experience. It's a bit maddening; I get it. Yet, I have spoken to many students who don't even think to apply unless they meet 90-100%+ of the qualifications, which means they ruled themselves out before they even got started. The problem is also patterned in gendered ways. As LinkedIn's Insight Report shows,

• Women are 16% less likely than men to apply to a job upon viewing it and apply to 20% fewer jobs
• Women are 26% less likely than men to ask for a referral
• Recruiters are 13% less likely to click on a woman's profile that shows up in a search than a man's. What?! And yet, women are 16% more likely to get hired after applying for a job.

For men, women, and non-binary alike, I implore you to apply for jobs that may seem like a stretch. To put a number on it, apply if you meet 75% of the qualifications. If it's your dream job, lower that percentage to 50%. If you have a referral, perhaps you lower it to even 30-40%. You just never know what other skills you bring that a recruiter will see on your resume and like. And you never know the competition (or lack thereof). So while you don't want to waste a lot of your time, take a chance. The person who gets the job likely didn't think they qualified for it either…but they applied.
All the best,
Jodi Schneiderman | js4612@georgetown.edu
Assistant Director, Employer Relations and Industry Advising | Health, Science, and Technology
Please note that this is a sampling of jobs and internships with approaching application deadlines. Go to Handshake to see the complete list.
Website Note
You are currently viewing a shortened version of this newsletter, leaving out the events and job opportunities from that time. To see the full version, click here.
How to Figure Out If Your Experience Counts As Work Experience (+ Examples)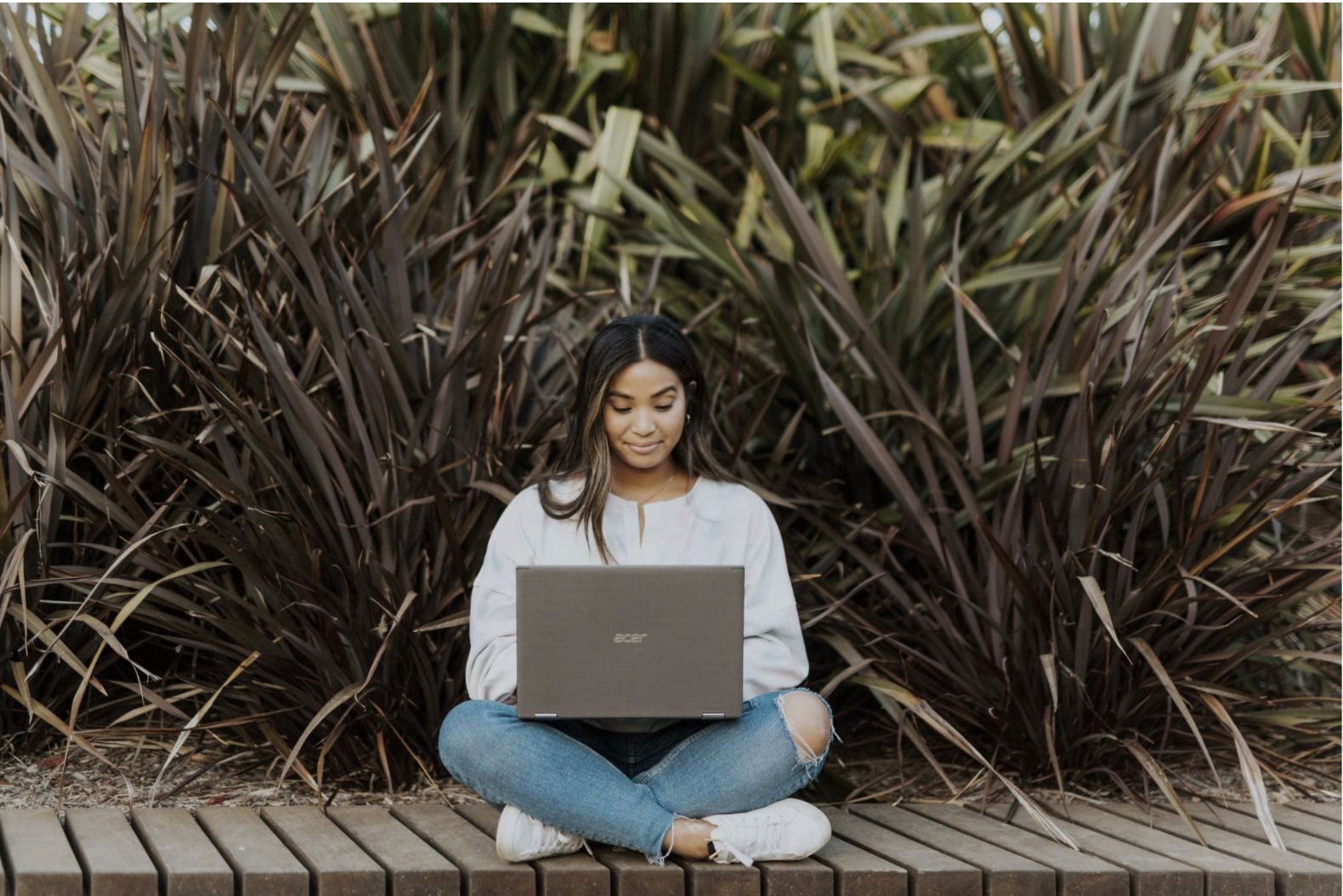 Source: Resume Worded
Most jobs — even some entry-level positions — ask for at least some experience in a similar role. The problem is, it's increasingly hard to tell what counts as 'experience' and what doesn't. Is an internship work experience? Volunteering? Hobbies? The answer is, yes and no — read this article to learn exactly what does count, what doesn't, and how to tell the difference.
Industry Advisor:
Jodi Schneiderman
js4612@georgetown.edu
Online Resources:
Writing Resumes & Cover Letters
Networking Skills
Interviewing Skills
Industry Resources
What Can I Do with My Georgetown Major?
Spring Drop-In Hours
Drop-ins are in-person from 1-3pm Monday-Friday.
Appointments: Virtual and in-person appointments are available via Handshake. Sign up under 'Career Center,' then 'Appointments', then 'Industry Advising," then 'Health, Science, and Technology'.