Health & Science Newsletter
Posted in Announcements News | Tagged Health and Science Newsletter
July 18, 2022 – Upcoming Events, Opportunities & Resources
Hello Hoyas!
The Virtual Student Federal Service (VSFS) program is up and ready for applications with 630 (unpaid) internships! This virtual internship program has existed for years as a part of an ongoing effort by the State Department to harness technology and facilitate new forms of diplomatic engagement amongst young people. All class levels qualify. Deadline to apply is July 28, selections occur in August, and work starts in September. For example, HHS is looking for an intern to perform data analysis and design visualizations and DHS is seeking an intern to research the "nefarious activities of Mexican Drug Cartels" (fascinating after binging on Ozark). In short, there's a wide variety of interesting projects!
Here are a few things to note before you get started.
Join the community to receive the latest updates.
Watch this 3-min video for tips on how to apply.
Apply to up to 3 projects.
Search by agency and skill, but also, use the keyword feature at the top. When searching the keyword "data," 250 internships appeared.
For questions about how to start a federal application, check out the resource guide on Handshake and watch our Federal 101 video series.
I am around in August if you need support. Feel free to make a virtual appointment via Handshake. I hope you are enjoying your summer break!
All the best,
Jodi Schneiderman | js4612@georgetown.edu
Assistant Director, Employer Relations and Industry Advising | Health, Science, and Technology
Website Note
You are currently viewing a shortened version of this newsletter, leaving out the events and job opportunities from that time. To see the full version, click here
Please note that this is a sampling of jobs and internships with approaching application deadlines. Go to Handshake to see the complete list.
Career Ideas for Science Majors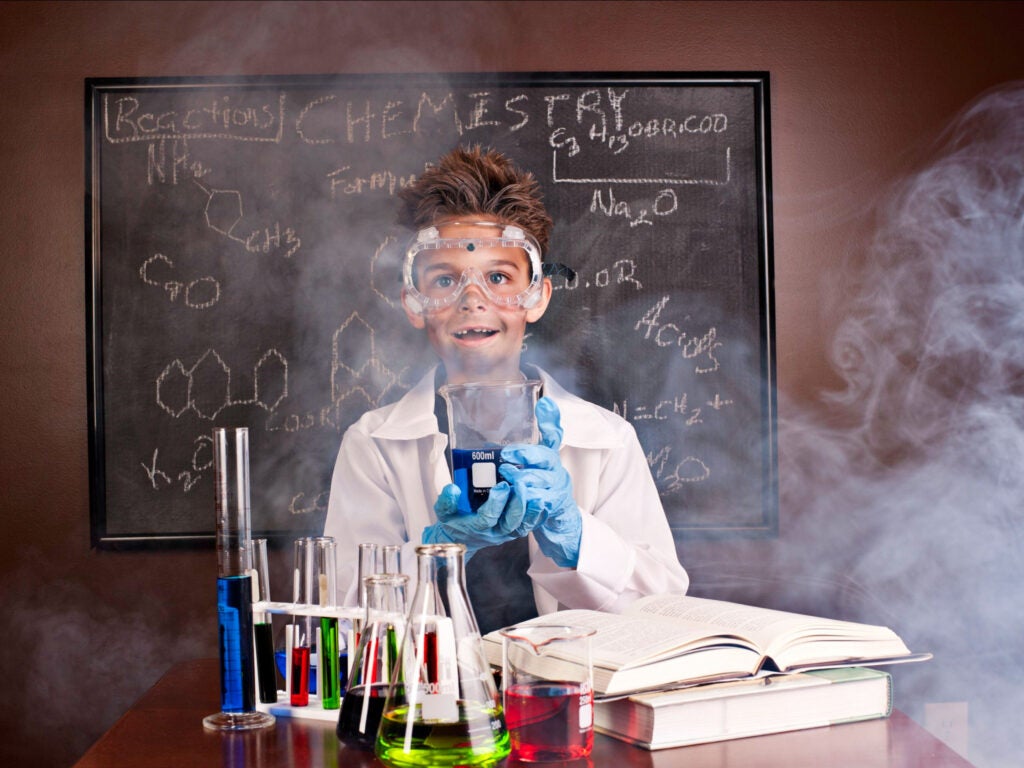 Source: CareerswithStem, Silicon Republic, Cawley Career Education Center
Did you know a Space Psychologist and Fireworks Designer are actual careers? Just for fun, take a moment to read about 7 unique science careers. To learn more job titles for science majors, including biology, chemistry, physics, and health majors, check out this article. And to dive deeper, visit our major guides for college majors, industry guides for health and science, and/or find your professional association. The latter will vary in terms of resources available; some associations such as the American Physical Society have a wealth of information on careers including profiles of professionals.
Industry Advisor:
Jodi Schneiderman
js4612@georgetown.edu
Online Resources:
Writing Resumes & Cover Letters
Networking Skills
Interviewing Skills
Industry Resources
What Can I Do with My Georgetown Major?
Spring Drop-In Hours
Drop-ins are held virtually from 1-2pm Tuesdays and Thursdays.
Appointments: Virtual and in-person appointments are available via Handshake. Sign up under 'Career Center,' then 'Appointments', then 'Industry Advising," then 'Health, Science, and Technology'.