Pre-Law Opportunities Newsletter
Posted in Announcements News | Tagged pre-law
December 1, 2022 – Upcoming Events, Opportunities & Resources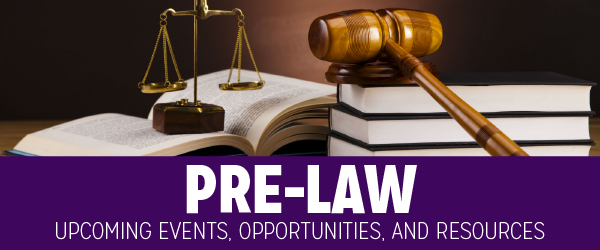 FROM THE ADVISOR:
Some of you may soon make a difficult decision: pay full price at a highly-ranked school or attend a lower-ranked one with a scholarship? The answer is: it's complicated.

I often hear students say something like "financial considerations are important to me, so I'll go to the school that offers the most money." Here's an example of why it's not that simple. Two law firms—Cravath and Wachtell—have vied for "top ranked firm" in the last several years. (No, the ranking game never stops.) Cravath, currently number one, has 94 partners, 90 of whom went to a T14 (or formerly T14) school. Firm number two, Wachtell, has 83 partners, 79 of whom went to a T14 school.

When you consider this in conjunction with partner salaries, which average around $4 million a year at many firms like this and can exceed $10 million annually, it's clear that if money is your primary concern, a $30K per year scholarship might not be your smartest financial move. An omniscient statistician who could determine the value of "making partner" at an elite law firm, and the degree to which a T14 school increases the likelihood of that happening, might suggest you decline your scholarship.

What if public interest, not money, is your primary concern? A T14 (or thereabouts) school sans scholarship still might be your best bet. Top schools typically help repay the loans of their graduates who work in the public sector as attorneys for at least ten years. In other words, everyone gets financial assistance, albeit a decade after the fact. If you know you want to work for the government or a non-profit, and you know you want to be a lawyer for at least 10 years, this is a great option.

So, does that mean you should decline the scholarship and go to the higher ranked school? Not necessarily. However valuable it is in theory, your hypothetical firm salary is, well, hypothetical. Imagine someone presented you with two options: take a guaranteed $5 million dollars or roll a standard die and win $1 billion if the die lands on four. I'd take the $5 million, and maybe you would, too. The point is that certainty has value and scholarship money is guaranteed (usually—read the fine print!).

In addition to certainty, a scholarship provides flexibility. Borrowing a lot of money to attend an elite law school could pay off if you spend your career as a lawyer, but graduating debt free will give you the freedom to work wherever you want. For example, if you think you might graduate from law school and start a business or a not-strictly-law-oriented non-profit, or use your advocacy skills in sales as opposed to the courtroom, the name of your law school will matter much less than if you go the traditional law firm route, and saving money or not going into debt will matter much more.

Again, it's complicated, and you should carefully assess your personal goals and values before making this choice.

Now, let's get to the good stuff.


---
Note: Cawley's pre-law advisor, Andreas Kuersten, has accepted a position as Legislative Attorney with the Library of Congress, Congressional Research Service, American Law Division.
During the months of November, December, and early January, these faculty, chaplains and alumni have agreed to be resources for you! All are eager to answer general questions about the law school application process in addition to the special topics designated by their names. (You must access the document using your Georgetown email address.)
A contract coach with a JD will begin mid January. Watch this space for further updates.
Note
You are currently viewing a shortened version of this newsletter, leaving out the events and job opportunities from that time. To see the full version, click here.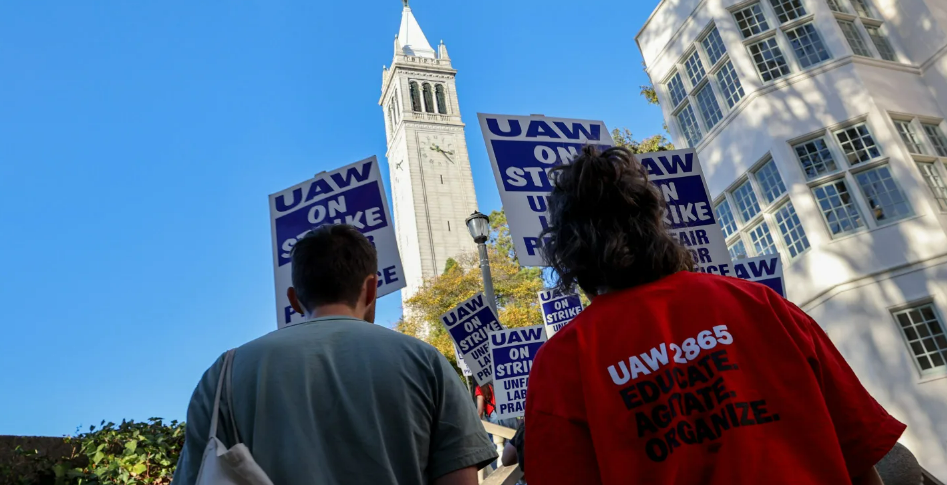 Harvard, Berkeley, and Yale have all had enough of the U.S. News & World Report's college rankings
(Annie Massa – The Associated Press)
"Deans of all three law schools said the magazine's influential ranking system is biased against programs meant to increase socioeconomic diversity, support lower-income students, and encourage the pursuit of public service."
 (Read More)
Industry Advisor:
CONTRACT COACH ON THE WAY
JANUARY 2023
Online Resources:
Writing Resumes & Cover Letters
Networking Skills
Interviewing Skills
Industry Resources
What Can I Do with My Georgetown Major?
Industry Advising Appointments:
Visit Handshake to schedule an appointment with your industry advisor.
Drop-in Hours:
In-Person, Monday – Friday from 1–3PM