Pre-Law Opportunities Newsletter
Posted in Announcements News | Tagged pre-law
January 12, 2023 – Upcoming Events, Opportunities & Resources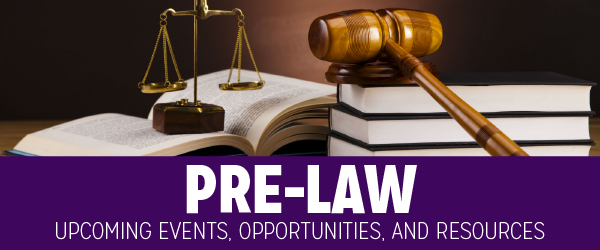 The Cawley Career Education Center welcomes back Laura Hosid as interim prelaw coach. Laura will begin appointments the week of January 16th.
———
Laura Hosidgraduated from the University of Pennsylvania in 2000 and then received her JD from New York University School of Law in 2003. She practiced at law firms in New York and Philadelphia before transitioning to law school administration.
Laura worked as a law school career counselor with JD and LLM students and alumni at the University of Pennsylvania Law School, Georgetown University Law Center, American University Washington College of Law, and Catholic University Columbus School of Law. She has previously been an active member of The National Association for Law Placement (NALP) and the Washington Area Legal Recruitment Administrators Association (WALRAA).
After leaving Georgetown Law in 2012, Laura has spent the past ten years working at Vinik EPS as a private college and law school admissions counselor. She also spent the Spring 2018 and Fall 2019 semesters working as the interim pre-law advisor at Georgetown University's Cawley Career Education Center, where she guided over 100 students through the law school admissions process.
Note
You are currently viewing a shortened version of this newsletter, leaving out the events and job opportunities from that time. To see the full version, click here.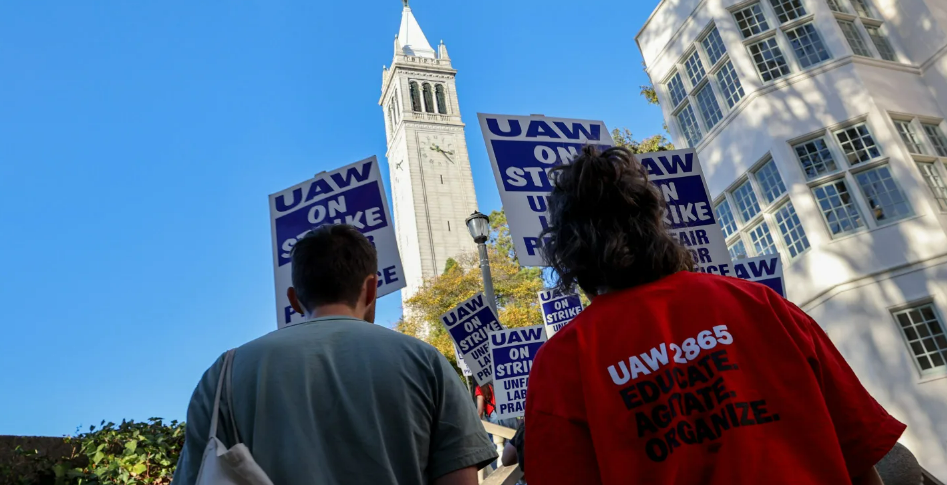 Class of 2022: A Major Advance in Diversity, More Work to Do
(Susan L. Krinsky – Law School Admissions Council)
The incoming class of 2022 is by far the most racially and ethnically diverse law school class in history.
(Read More)
Industry Advisor:
CONTRACT COACH ON THE WAY
JANUARY 2023
Online Resources:
Writing Resumes & Cover Letters
Networking Skills
Interviewing Skills
Industry Resources
What Can I Do with My Georgetown Major?
Industry Advising Appointments:
Visit Handshake to schedule an appointment with your industry advisor.
Drop-in Hours:
In-Person, Monday – Friday from 1–3PM