Pre-Law Opportunities Newsletter
Posted in Announcements News | Tagged pre-law
February 9, 2023 – Upcoming Events, Opportunities & Resources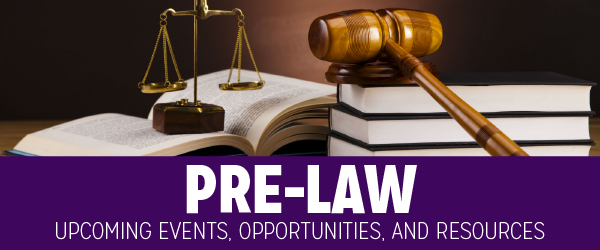 FROM THE ADVISOR:
So, you're debating on taking the GRE instead of the LSAT? Dutifully consider whether taking and submitting a GRE score instead of an LSAT score is right for you. There are two important considerations that may weigh against taking the GRE over the LSAT. First, currently, law schools are only required to publicly report the LSAT scores of admitted students, not GRE scores. Therefore, there is no historical data on the GRE scores of successful law school applicants and it is difficult to gauge an applicant's competitiveness for admission based on a GRE score. We have no clear idea what GRE scores make a person competitive for given law schools or whether performance on any of the three portions of the GRE is weighted more heavily than performance on others.
Second, only LSAT scores, not GRE scores, are factored into a law school's U.S. News & World Report ranking (the determinative ranking of law schools). And they are a heavily weighted factor at that. This means that an applicant with a high LSAT score may be favored over an applicant with a high GRE score because the former's test score could positively contribute to a law school's ranking while the latter's will not. This, however, is only theoretical and law schools have not stated any preference.
Given these points, the GRE appears to make the most sense for law school applicants who are also applying to other graduate schools that do not accept the LSAT, whether they are considering other graduate schools as possible alternatives to law school or undertaking study for another degree in addition to a law degree. Taking the GRE means such applicants will only have to prepare for and take one test as opposed to two.
Important note: If you have ever taken the LSAT, that score will be automatically reported to all law schools to which you apply. Thus, all law schools that accept the GRE also consider any LSAT score reported to them alongside any GRE score, even if an applicant expresses that she would like her application assessed based on the GRE score.
Note
You are currently viewing a shortened version of this newsletter, leaving out the events and job opportunities from that time. To see the full version, click here.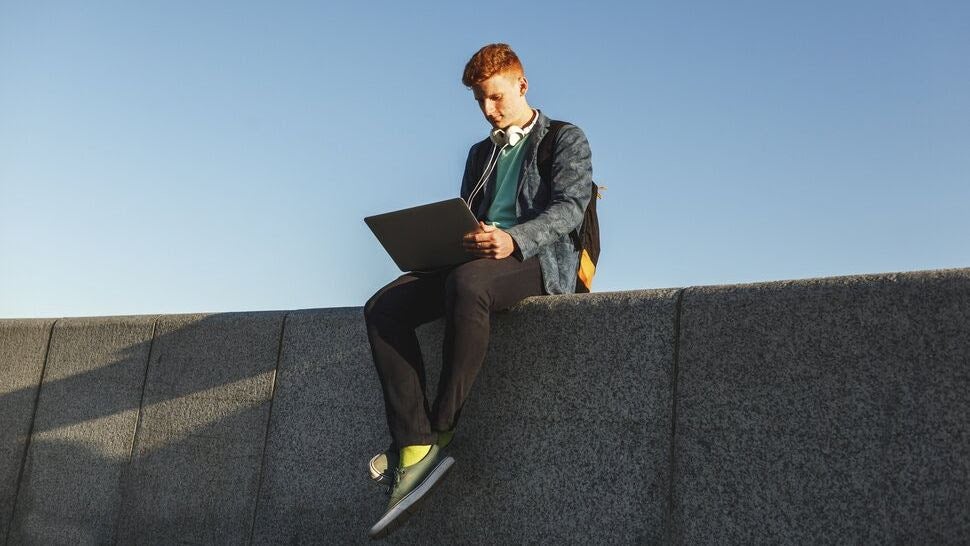 How Future Private Sector Lawyers Can Present
Themselves to Law Schools
(Gabriel Kuris – U.S. News)
"Just like law applicants interested in civic-minded careers like social justice or environmental law, those interested in private sector careers should not shy away from expressing this interest."
Industry Advisor:
CONTRACT COACH ON THE WAY
JANUARY 2023
Online Resources:
Writing Resumes & Cover Letters
Networking Skills
Interviewing Skills
Industry Resources
What Can I Do with My Georgetown Major?
Industry Advising Appointments:
Visit Handshake to schedule an appointment with your industry advisor.
Drop-in Hours:
In-Person, Monday – Friday from 1–3PM