Pre-Law Opportunities Newsletter
Posted in Announcements News | Tagged pre-law
April 27, 2023 – Upcoming Events, Opportunities & Resources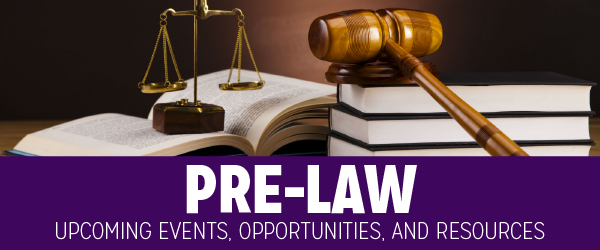 FROM THE ADVISOR:
We're just about done with the semester! May the spirit of a well-rested champion carry you through exams and allergy season and into the sweaty summer sun, amen.   
Many of you will be turning to the LSAT this summer to prepare for the upcoming law school application cycle. Be sure to check out online LSAT resources through the Law School Admission Council. Note that beginning in August, the LSAT will transition to being offered remotely *and* in person – test taker's choice for each date. As far as LSAT timeline, try to reserve at least three months before the test for prep. Treat studying for the LSAT like a class: stay on schedule reading or watching lessons and do your homework. You should aim to take the LSAT as few times as absolutely necessary; your first effort should not be a test run but the best you've got! For those headed into the 2023-24 application cycle, remember that law school admissions are conducted on a rolling basis. It is advisable to take the August or September test, so that you have time to retake in October/November as necessary and still apply in the fall.
Pre-law advising appointments, in person and on Zoom, will still be open over the summer. Please don't hesitate to reach out; I am here for you!
Note
You are currently viewing a shortened version of this newsletter, leaving out the events and job opportunities from that time. To see the full version, click here.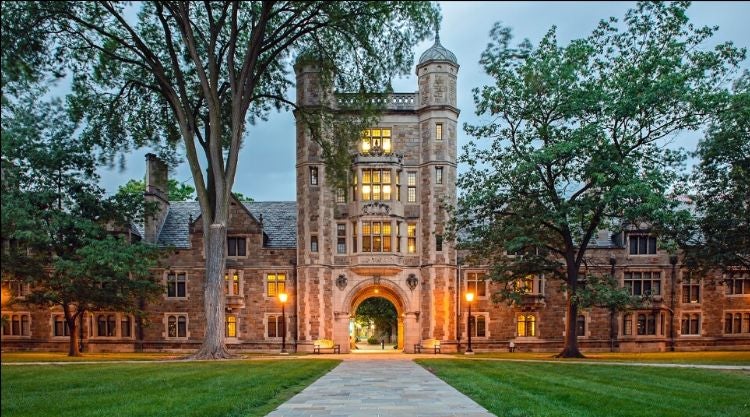 Elite Law Schools Boycotted the U.S. News Rankings.
Now, They May Be Paying the Price  
(New York Times)
After a preview of the new rankings system, Yale and other universities raised a storm of objections. The formal list is now indefinitely delayed.
Read the full article here (new window).
Industry Advisor:
Andrea Lewis
andrea.lewis@georgetown.edu (new window)
Online Resources:
Writing Resumes & Cover Letters (new window)
Networking Skills (new window)
Interviewing Skills (new window)
Industry Resources (new window)
What Can I Do with My Georgetown Major? (new window)
Industry Advising Appointments:
Visit Handshake to schedule an appointment with your industry advisor.
Drop-in Hours:
In-Person, Monday – Friday from 1–3PM