Pre-Law Opportunities Newsletter
Posted in Announcements News | Tagged pre-law
July 27 2023 – Upcoming Events, Opportunities & Resources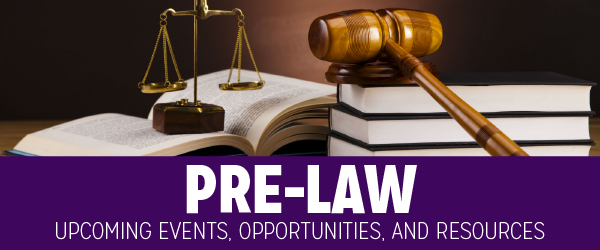 FROM THE ADVISOR:
Hey Hoyas!

I hope you're drinking lots of water and soaking up the last days of summer vacation in style. In addition to my wonderful work in the career center, I have also been saving the planet (thrift shopping) and supporting local businesses (getting takeout). We all must do our part.

As the fall approaches, let's talk about jobs. Work experience should be at least one of two things:
Resume boost – something unique or meaningful or challenging that speaks to your academic/professional interests
Learning experience – something that gives you more information about a field or subject you can see yourself exploring further in the future
Pleasehear me! Law firm roles like paralegal & legal assistant fall into category #2. They will not provide a significant resume boost. It is better to vary your experiences and pursue other interests prior to law school.
So, how do you find these experiences? Thank you for asking. Here are some ways to get started.
Search Sources
Google – Get familiar, y'all. Search, for example, "immigration internship" and narrow by geography.
Handshake – A fantastic and underutilized job resource. Use the keyword search.
Idealist.org – A great resource for public interest positions in all locations.
Federal, state, and local government – Extend your search beyond usajobs.gov (new window) and think about community governing and local lawmaking.
Search Strategies
What Can I Do with my Georgetown Major? (new window) – Expand your idea of what students in your major and other fields do. Look at sample roles and go from there.
Start with a workplace – Research local work settings first, then look for job listings or inquire directly. Target a specific interest, like policy think-tanks or education nonprofits.
Hoya Gateway (new window) – Find Georgetown alumni who are doing interesting work and look at their resumes to figure out where they started.
And as always, I'm here to help you chart your path. Smooth sailing!
Website Note
You are currently viewing a shortened version of this newsletter, leaving out the events and job opportunities from that time. To see the full version, click here.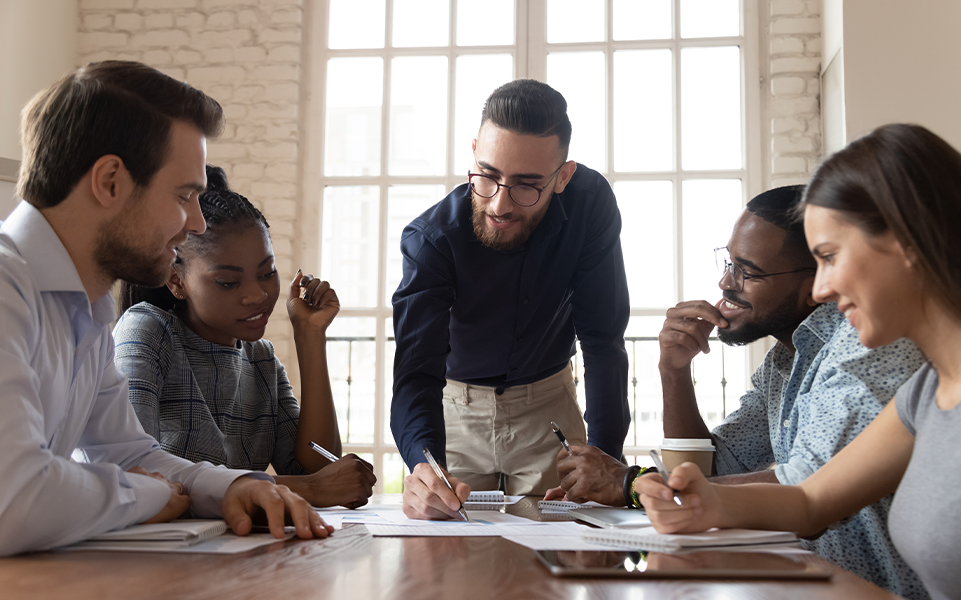 In New Admissions Cycle, Law Schools Are Trying to Avoid
'Litigation Bait' With Race-Neutral Plans
(ABA Journal)
After last month's U.S. Supreme Court opinion that found race-conscious university admissions decisions to be unconstitutional, the clock is ticking for law schools to determine what to do when the new applications cycle begins in September.
Read the full article here (new window).
Industry Advisor:
Andrea Lewis
andrea.lewis@georgetown.edu (new window)
Online Resources:
Writing Resumes & Cover Letters (new window)
Networking Skills (new window)
Interviewing Skills (new window)
Industry Resources (new window)
What Can I Do with My Georgetown Major? (new window)
Industry Advising Appointments:
Visit Handshake to schedule an appointment with your industry advisor.
Drop-in Hours:
In-Person, Monday – Friday from 1–3PM