Pre-Law Opportunities Newsletter
Posted in Announcements News | Tagged pre-law
August 31, 2023 – Upcoming Events, Opportunities & Resources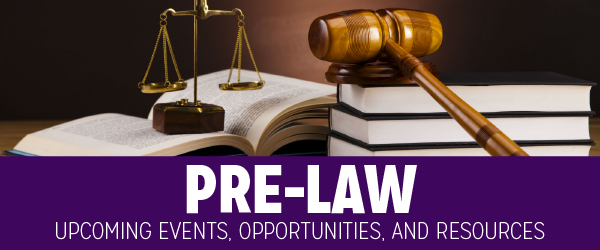 FROM THE ADVISOR:
Welcome back, my little ones. Law school application season is upon us! Classes are in session! It is still too hot outside! I'll keep this brief.
For those without a final school list: Xplore JD school finder quiz.
For those looking for law school rep visits: See below 🔽 Please register! Attend if you register. And ask relevant questions.
For those anxious to submit early: Calm down. There is no difference in admissions chances between applications completed in September and those completed in November, I promise.
For those opening the actual applications: READ. EVERYTHING.
Many law schools have changed their essay prompts and other questions as a result of the SCOTUS affirmative action decision. It is paramount that you carefully read each application and answer the prompts as directed.
A lot of things are new this season and that is daunting but also exciting! As always, I'm here to hold your hand through it.
Two floating otters holding hands
P.S. My favourite sandwich of the summer was the hot pastrami at Stachowski's here in Georgetown. Ya heard.
Search Strategies
What Can I Do with my Georgetown Major? (new window) – Expand your idea of what students in your major and other fields do. Look at sample roles and go from there.
Start with a workplace – Research local work settings first, then look for job listings or inquire directly. Target a specific interest, like policy think tanks or education nonprofits. 
Hoya Gateway (new window) – Find Georgetown alumni who are doing interesting work and look at their resumes to figure out where they started.
And as always, I'm here to help you chart your path. Smooth sailing!
Website Note
You are currently viewing a shortened version of this newsletter, leaving out the events and job opportunities from that time. To see the full version, click here.

Spivey Consulting
Law School Admissions Podcast and Blog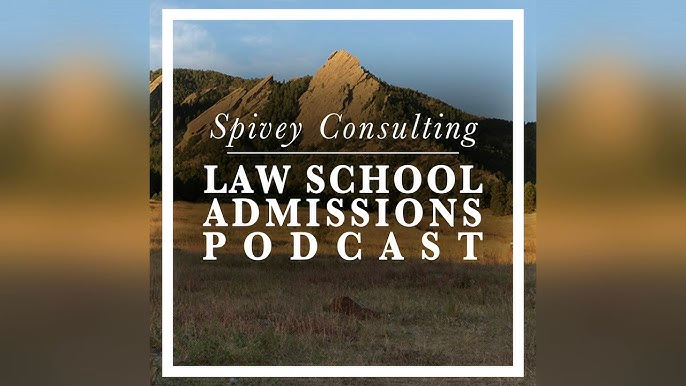 Spivey Consulting Group is a juggernaut in the law school admissions industry. The free podcast/blog does a better job than any other at keeping its finger on the pulse of new developments in admissions from cycle to cycle. For example, an ongoing post is tracking updates to applications as a result of the SCOTUS affirmative action decision.
Check out the blog and podcast episodes here.

Industry Advisor:
Andrea Lewis
andrea.lewis@georgetown.edu (new window)
Online Resources:
Writing Resumes & Cover Letters (new window)
Networking Skills (new window)
Interviewing Skills (new window)
Industry Resources (new window)
What Can I Do with My Georgetown Major? (new window)
Industry Advising Appointments:
Visit Handshake to schedule an appointment with your industry advisor.
Drop-in Hours:
In-Person, Monday – Friday from 1–3PM