Pre-Law Opportunities Newsletter
Posted in Announcements News | Tagged pre-law
September 14, 2023 – Upcoming Events, Opportunities & Resources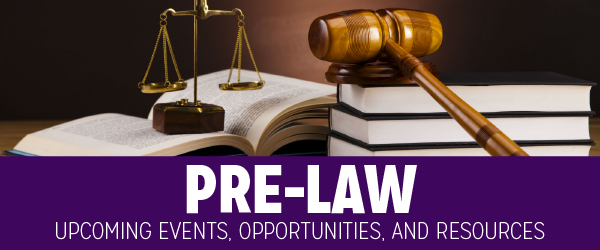 FROM THE ADVISOR:
FROM THE ADVISOR:
How do you do, fellow kids?
We've already had a couple of law schools hold info sessions this semester and more are coming up! Let me tell you how to make the most of these visits. It's very simple.
Review the application.
Look at each question and essay prompt closely, so you can get any needed clarification directly from the source.
Ask relevant questions.
This is the time to ask about things you cannot necessarily learn on the website, like campus vibes or the admissions process for clinics. Refer to this LSAC guide for more tips.
And do say hello if you come by. I'll be the short, brown one, shoulders shimmying with excitement.
And I know, I know. Appointments are super full right now. If you are not applying this cycle, please consider postponing your appointment and/or attending open office hours (yay!) starting in October (first two on 10/2 and 10/12). In the meantime, check out the career center pre-law guide on our website. And be patient! I am just one highly-determined but ultimately limited human woman.
Onward!
Search Strategies
What Can I Do with my Georgetown Major? (new window) – Expand your idea of what students in your major and other fields do. Look at sample roles and go from there.
Start with a workplace – Research local work settings first, then look for job listings or inquire directly. Target a specific interest, like policy think tanks or education nonprofits.
Hoya Gateway (new window) – Find Georgetown alumni who are doing interesting work and look at their resumes to figure out where they started.
And as always, I'm here to help you chart your path. Smooth sailing!
Website Note
You are currently viewing a shortened version of this newsletter, leaving out the events and job opportunities from that time. To see the full version, click here.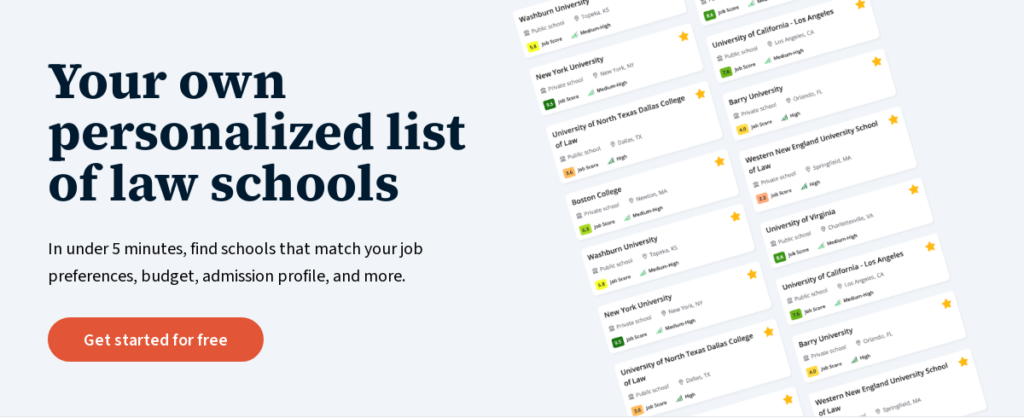 Law School Transparency Report
Law School Transparency is an educational research and advocacy organization that provides free tools for admissions and rankings for prospective law students. Use the LST Report to build your personalized list of law schools using your own goals and preferences, and determine your chances of getting in!
Check out Law School Transparency here.

Industry Advisor:
Andrea Lewis
andrea.lewis@georgetown.edu (new window)
Online Resources:
Writing Resumes & Cover Letters (new window)
Networking Skills (new window)
Interviewing Skills (new window)
Industry Resources (new window)
What Can I Do with My Georgetown Major? (new window)
Industry Advising Appointments:
Visit Handshake to schedule an appointment with your industry advisor.
Drop-in Hours:
In-Person, Monday – Friday from 1–3PM