Pre-Law Opportunities Newsletter
Posted in Announcements News | Tagged pre-law
February 24, 2022 – Upcoming Events, Opportunities & Resources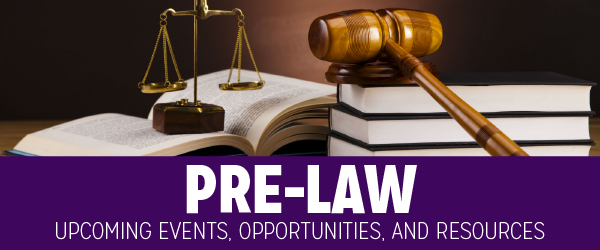 FROM THE ADVISOR:
The Georgetown Law Early Assurance Program (EAP) application season is almost upon us.  The EAP is a unique opportunity for Georgetown juniors to gain early admission to a top law school without having to submit a standardized test score with their applications.  The application period will run from March 1st to April 10th.  It does not entail rolling admissions, so students gain no benefit from submitting their applications earlier in the cycle.  Just get in before the deadline and you're good.  For more information on the EAP, check out this recording of an information session that was conducted earlier this year by Georgetown Law admissions officers.  In it, they provide helpful insights into the application process and what makes for a strong applicant profile. 
I also want to briefly address law school resumes.  The most important things to keep in mind are that: (1) these are pretty much just professional resumes that can be two pages long; and (2) they should include any and all experience that you believe shows you taking on responsibilities, positively contributing to an organization, and demonstrating skills.  Don't think you need to overly tailor this thing.  It's not like applying for a job where you want to curate the resume to address a specific employment opportunity.  Almost anything can be a great resume entry for law school.  And as you're drafting, make sure you consult both our pre-law and general resume resources.  
Be well!
Website Note
You are currently viewing a shortened version of this newsletter, leaving out the events and job opportunities from that time. To see the full version, click here.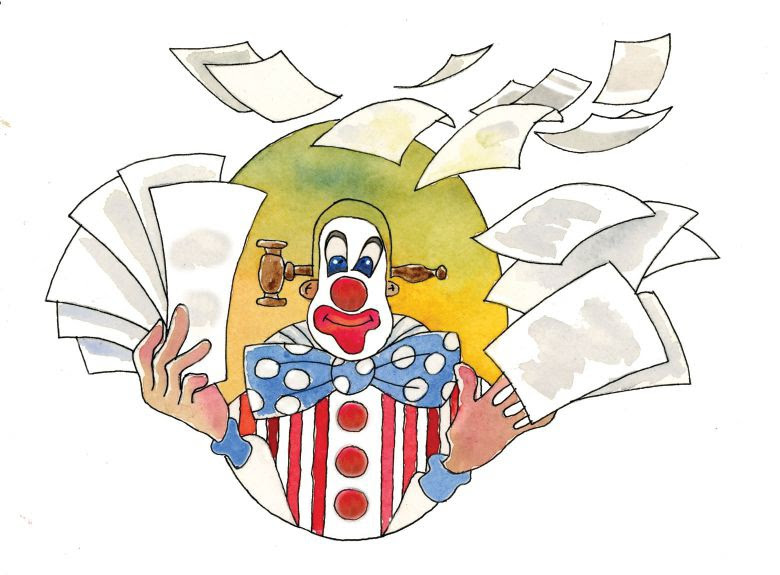 Will it be another crazy admissions cycle?
(preLaw Magazine) The number of applicants is down slightly from last year's surge. Although it sounds like good news for students, it's still not enough to dramatically improve the chances of getting accepted. Read here
Industry Advisor:
Andreas Kuersten
andreas.kuersten@georgetown.edu
Resources:
Writing Resumes & Cover Letters
Networking Skills
Interviewing Skills
What Can I Do with My Georgetown Major?
Industry Advising Appointments:
Visit Handshake to schedule an appointment with your industry advisor.
Drop-in Hours: Drop-ins are virtual Monday through Friday from 1–3PM.