Pre-Law Opportunities Newsletter
Posted in Announcements News | Tagged pre-law
June 21, 2022 – Upcoming Events, Opportunities & Resources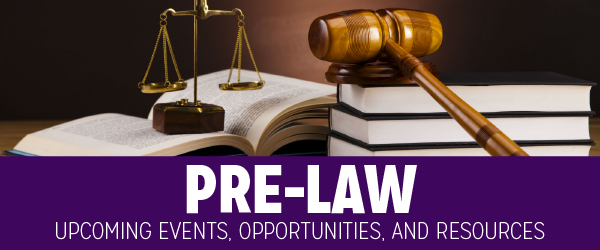 FROM THE ADVISOR:
Although they're not your GPA or LSAT score, letters of recommendation are still an important component of a law school application. Request these letters as early as possible; gathering them can take longer than you anticipate. One key to a glowing recommendation is not requesting it at the last minute.
Who should I ask for a letter?

The following is the gold standard of how many letters you should have and from whom: two academic letters and one letter from a supervisor. If you're applying to attend law school right after your undergraduate studies, a letter from a supervisor is less important. But if you're applying after working full time, application reviewers will expect a letter from a supervisor.  

In choosing your references, don't select someone simply because of their title. Law schools are not impressed by, and in fact frown upon, generic letters from big-name academics, politicians, or CEOs. A teaching assistant who can support their praise of your intellectual capacity with examples from your thesis or a small seminar is preferable to the senator for whom you worked but with whom you rarely interacted.

The most effective letters of recommendation are from those who know you well enough to support their praise of your academic or professional achievements with specific examples. When requesting letters of recommendation, do not hesitate to tactfully remind professors or supervisors of those achievements. The Law School Admission Council also notes that "[l]etters that compare you to your academic peers are often the most useful."

What should the references say?

Your accomplishments will determine the content of a letter of recommendation. A reference should not ask themselves "what do law schools want to hear?" but rather "what has this person done, specifically, that impressed me?" The letter should be based on the answer to the second question. In other words, the experiences should guide the praise, and not the other way around. For example, if you received good grades on writing assignments, the reference should praise your writing and discuss the assignment. If you gave a great presentation, the reference should praise your oral communication skills. This method of recommendation writing emphasizes anecdotes over vague, formulaic praise.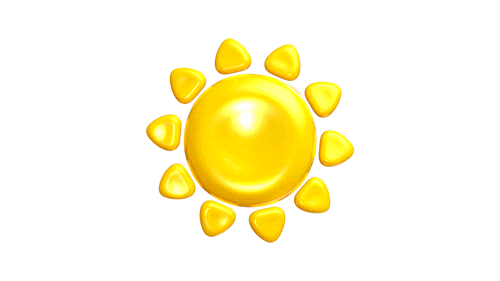 Website Note
You are currently viewing a shortened version of this newsletter, leaving out the events and job opportunities from that time. To see the full version, click here.
Please note that this is a sampling of jobs and internships with approaching application deadlines. Go to Handshake to see the complete list.
Please note that this is a sampling of jobs and internships with approaching application deadlines. Go to Handshake to see the complete list.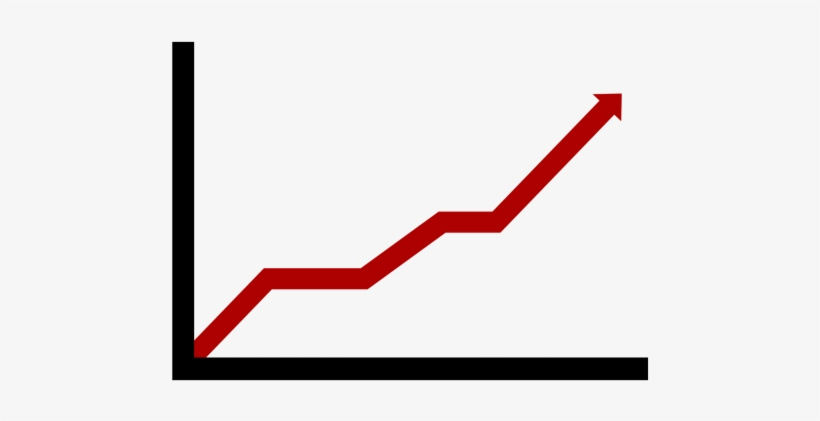 Employment Rebounds for Class of 2021
(The National Jurist) The Class of 2021, like the class before it, faced considerable challenges in law school, given students navigated it during the worst of the COVID era. But apparently there was a light at the end of their tunnel: jobs. (Read More)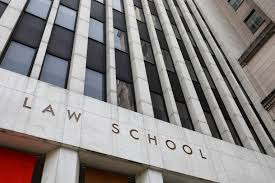 Law School Admissions Still Up, but Return to Normal
(preLaw) The Class of 2022 is taking shape without as much drama as last year, when students faced all-out war to gain coveted seats. (Read More)
Industry Advisor:
Andreas Kuersten
andreas.kuersten@georgetown.edu
Resources:
Writing Resumes & Cover Letters
Networking Skills
Interviewing Skills
What Can I Do with My Georgetown Major?
Industry Advising Appointments:
Visit Handshake to schedule an appointment with your industry advisor.
Drop-in Hours: Drop-ins are virtual Monday through Friday from 1–3PM.