Cawley Career Education Center Wayfinders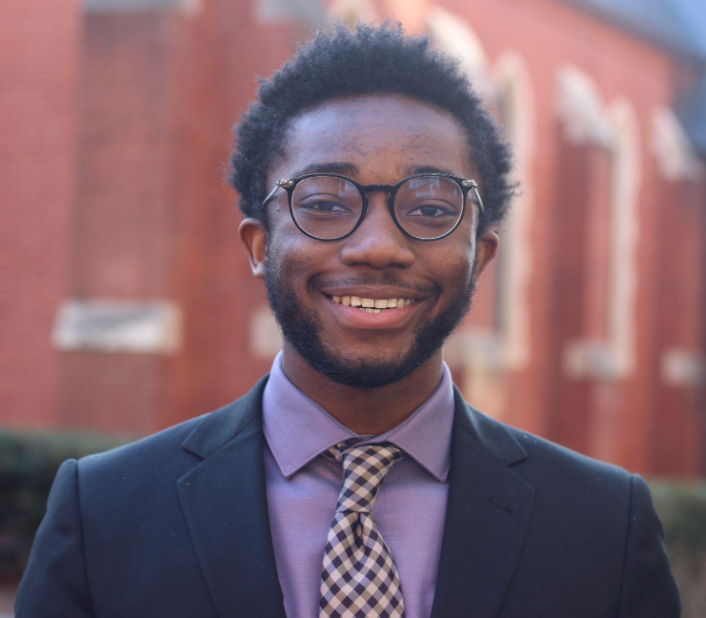 George Abalekpor
George is a junior in the college from Omaha, Nebraska. He is majoring in Government with a certificate in African Studies and hopes to pursue his interests in criminal justice and law. Outside of working in the career center, George is involved in Mock Trial, the Student Advocacy Office, and serves as the president of the African Society. George is passionate about his role as a Wayfinder because it allows him to help his peers explore their career and life goals in a welcoming environment. He hopes to ensure that all students are given the chance to take full advantage of their time and opportunities at Georgetown!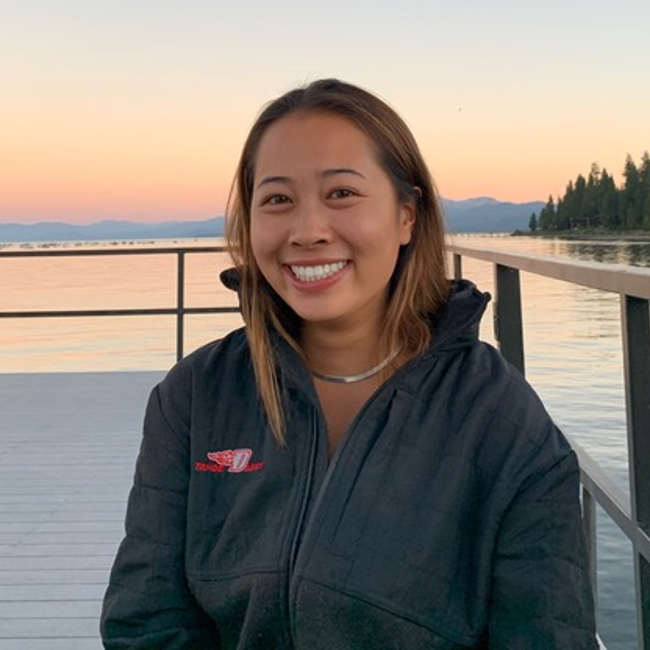 Melissa Chow
Melissa is a senior in the College from San Francisco, California majoring in economics and minoring in public health. In addition to working at Cawley, she is involved with Georgetown Global Consulting and the Georgetown chapter of The Women's Network. Melissa's interests in both business and healthcare led her to intern at RockHealth.org, the nonprofit branch of a digital health venture fund, as well as conduct research at Georgetown University's Institute for Reproductive Health. She looks forward to joining Credit Suisse next summer (2023) in the investment banking division. As a Wayfinder, Melissa is eager to build connections and aid students in their career search. Outside of school and school-related activities, she enjoys running, hiking, reading and spending time with friends on Healey lawn!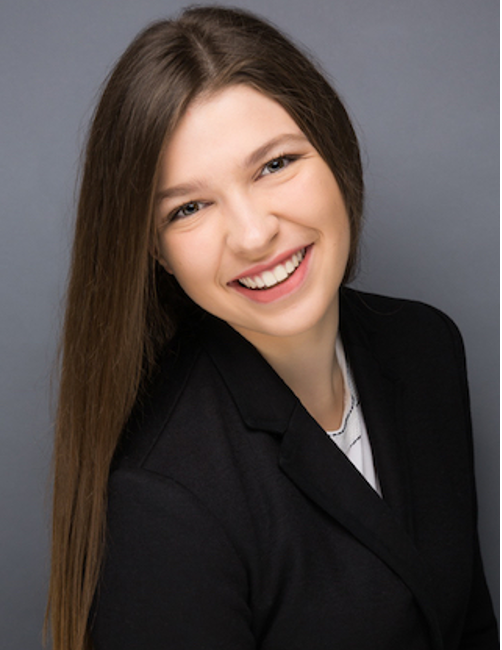 Alexandra Giorno
Alexandra Giorno, better known as Alex, is a rising senior in the College studying computer science. On campus, she does graphic design for The Georgetown Voice and leads the Special Project team in Georgetown Disruptive Tech. Alex interned last summer at Zoom as a software engineer intern and is now a UI engineer intern at Apple. She is looking forward to helping students on all steps of their career journey, especially getting their foot in the door in the tech industry. In her free time, Alex likes film photography, cooking, and exploring new places in DC.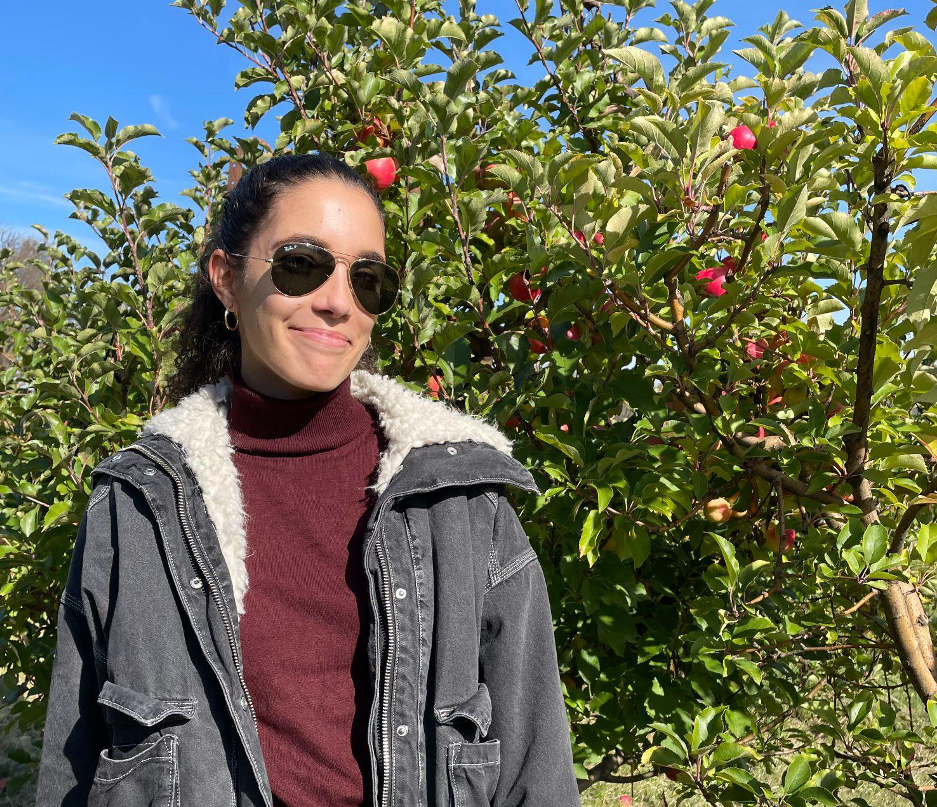 Victoria Torrego
Victoria is a senior in the College from Miami, Florida majoring in government and minoring in French and economics. During her time at Georgetown, her passion for exploring the intersection between economics and international relations has led her to intern at the State Department, the Department of Commerce, the National Immigration Forum, and the district office of former Congresswoman Donna Shalala. As a Wayfinder, Victoria is always excited about helping others in every step of their career journeys. In her free time, you can find Victoria dancing with Ritmo and Sabor or baking with her friends.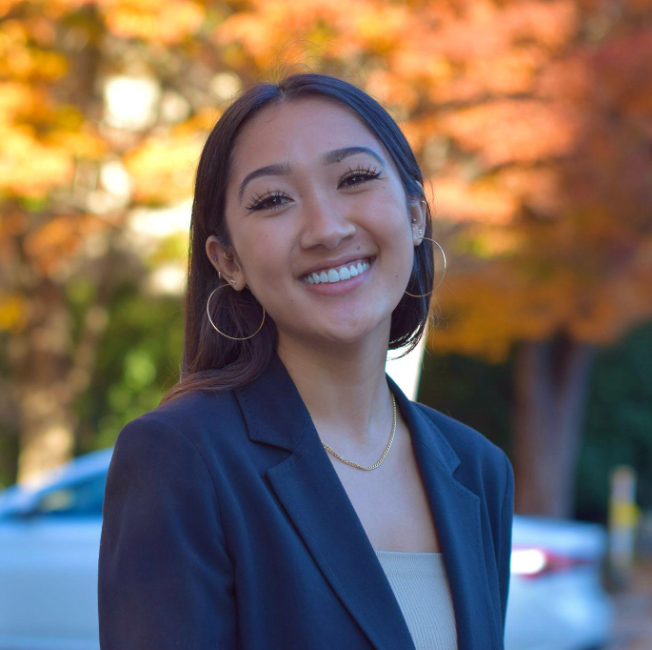 Marcella Wiggan
Marcella Wiggan is a senior in the College from Oakland, California majoring in sociology and minoring in disability studies. Her focus is activism and community-centered social justice, continually learning from and supporting organizing efforts within her communities. This year Marcella is working on a podcast with incarcerated individuals, and exploring the nonprofit sector, working for an educational equity organization called Bayha Group. On campus, she is involved with MOSAIC and is excited to grow and expand the work of Georgetown Mutual Aid in her last year on campus. She is also always excited about spicy food, new music, and spontaneous adventures—she really enjoys building connections with people and is excited to uplift students in their career explorations through Cawley!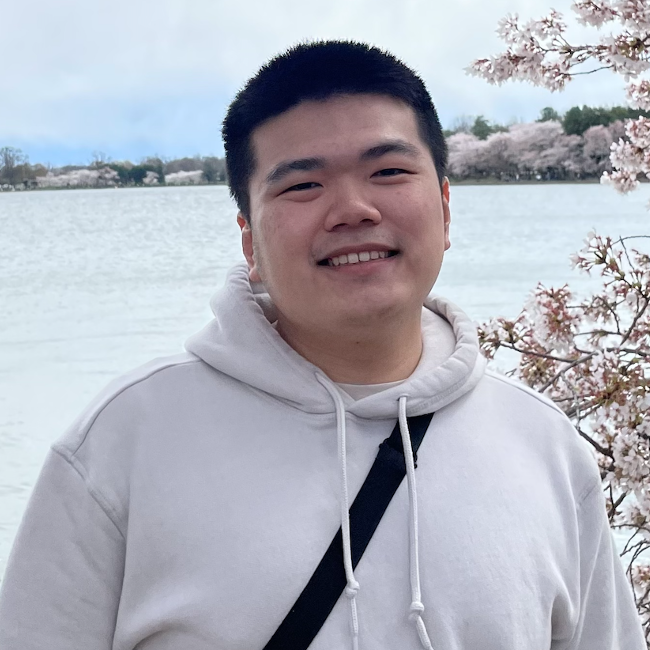 Anthony Zeng
Anthony is a senior in the College, majoring in economics and philosophy. He interned at a wealth and asset management company during his first- and second-year summer. This past summer, he interned at a big 4 professional services firm in their consulting practice. He hopes to pursue a career in consulting with a focus on risk. As a Wayfinder, he is excited to help Hoyas at all stages of their career explorations and paths. Outside of the career center, Anthony enjoys trying and cooking new foods, going on walks, exploring the outdoors, and watching lots of films and television.