Cawley Career Education Center Wayfinders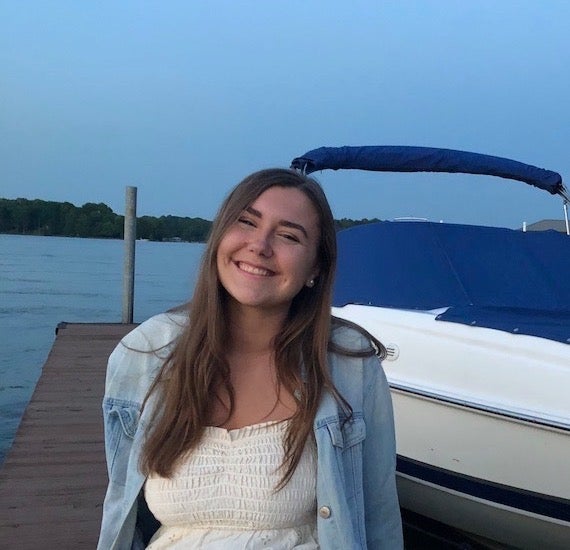 Caroline Callahan
Caroline is a junior in the College, majoring in math and economics with a Spanish minor. While she hasn't decided on a specific career concentration, she is very interested in data science and statistical analysis. As no stranger to the career exploration journey, she loves helping people to identify and communicate their strengths, and she is excited to work with other Georgetown students with different interests and goals. Outside of the career center, she loves singing with her a capella group, the Georgetown Saxatones, watching Survivor, and hopes to return to campus soon so her Thursday morning radio show can return to their (few) fans.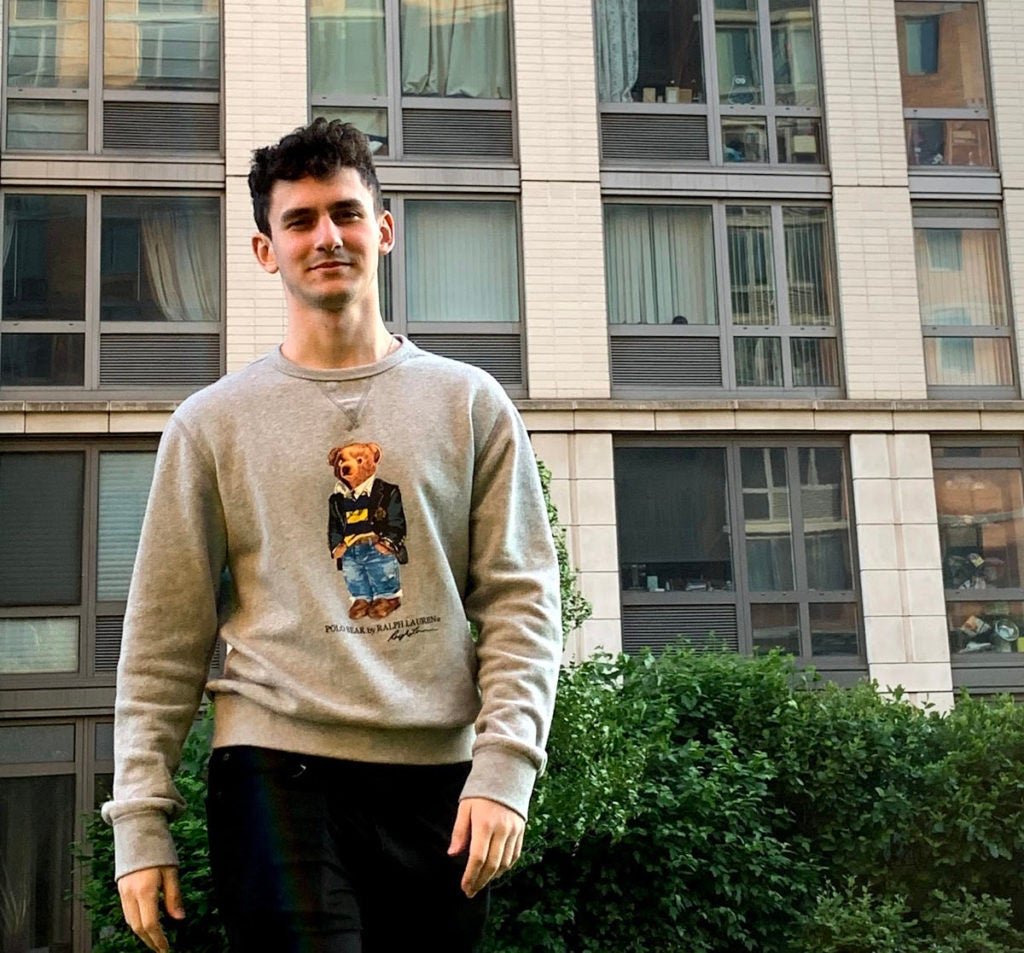 Allen Iskin
Allen is a junior in the MSB studying finance and accounting with a minor in entrepreneurship. He spent his past summer interning for the Steers Center for Global Real Estate at Georgetown and is now pursuing his interests in real estate and investment banking. After seeking and finding career guidance all-around Georgetown, he is excited to finally be the one helping out. When he's not helping around the career center, he spends his time biking around the city or very slowly (but quite diligently) learning the guitar.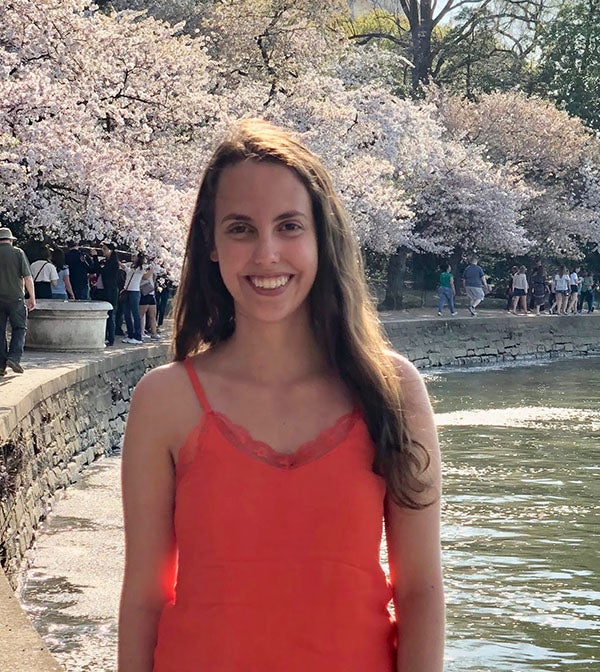 Clara Ortega
Clara is a senior in the NHS majoring in healthcare management and policy, with a minor in science, technology and international affairs. Upon graduation, she hopes to pursue a career in consulting in which she helps solve the most pressing issues in the healthcare field. As a Wayfinder, Clara enjoys helping other students feel empowered to tell their career story, and is always excited to share tips with her Georgetown peers. Outside of school, her main interests include enjoying the outdoors, spending time with friends and learning languages.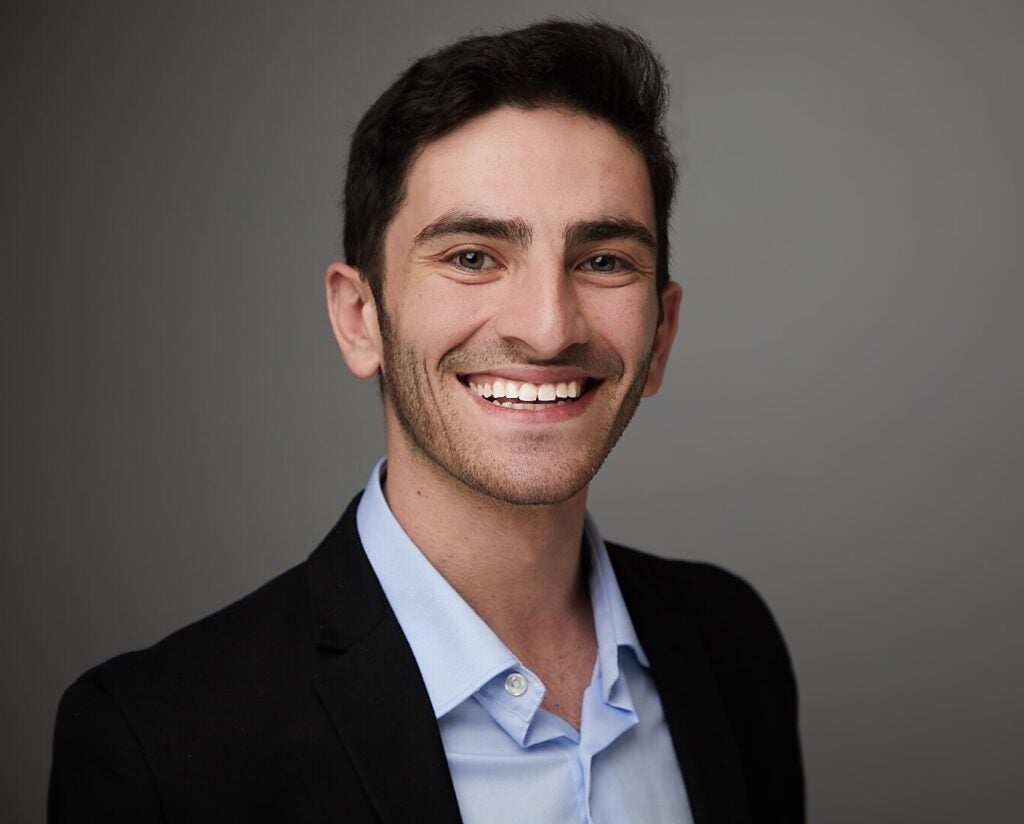 Jack Resnick
Jack is a junior in the SFS, majoring in international political economy with a Chinese minor and Global Business Fellows certificate. As a researcher at the Mortara Center for International Studies, he is interested in studying illicit economies, leading him to internships at Adobe, Facebook, the U.S. Department of State, the Federal Reserve Bank of New York, and a local D.C. think tank. As a Wayfinder, Jack is excited to help guide students on their career journey. Outside of his work, he can be found binging The Amazing Race", baking a highly technical dessert, or biking around D.C.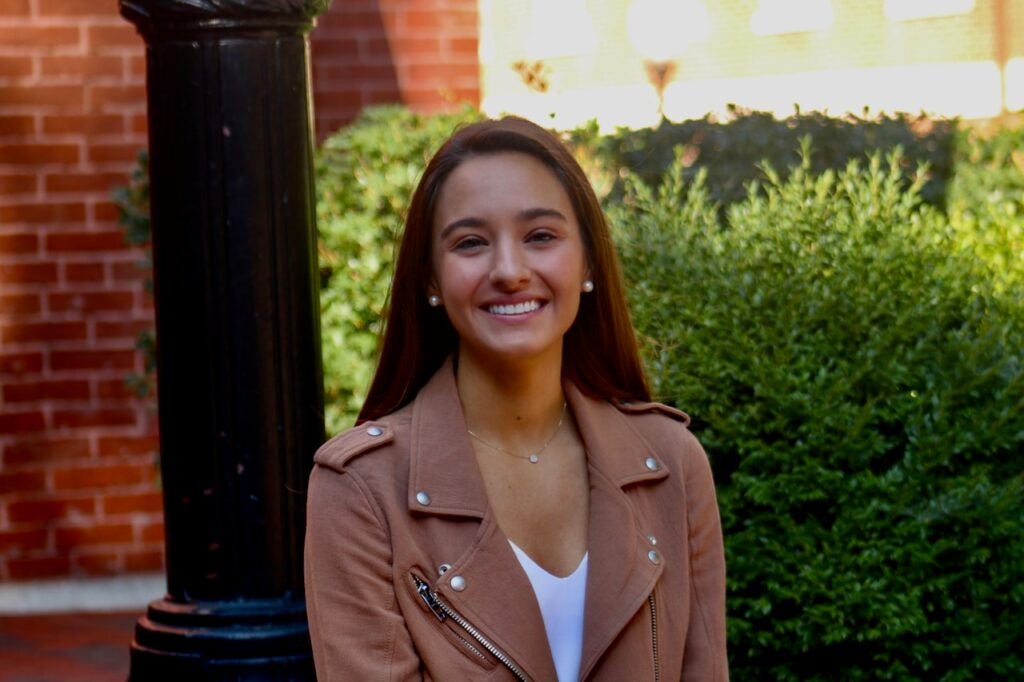 Olivia Silveri
Olivia is a senior in the NHS studying human science on the pre-med track, with a minor in disability studies. She has conquered the MCAT, is engaged in active Georgetown research regarding the effects of concussions in her neuroscience lab, and working part-time and applying to clinical research positions for her gap year. In preparation for graduation, she is also preparing for medical school applications in the spring! She bleeds blue and gray as a Georgetown tour guide and is an activist for the Georgetown Disability community. As a Wayfinder, she is so excited to guide her fellow Hoyas on their own journeys to achieve their dream careers and futures!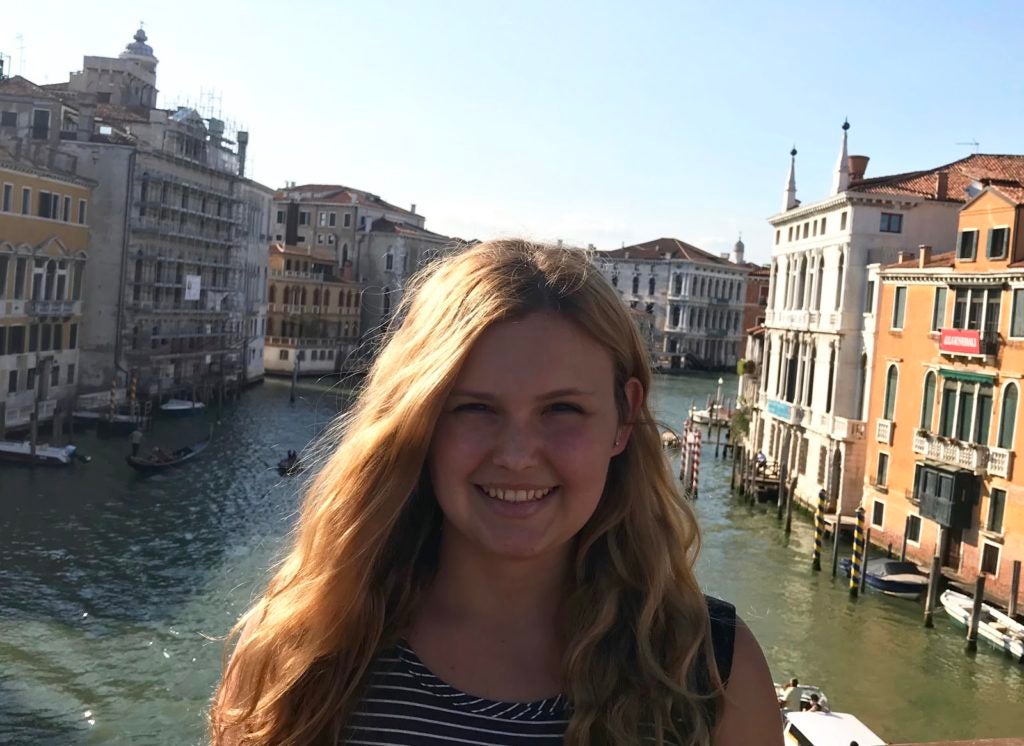 Kristina Yarovinsky
Kristina is a junior in the MSB, majoring in finance and minoring in computer science and economics. While Kristina's career interests lie primarily in finance, she first came to Georgetown as a biology major and spent her first year exploring opportunities relating to medicine. As a Wayfinder, Kristina is excited to help students identify their passions and build their Georgetown experiences into a unique narrative. Outside of the career center, Kristina enjoys going on walks, swimming, and listening to podcasts.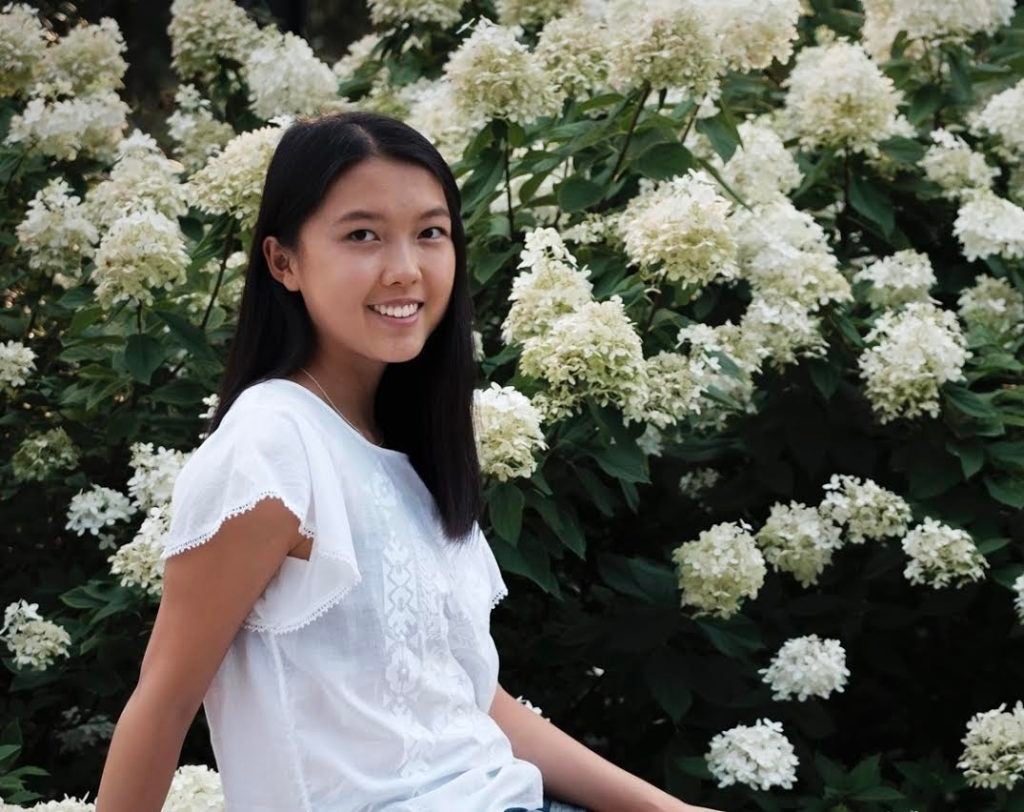 Sophia Zhang
Sophia is a junior in the School of Foreign Service, majoring in Culture and Politics and minoring in Art. As a Wayfinder, she is excited to help other students on all stages of their career paths, whether it involves helping others discern their passions, resume and cover letter reviews, or answering general questions about career exploration. Outside of school, she enjoys painting, running, exploring the outdoors and traveling.
Staff Wayfinders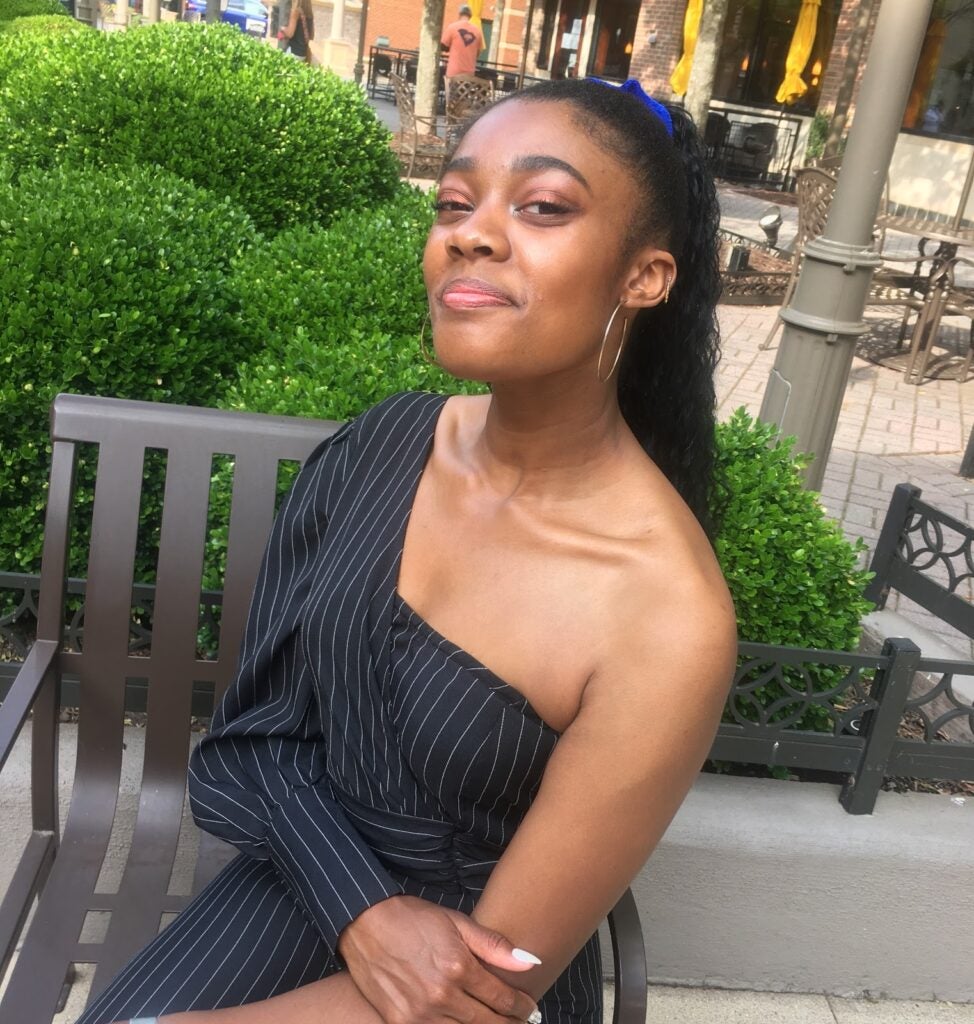 Abigail Cawley
Abigail is a Class of 2020 grad of the School of Foreign Service. She graduated with a major in STIA and a minor in French. Now she is an Earth and Environmental Engineering student at Columbia University – via the Combined Plan Program, pursuing her passion for sustainability. Teaching others to voice their holistic vocational narrative is what she loves about being a Wayfinder. Now that we're virtual she spends her time playing piano with her cat Toby.