Cawley Career Education Center Wayfinders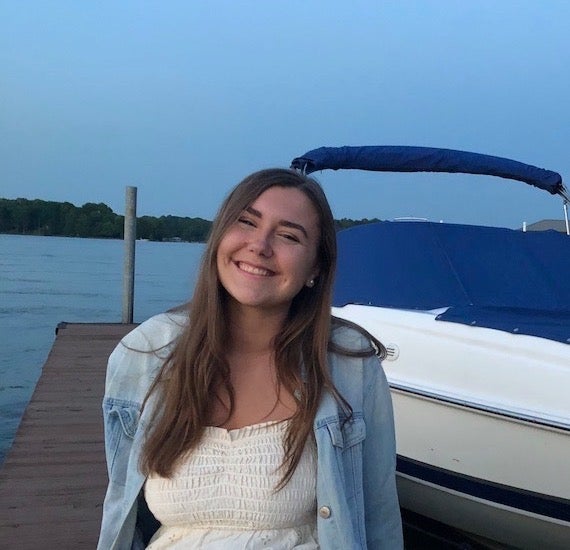 Caroline Callahan
Caroline is a junior in the College, majoring in math and economics with a Spanish minor. While she hasn't decided on a specific career concentration, she is very interested in data science and statistical analysis. As no stranger to the career exploration journey, she loves helping people to identify and communicate their strengths, and she is excited to work with other Georgetown students with different interests and goals. Outside of the career center, she loves singing with her a capella group, the Georgetown Saxatones, watching Survivor, and hopes to return to campus soon so her Thursday morning radio show can return to their (few) fans.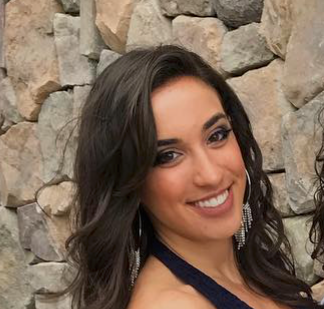 Maggie Cammaroto
Maggie is a senior in the College, majoring in psychology with minors in theatre and performance studies and theology and religious studies. Having traveled her own winding path of major changes and career exploration, she is grateful for this opportunity to support other Georgetown students on their journey. Outside of her studies, Maggie performs in extracurricular theatre productions, leads meditation at the John Main Center, and co-chairs Georgetown's Social Responsibility Network. She enjoys weightlifting, yoga, reading, and being in nature. In the future she hopes to study somatic psychology.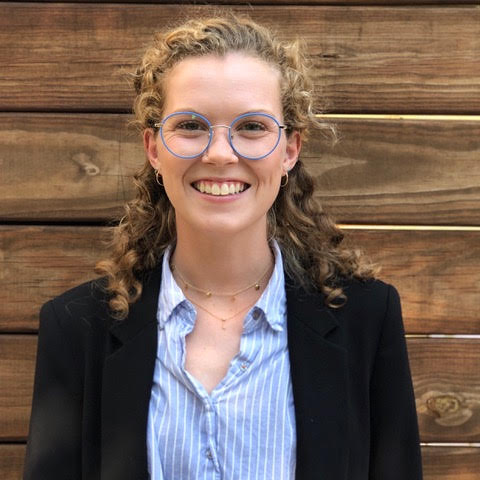 Abigail Conner
Abi is a senior in the College studying computer science and economics. However, she most enjoys working with people and hopes to find a position doing consulting or working in some other interpersonally focused career. Abi has found a lot of support through the Career Center and is super excited to be able to give back through the Wayfinder program. In her free time, Abi enjoys metro-ing to different areas of DC and trying out new restaurants and museums.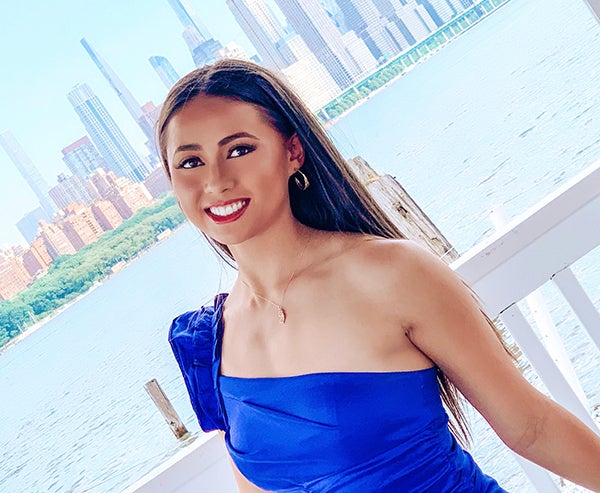 Jade Glab
Jade is a senior marketing major in the MSB who spent this past summer as a management consulting intern at PwC. She is a proud nontraditional student who transferred to Georgetown after taking time off from school to serve full-time as Miss New Jersey 2019–2020. As such, what excites her most about being a Wayfinder is having the opportunity to assist younger Hoyas with crafting their personal brands and career narratives, no matter where their starting points and end goals may be. Post-graduation, Jade has accepted a full-time offer at Strategy&, where she will join their enterprise strategy and valuation team in their New York office. In her free time, Jade loves to get creative in the kitchen, ride her Peloton, spend time exploring DC, and partake in freelance modeling opportunities.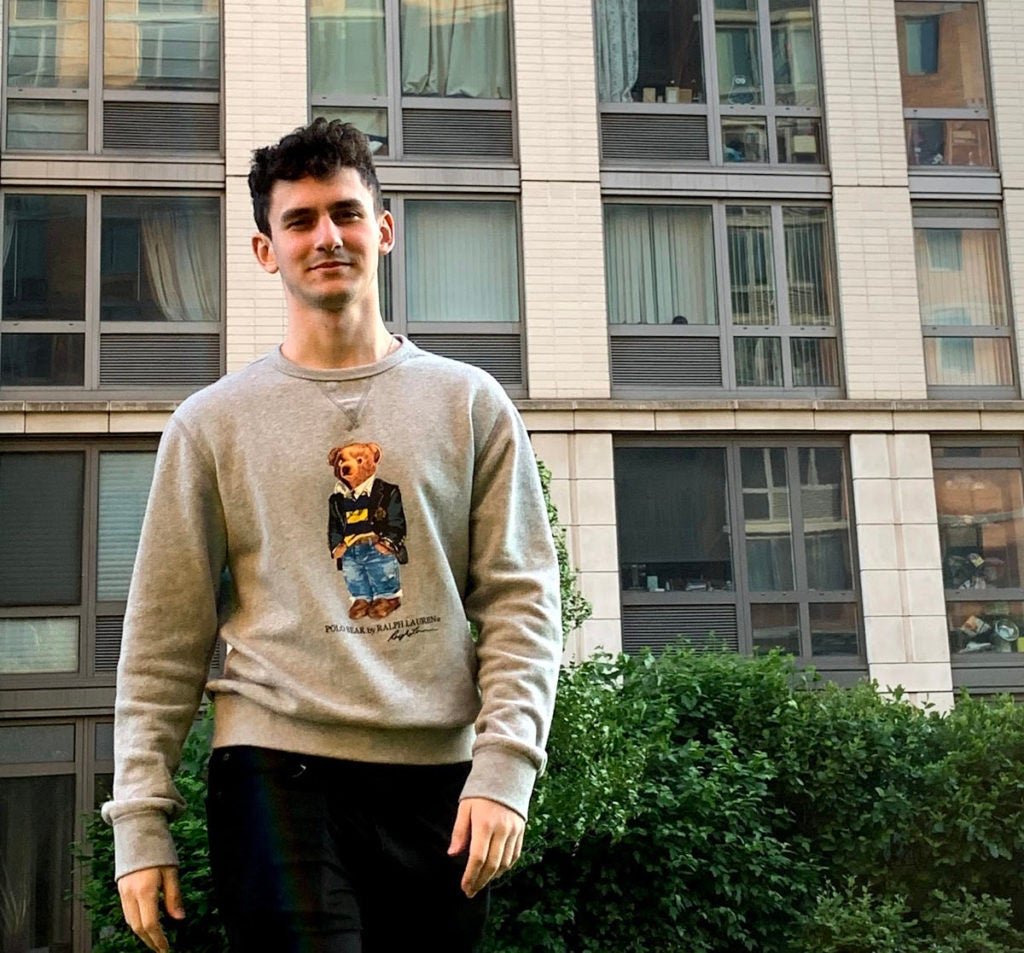 Allen Iskin
Allen is a junior in the MSB studying finance and accounting with a minor in entrepreneurship. He spent his past summer interning for the Steers Center for Global Real Estate at Georgetown and is now pursuing his interests in real estate and investment banking. After seeking and finding career guidance all-around Georgetown, he is excited to finally be the one helping out. When he's not helping around the career center, he spends his time biking around the city or very slowly (but quite diligently) learning the guitar.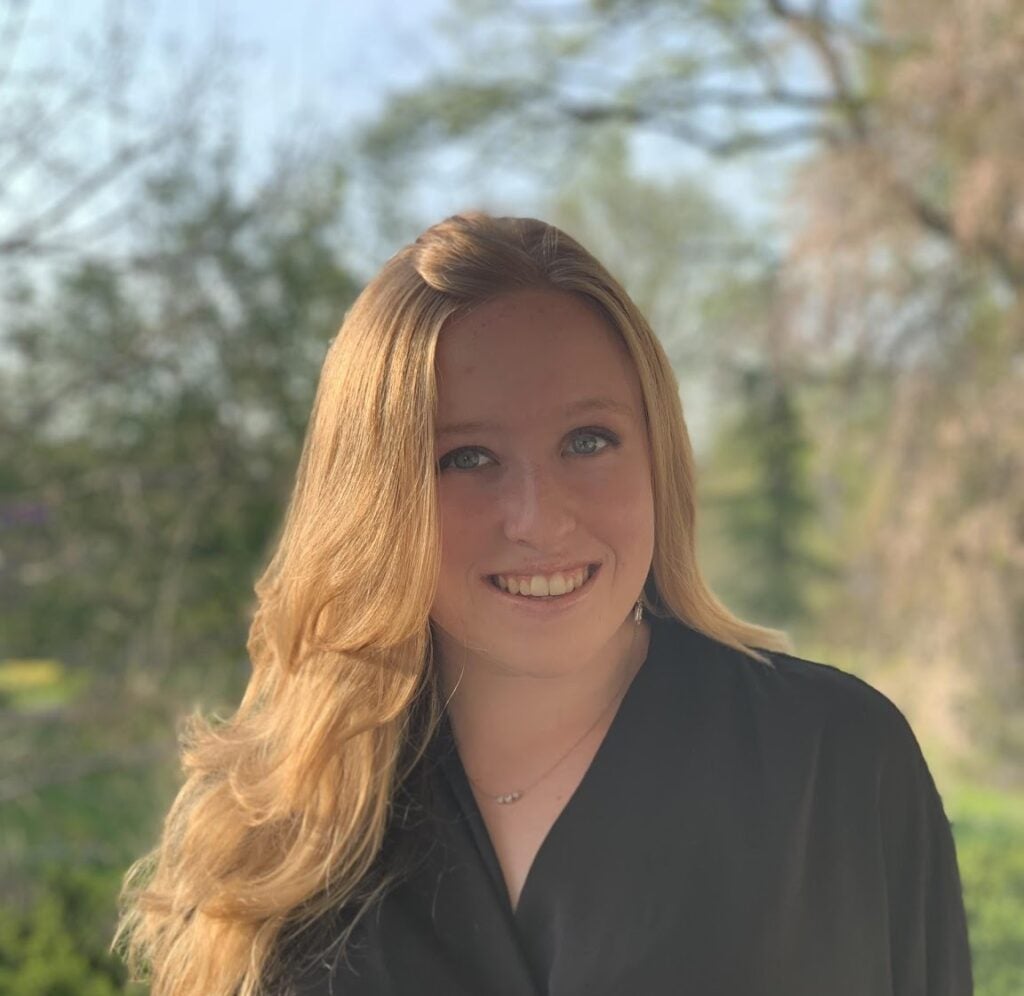 Victoria Peace
Victoria is a senior in the College double majoring in French and art history. After spending a gap semester working on a horse farm in Egypt, she is excited to talk to students who are coming back from or considering taking time off from school. This summer, she split her time interning at the Embassy of France and a law firm. In the past, she has worked abroad as a participant in the French department's John Carroll Summer Internship Program. She is particularly looking forward to talking with language majors about their career paths and the many opportunities that they can take advantage of while at Georgetown.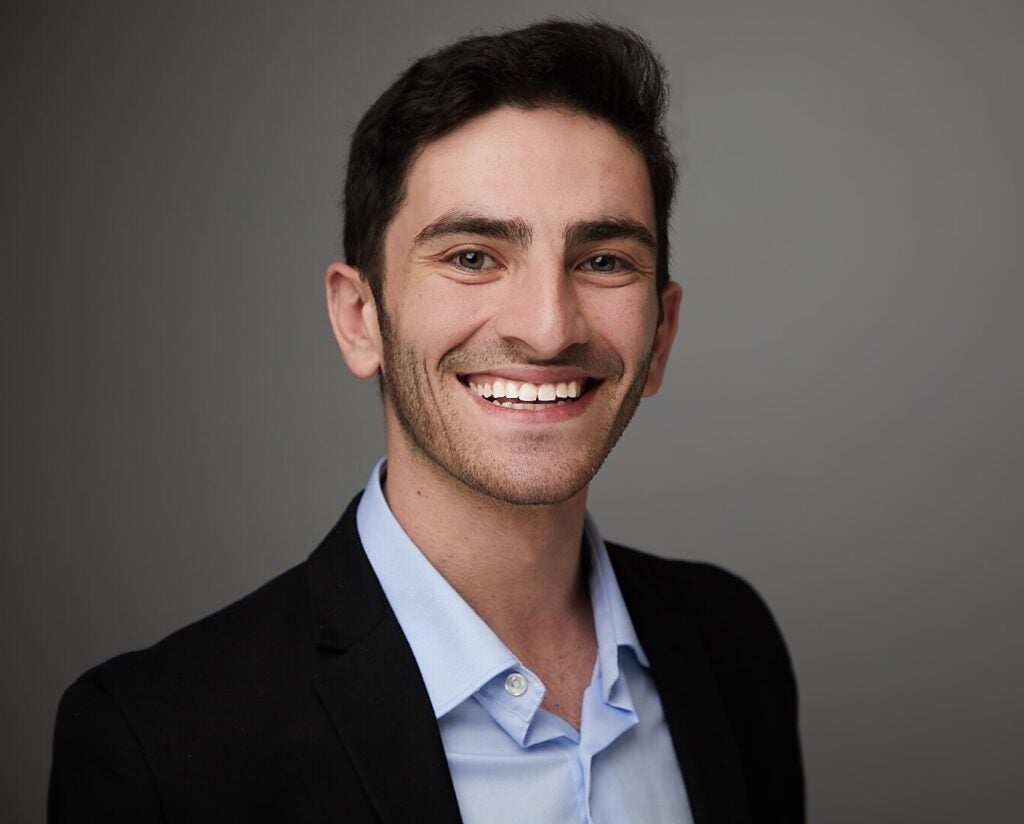 Jack Resnick
Jack is a junior in the SFS, majoring in international political economy with a Chinese minor and Global Business Fellows certificate. As a researcher at the Mortara Center for International Studies, he is interested in studying illicit economies, leading him to internships at Adobe, Facebook, the U.S. Department of State, the Federal Reserve Bank of New York, and a local D.C. think tank. As a Wayfinder, Jack is excited to help guide students on their career journey. Outside of his work, he can be found binging The Amazing Race", baking a highly technical dessert, or biking around D.C.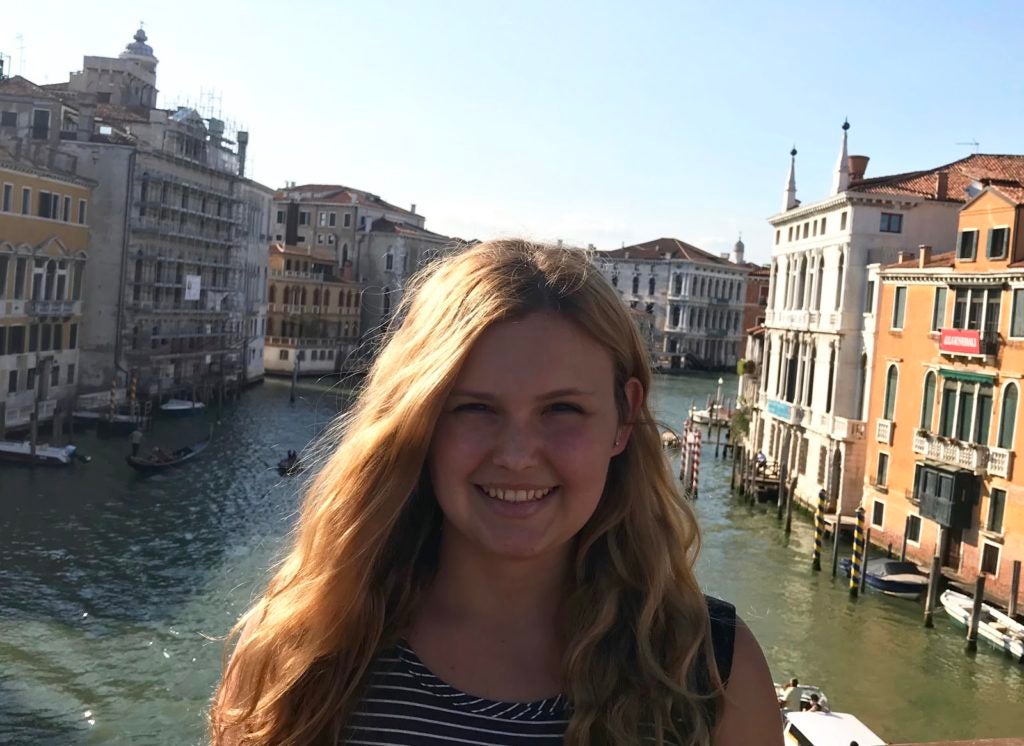 Kristina Yarovinsky
Kristina is a junior in the MSB, majoring in finance and minoring in computer science and economics. While Kristina's career interests lie primarily in finance, she first came to Georgetown as a biology major and spent her first year exploring opportunities relating to medicine. As a Wayfinder, Kristina is excited to help students identify their passions and build their Georgetown experiences into a unique narrative. Outside of the career center, Kristina enjoys going on walks, swimming, and listening to podcasts.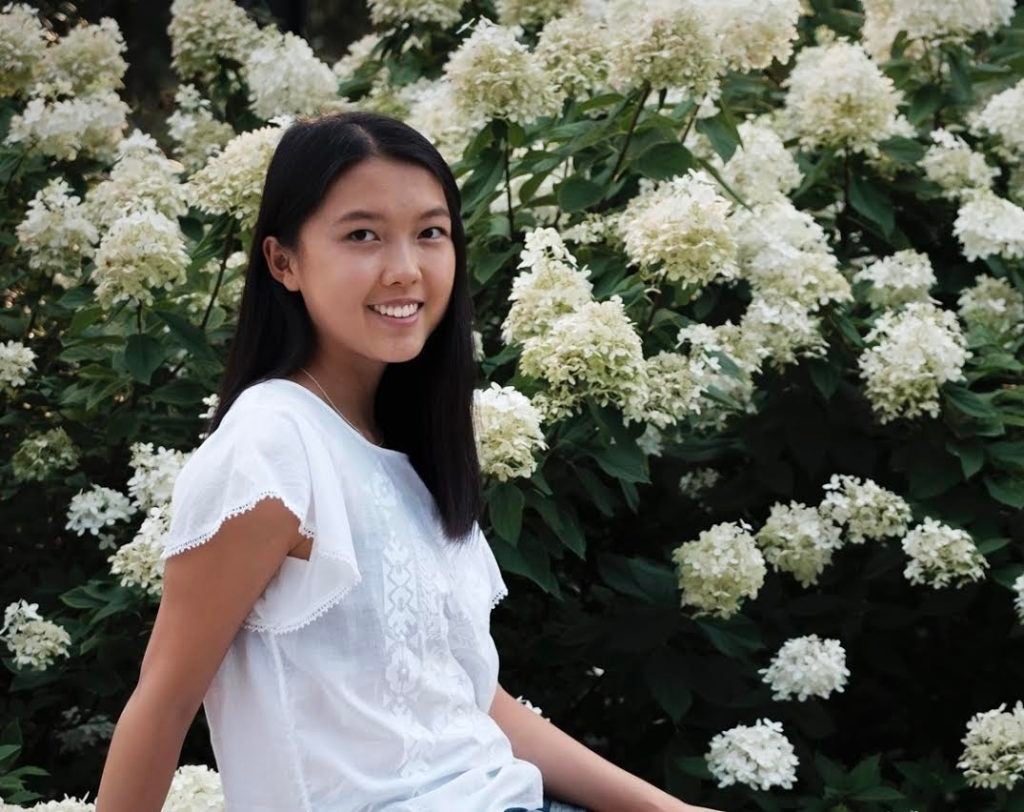 Sophia Zhang
Sophia is a junior in the School of Foreign Service, majoring in Culture and Politics and minoring in Art. As a Wayfinder, she is excited to help other students on all stages of their career paths, whether it involves helping others discern their passions, resume and cover letter reviews, or answering general questions about career exploration. Outside of school, she enjoys painting, running, exploring the outdoors and traveling.
Staff Wayfinders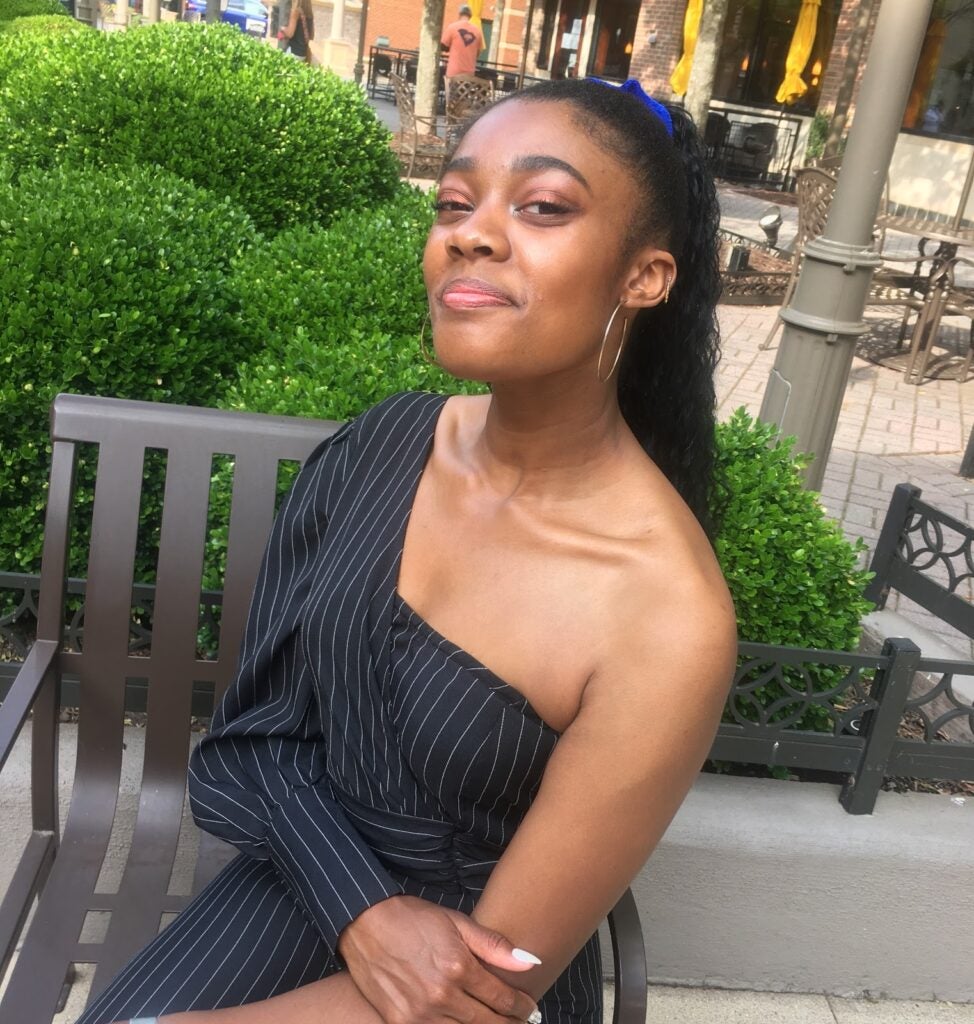 Abigail Cawley
Abigail is a Class of 2020 grad of the School of Foreign Service. She graduated with a major in STIA and a minor in French. Now she is an Earth and Environmental Engineering student at Columbia University – via the Combined Plan Program, pursuing her passion for sustainability. Teaching others to voice their holistic vocational narrative is what she loves about being a Wayfinder. Now that we're virtual she spends her time playing piano with her cat Toby.