Business Newsletter
Posted in Announcements News | Tagged BusinessNewsletter
September 19, 2022 – Business: Upcoming Events, Opportunities, and Resources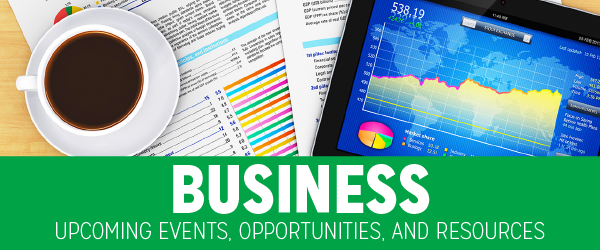 Hey Hoyas!
It was great seeing some of you at last Friday's Career Fair–even when the lighting dimmed in the first hour. Whether or not you met with all your targeted employers at the Fair, it is worth your time to follow-up with your organizations of choice. If you didn't grab their contact info at the Fair (always worth asking!), you can usually find a recruitment email on the organization's Handshake profile–e.g. Hilton. Your goal now is to re-introduce yourself and see if you can learn more about specific opportunities or be put in touch with someone who can speak with you.
Btw if you're considering consulting internships and jobs, Capco and CornerstoneResearch will be holding events in the Cawley Center tonight at 5pm and 7pm, respectively. See you there!
Hoya Saxa,
Patrick Denenea (he/him)
Manager, Employer Relations and Industry Advising
Cawley Career Education Center, Georgetown University
Email: phd25@georgetown.edu
Website Notes
You are currently viewing a shortened version of this newsletter, leaving out the events and job opportunities from that time. To see the full version, click here.
Resource of the Week:
Keep your applications organized! Use an application tracker like t (new window)his Notion template! (new window)
If you are a student with a disability, The Lime Network is a great resource for networking opportunities and job postings various business sectors, including Finance, Consulting, and Tech. You can sign-up for their newsletter and updates here
Companies in various sectors have scheduled info sessions and skill-development workshops over the coming weeks.
For further details, remember to sign-up for the Arts, Media, & Communication; Tech & Analytics; and/or Health & Science newsletters here
Read through the Finance Recruiting Prep Guide and Resource List here; and watch the Finance Recruiting 101 recording here
For upcoming consulting deadlines, please look at the archived full version of this newsletter.

Please note that this is a sampling of jobs and internships with approaching application deadlines. Go to Handshake to see the complete list.
---