Business Newsletter
Posted in Announcements News | Tagged BusinessNewsletter
October 3, 2022 – Business: Upcoming Events, Opportunities, and Resources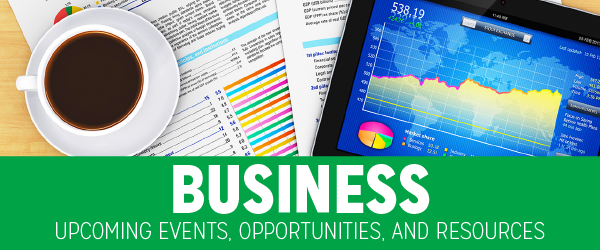 Hey Hoyas!
Hope you're keeping warm today. I want to share a few quick words about Interviewing.
Practice. Even if you don't have an interview coming up this week, it's never too early to practice your answers to common interview questions. Here's a list of resources to practice with.
Connect the Dots. When you're explaining your past experience, be sure to relate why that experience/skill is relevant to the job you're interviewing for.
Bring Questions. Almost every interviewer concludes with "Do you have questions for us?" I suggest preparing 3 questions for your interviewer, even if there's no time for all of them.
Remember that interviewing is not only a chance for you to elaborate on your capabilities but also an opportunity for you to learn more about the role and its expectations. Stay warm this week!
Hoya Saxa,
Patrick Denenea (he/him)
Manager, Employer Relations and Industry Advising
Cawley Career Education Center, Georgetown University
Email: phd25@georgetown.edu
Website Notes
You are currently viewing a shortened version of this newsletter, leaving out the events and job opportunities from that time. To see the full version, click here.
Resource of the Week:
Have a virtual interview coming up? Practice a few rounds with the AI tool, Big Interview.
If you are a student with a disability, The Lime Network is a great resource for networking opportunities and job postings various business sectors, including Finance, Consulting, and Tech. You can sign-up for their newsletter and updates here
This is a sample of upcoming events, please see Handshake (new window) for full event listings

Please note that this is a sampling of jobs and internships with approaching application deadlines. Go to Handshake to see the complete list.
---